Shirt www.choies.com Skirt Warehouse Shoes Irregular Choice Rings ASOS Bag Louis Vuitton

Happy Chinese New Year!! Traditionally, (because its considered an auspicious colour) we are supposed to wear as much red as possible during visiting but I think I look sufficiently oriental enough (obvious orient ancestry aside). I mean, come on, I'm practically wearing a porcelain plate. Which is entirely the reason I bought it, I love it when clothes try to be something else.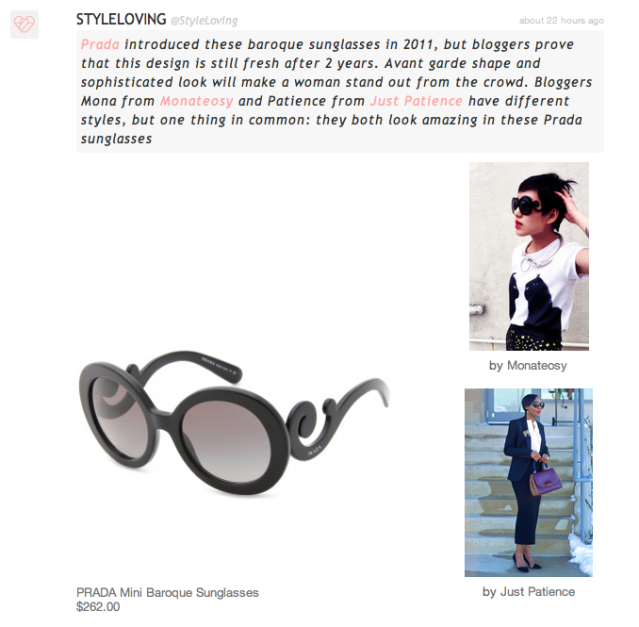 Anyways. A big, big thanks to
StyleLoving
for the awesome feature! They're currently just in their beta phase, but you can register to be part of the StyleLoving community. They are all about showcasing stylish looks from around world, and if you're into the whole Fashion thing, go register already! This is not an advertorial by the way- I'm just really digging how I can prop my laptop on my tummy and scroll till kingdom come. No annoying clicking/opening 60000 tabs necessary.
Edit: Sorry for the previously pixelated images! I have no idea what Photobucket was up to but these are so much better!
xx