The S/S13 collections barely just hit the stores, but the Mercedes-Benz Fashion Week F/W13 is already underway. Ergo, I've been stalking Style.com with the kind of fervor I wish I applied to other parts of my life- like school, for example (consider this a warning; I'll probably be schoolgirl-gushing over the next week or so).
Drumroll- the
Alexander Wang Ready-to-Wear F/W13.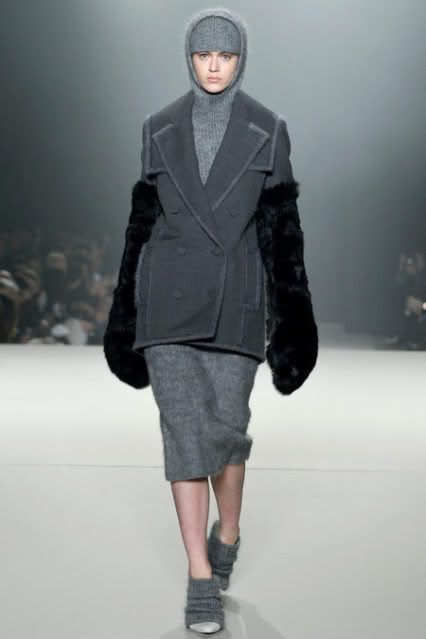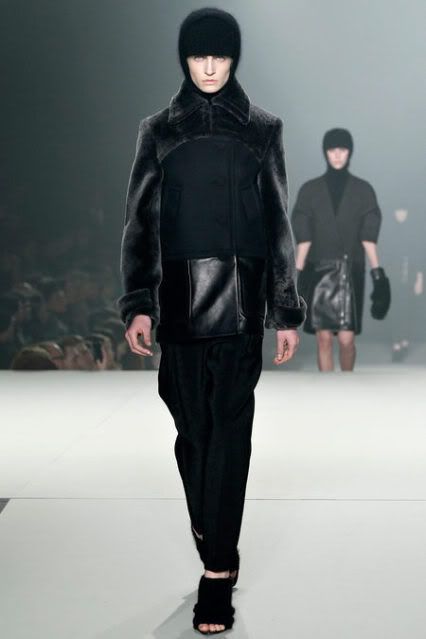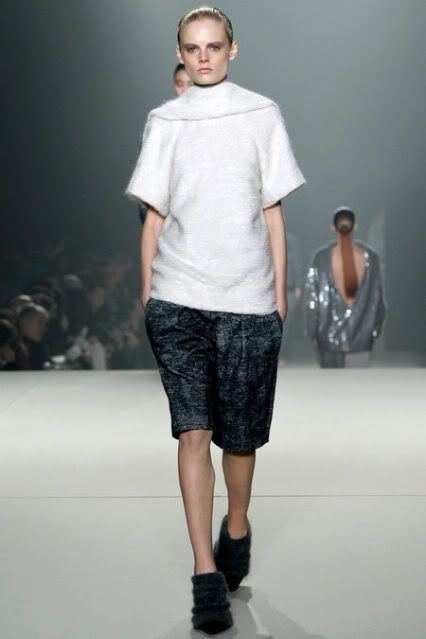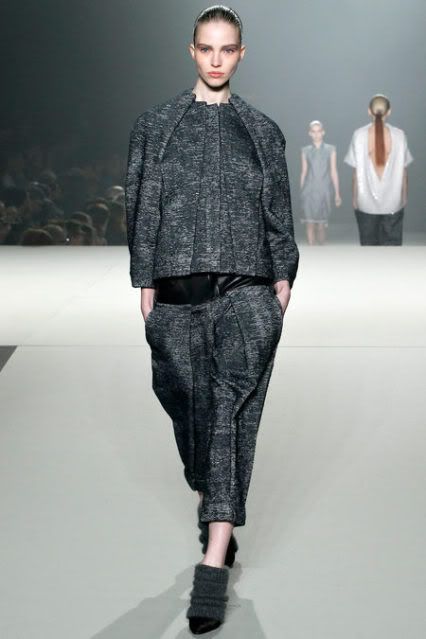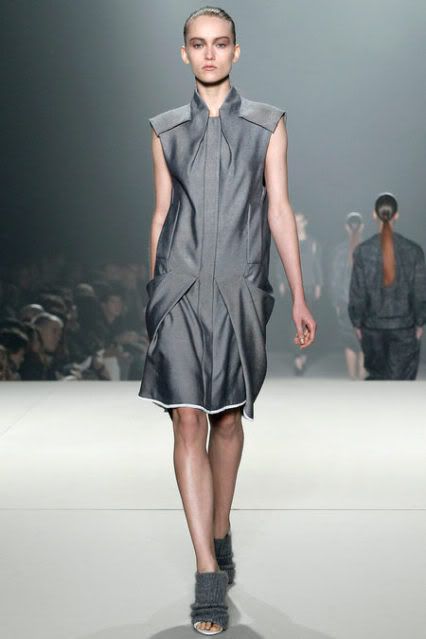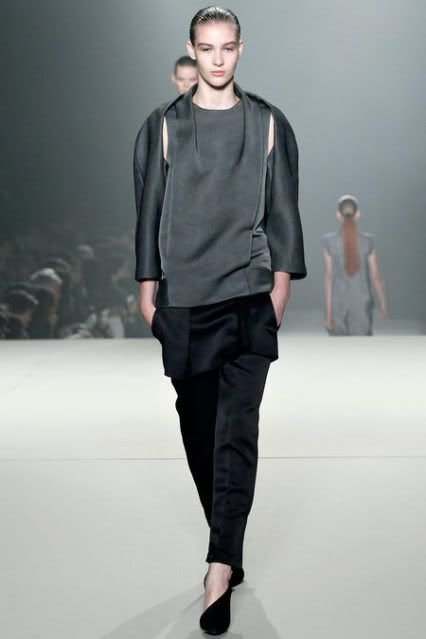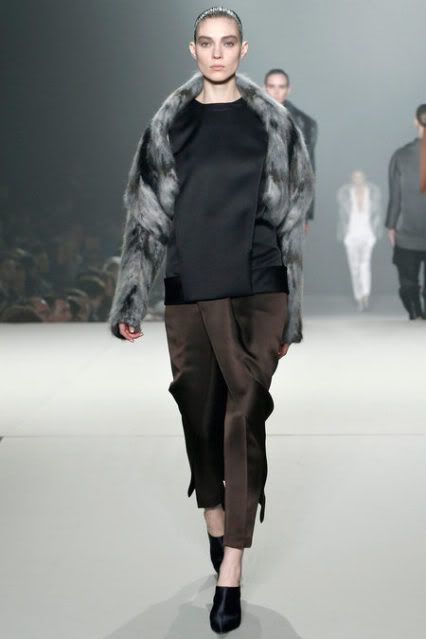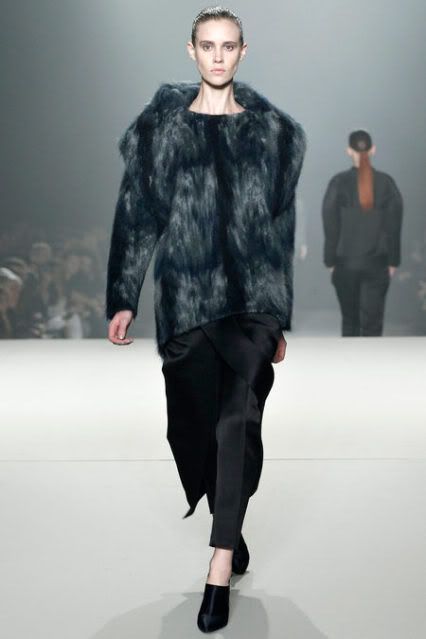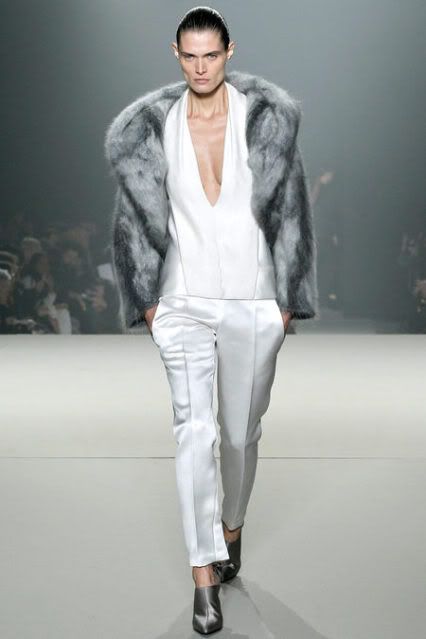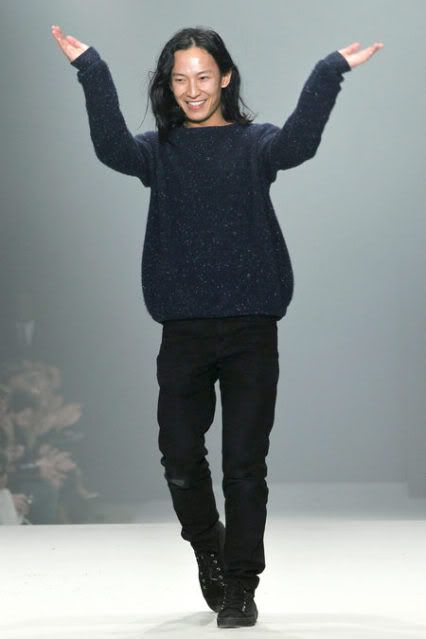 The genius behind the clothes. Love this hair.
No one, and I mean NO ONE does structural minimalism the way he does. I also love how he sticks to his signature monochrome/muted palette irregardless of seasonal trends, it makes all his pieces so much more timeless.
I adore this collection! There are some really great lines (the shoulders on the coats!) and fresh new pieces like those fur covered 'boxing gloves' and knit covered shoes. And that fur and leather coat. I'd wear him exclusively if I could. I can't wait to see the accessories, even though that usually spells trouble for my wallet.
Watch the video here:
xx