Not much pictures today! We basically went to explore the Haji Lane of Berlin, which is your Mitte area. More like Haji town, because there was just way too much coolness going on. Next time I go to Europe, i'm doing Germany-Amsterdam-Italy.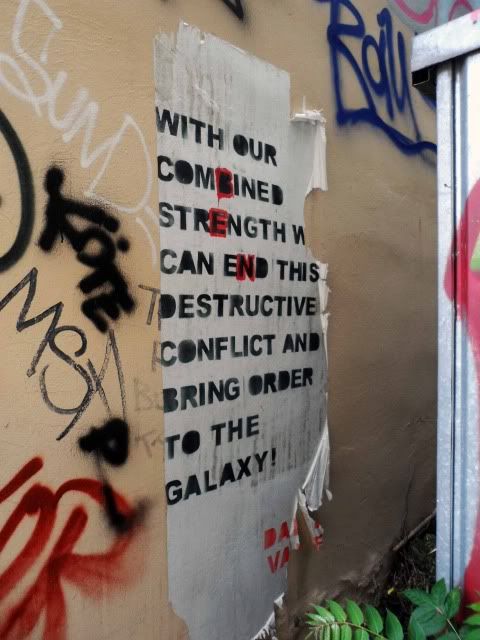 Yeah, everyone needs to work together to ctfo and stop doing unnecessary things and the world will be a better place. Can't help but feel a lot of bullshit could easily be avoided if people just sat down and used their god given brains to
think
before doing things. I don't even care if that sounds like a very naive and simplistic way of looking at things, I know it works, but I also know that it's unfortunately not realistic.
Need to give a special mention to my bbgirl's outfit today.
Carrie's OOTD: Blazer: Zara, Top: Topshop, Shorts: Cotton On, Shoes: Doc Martens, Bag: Mulberry (Alexa), Scarf: Alexander McQueen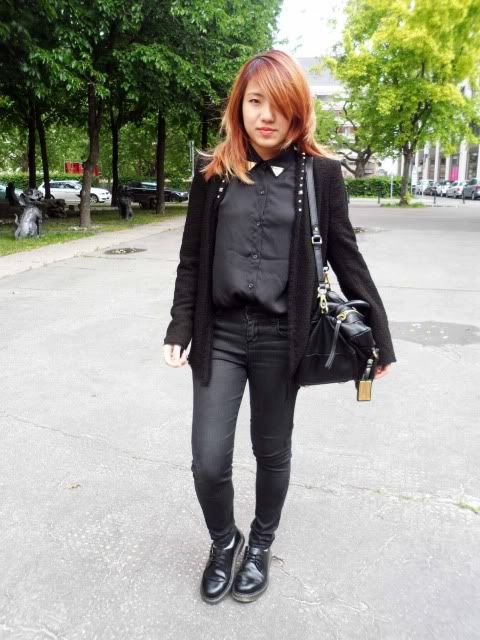 Was too cold so I had to break out the jeans.
OOTD: Blazer: Zara, Top: Exhibit, Jeans: Topshop, Shoes: Doc Martens, Bag: Marc by Marc Jacobs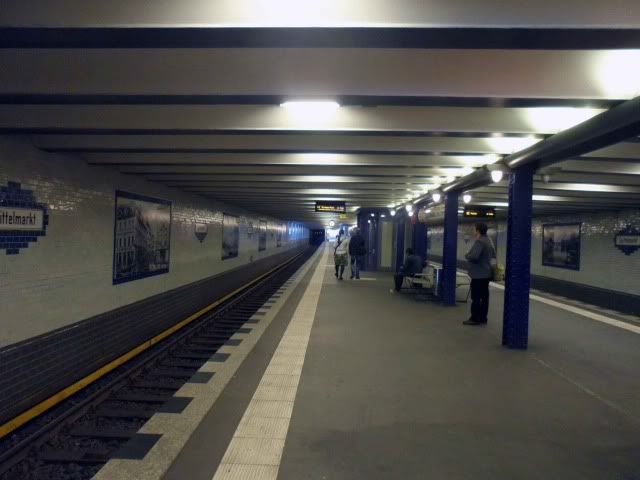 The U Train station. In Berlin they basically split up the train system into the S Line and the U Line. The U Line is for short distances where the S Line takes you all the way to the outskirts of Berlin.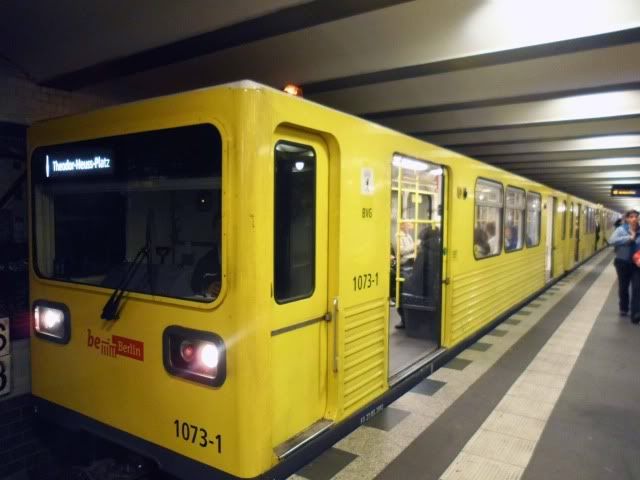 LOVE THE TRAIN! So cute and boxy.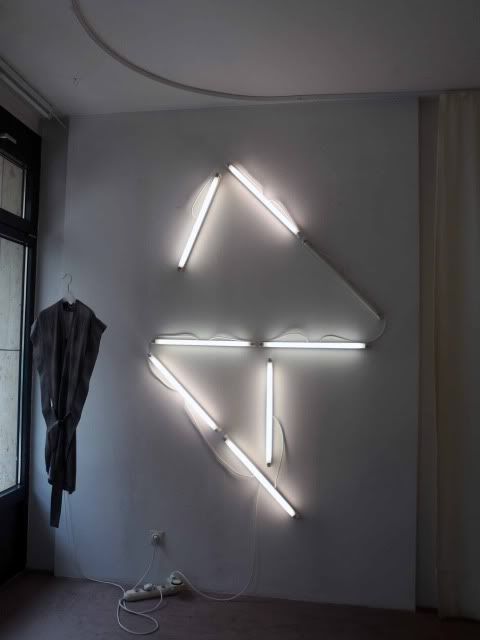 Saw this light fixture in one of the cool shops. Super minimalist and awesome. Reminds me of that Kabel typeface.
Haven't seen an all white cat in a while, and this one was super friendly. Let me scratch under his/her chin for the longest time. I randomly miss my cat so much now meh.
So while walking around the shops, we stumbled upon this exhibition. It was really cool. Everything was knitted. The effort would have probably killed me.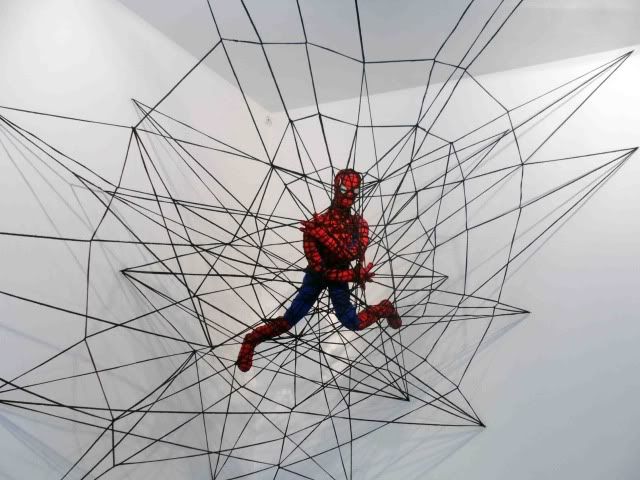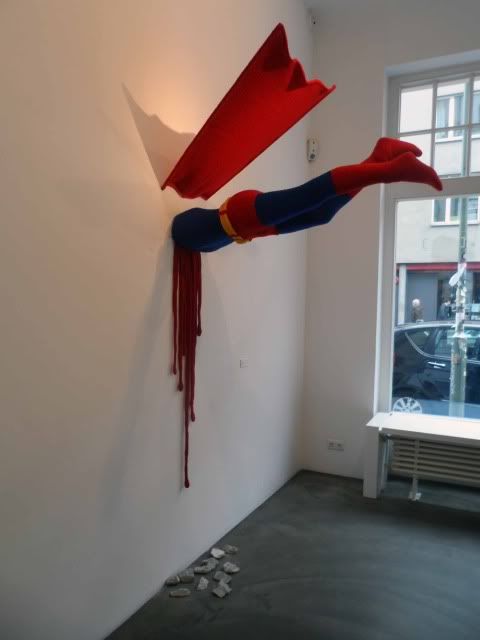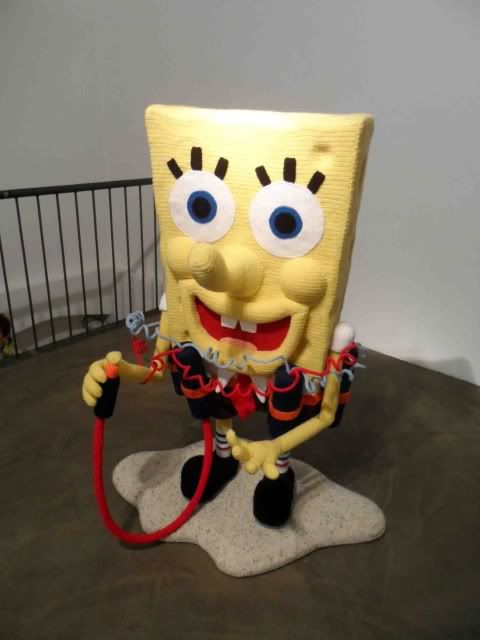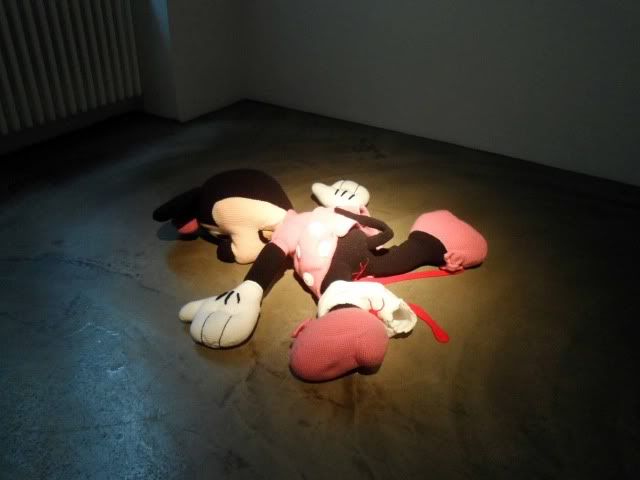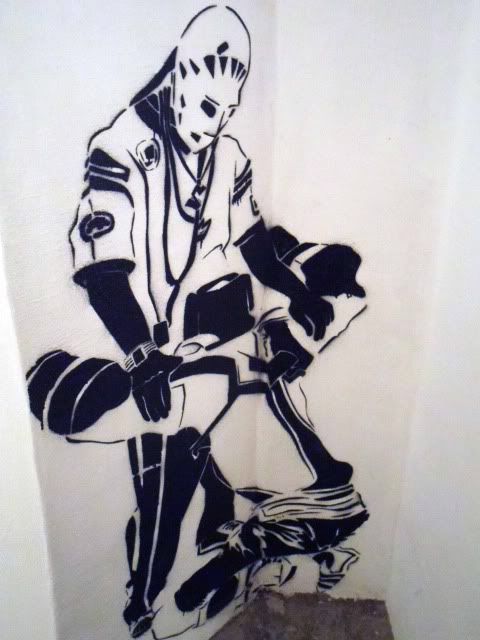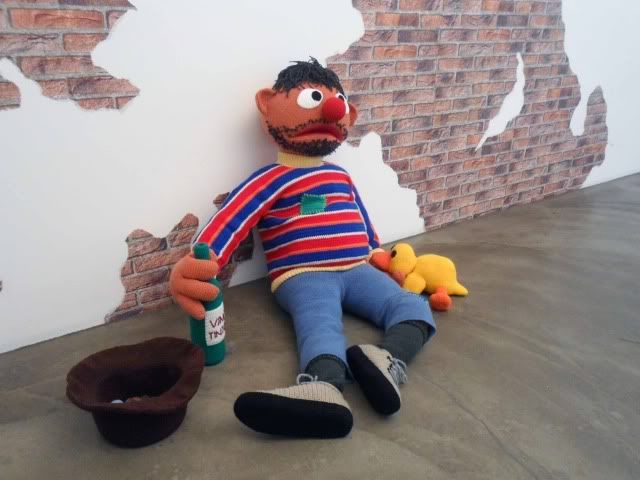 I think this is my favourite haha.
Went to hide at some cafe nearby after for hot chocolate because it was so ridiculously cold. I just checked the weather forecast and it's going to be highest 20 degrees in Paris tomorrow D:
xx