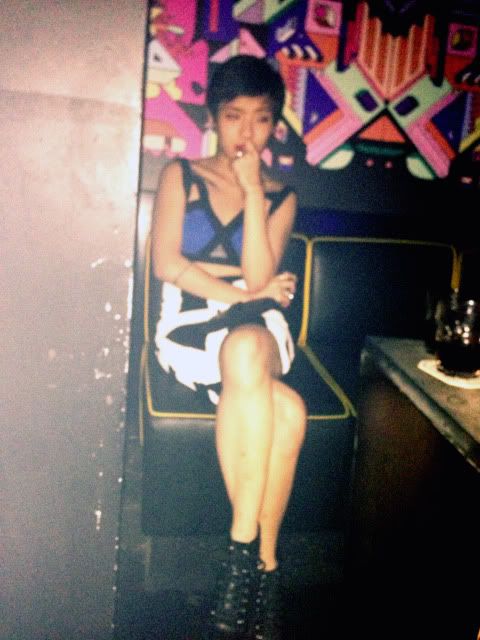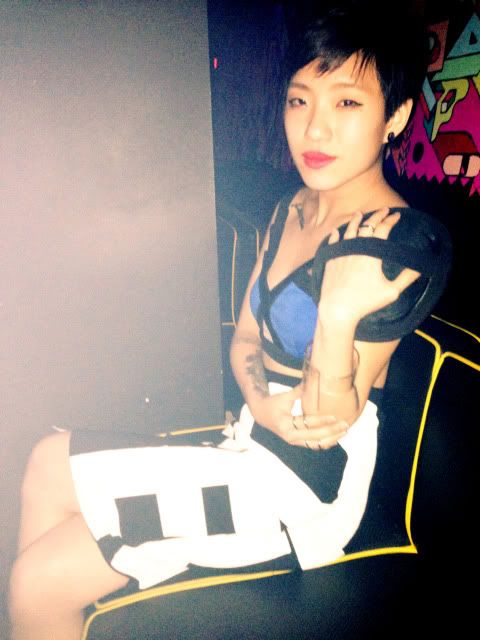 Top TheScarletRoom Skirt Topshop Shoes Jeffrey Campbell Clutch Maison Martin Margiela Rings Asos.com Cuff Cheap Monday

My new clutch, courtesy of the wonderful designers at MMM and Shopbop! The shipping was crazy fast- something like 2 or 3 days? They've got
free express international shipping
and the sales are
nuts
, so I highly recommend checking it out! That is my usual spot in The Butter Factory by the way, and I think the whole bold/graphic thing I decided to go with matches the decor perfectly. Maybe too perfect, I'm blending in a
little
too well.
Anyway, enough of my drivel. Some of my favourite S/S 2013 campaigns ahead. Warning: not for the boring.
3.1 Phillip Lim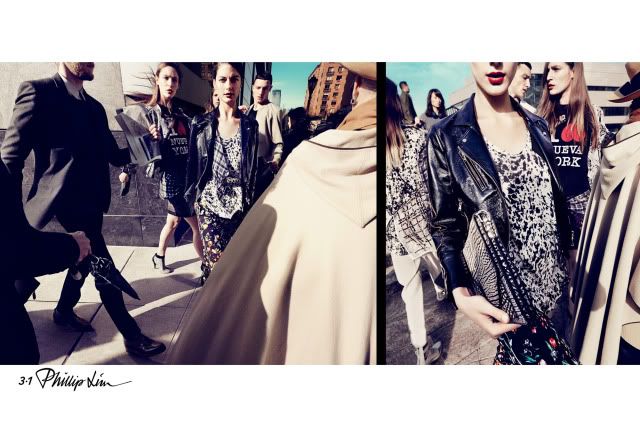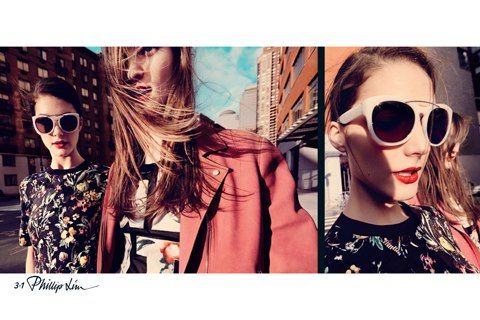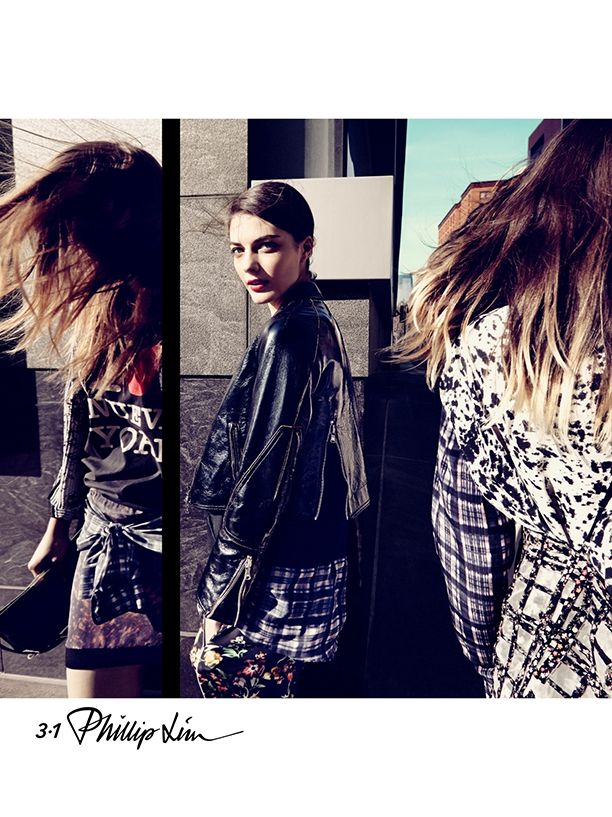 Alexander Wang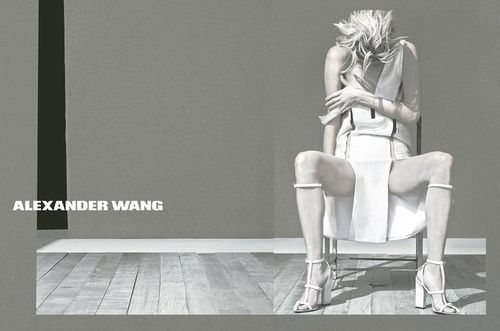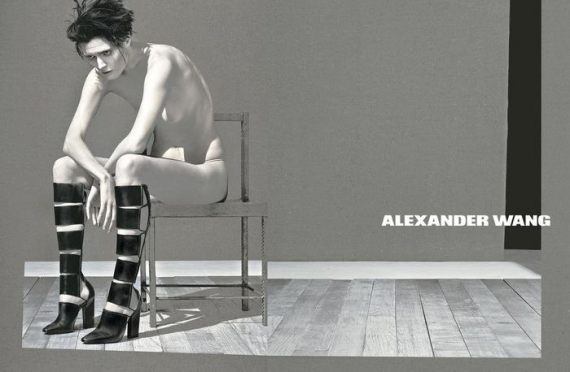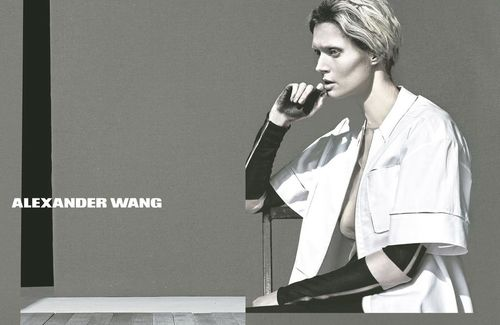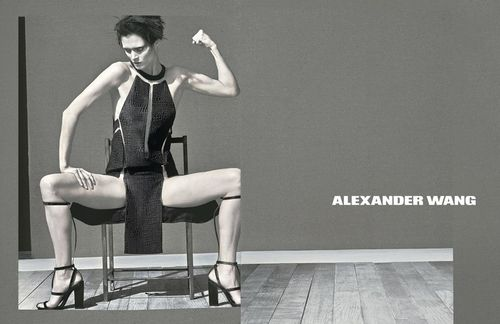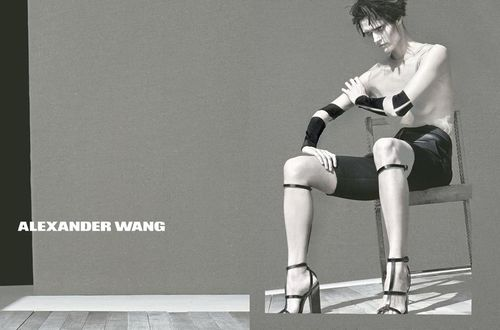 Chanel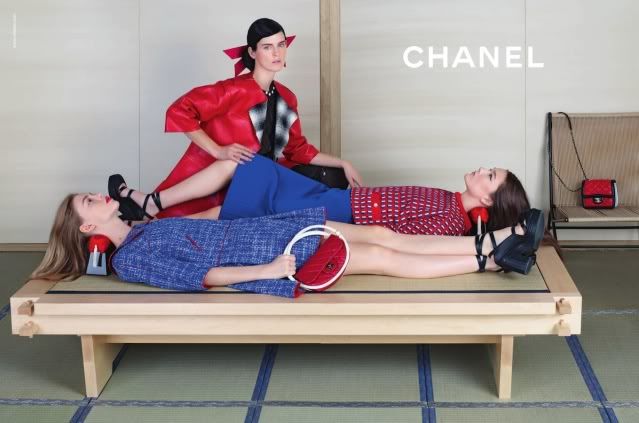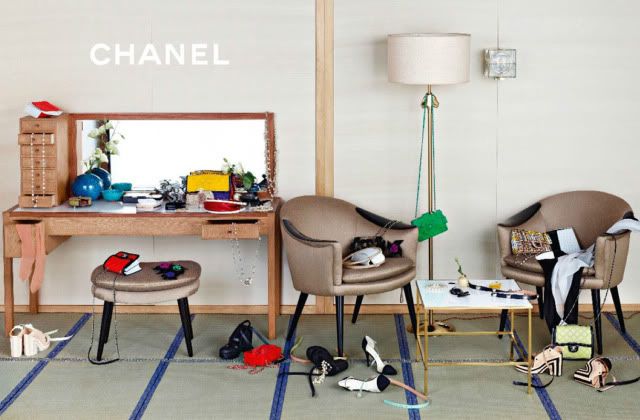 Just wondering, would anyone carry this? I wear ridiculous accessories and I willing lug around my Alexander Wang bucket bag that weighs a bloody ton, but this... I don't know. On one hand, its so wonderfully OTT and it IS Chanel but on the other.. imagine trying to get into a cab with this.
(Edit: On hindsight, yes I would carry it. Pft what was I thinking.)
DKNY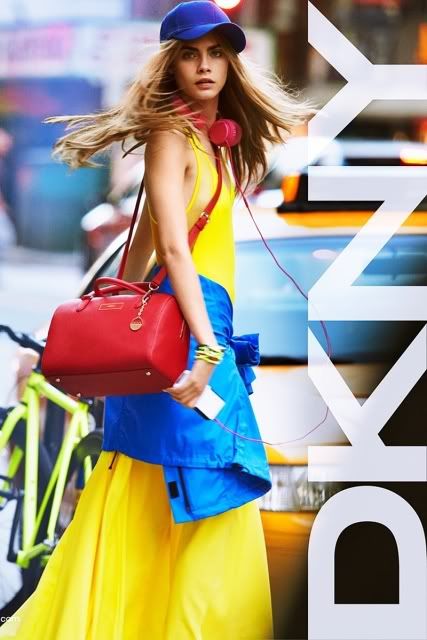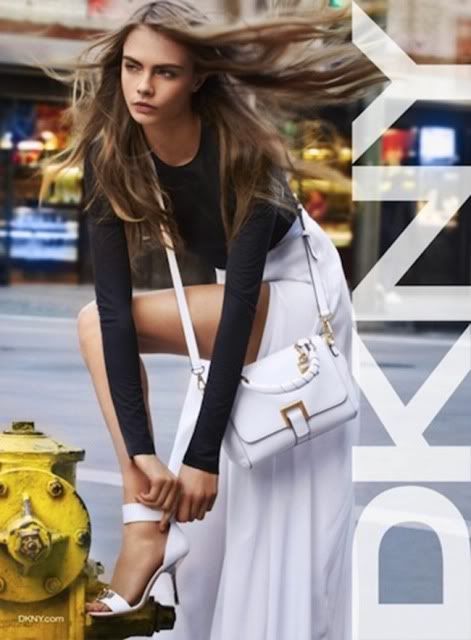 Saint Laurent Paris
(sigh, its begun)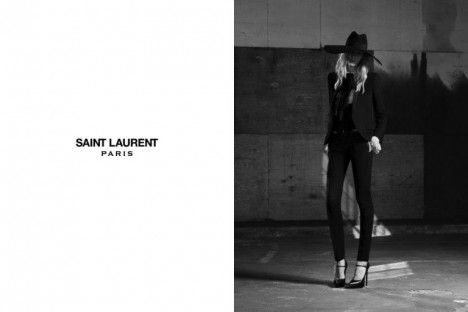 Moschino
Prada
Louis Vuitton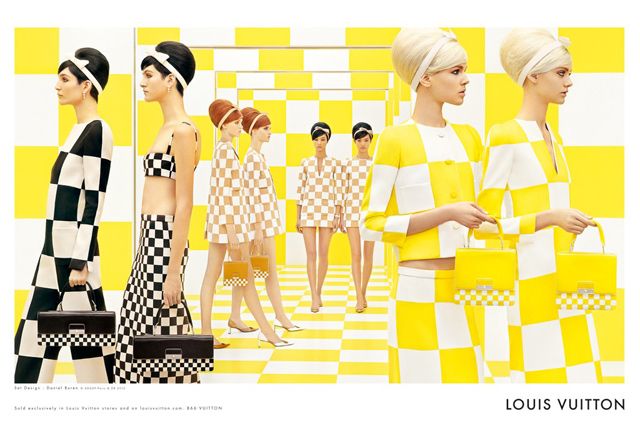 I'm loving the extremes of the art direction (AD) this season and I'm so torn over which I like more! I like how in the Alexander Wang and Saint Laurent campaigns the AD focuses on the nature of the collections, instead of flat out showcasing the apparel like the others but then you look at the Louis Vuitton and Chanel ones and go wow. There are some great bags in the Chanel ads and I'm even liking these new LV ones.
Gothic glamor alongside pop-coloured quirkiness alongside oriental elegance in one season. Fashion is so strange sometimes.
Well, I'm going to go hit 'checkout' a few more times, after which I'll be going on a shopping fast until at least mid-March. This madness has to end. Have a good week everyone!
xx