... because you seem to have lost the ability to sleep before 3am and/or alone, you blog. The boy has been staying over so often that i've gotten used to him stealing my share of the comforter. Now that I have the entire thing to myself, it feels excessive wtf.
Photo credits to Carrie Wong
I was looking through my Facebook photos and I saw this. I don't remember taking it (because I have a shitty memory) or being tagged in it. Got so many photos on Facebook it's practically impossible to remember them all. Anyway, this picture made me smile and stop browsing for a bit because I find that it perfectly captures the essence of my long-time and occasionally long-suffering friendship with Singyi- still laughing and bumbling our way through life together, no matter how hard things get at times. (This was taken when we were navigating our way down the steep slopes of Lan Kwai Fong in HEELS. Swear to god that requires a whole new talent set altogether.)
Which brings me to a quote I read:
And memory wrapped that night in moonbeams and starlight forever
This is why I love technology. People say that technology is cold, unfeeling and detached from human emotions, after all, the sole purpose of advancing technology is to make our lives easier by removing the need for the human touch. To some degree I agree, compare exclusive handcrafted jewelry to those mass produced for brands like Topshop and Diva and you'll get what I mean. Machines do remove a certain...
soul
to things, for the lack of a better description.
Then, there are photos like this that make me grateful that technology is this advanced because when i'm old and gray and my memory ten times worse than it already is now (good god I don't even), these photos will remind me in detail the life i've led and the people in it who made the journey so much more bearable.
The things I make him do hehe.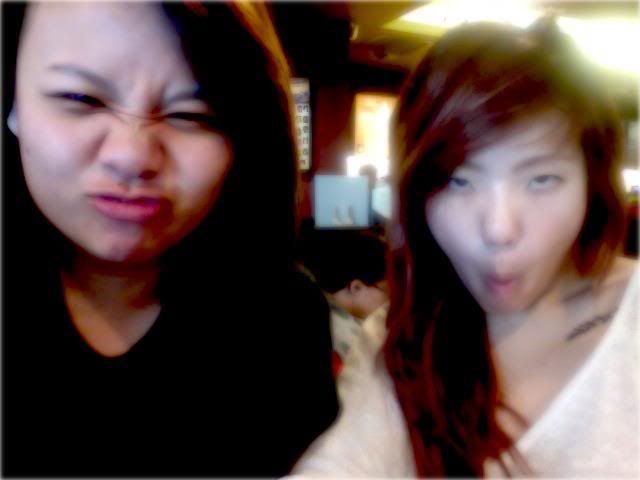 Those terrible Starbucks chiong schoolwork sessions.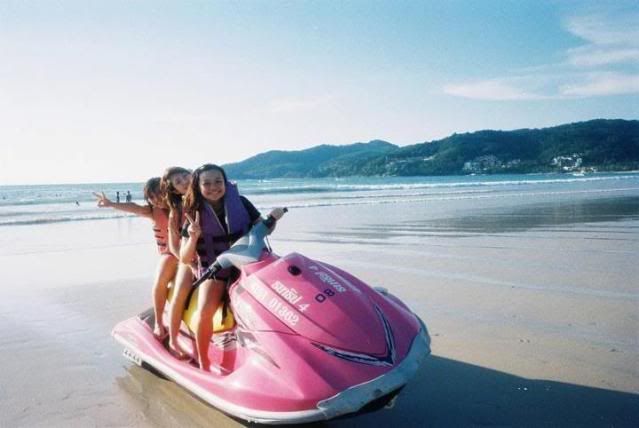 Most impromptu holiday ever!
Flashing lights and countless drinks.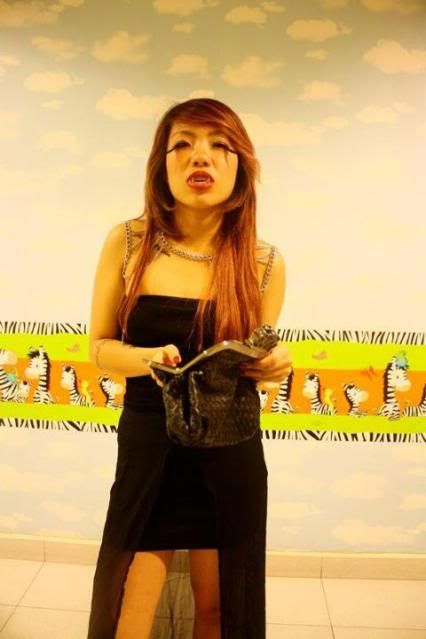 No time to get a costume last year so I improvised (by improvise I mean getting someone to buy me a pair of vampire fangs) and went as a vampire queen. SO CREATIVE RIGHT.
Till today, I still cannot believe our crap design got us into the finals for the Sticky Ties contest.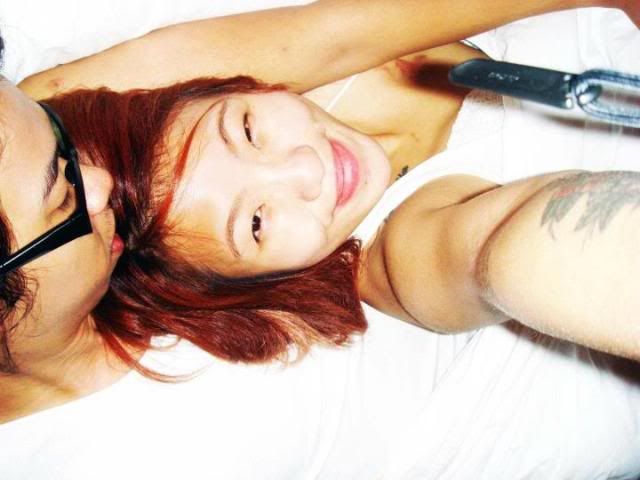 48 Hour challenge run by Iris better spent at Zouk ;)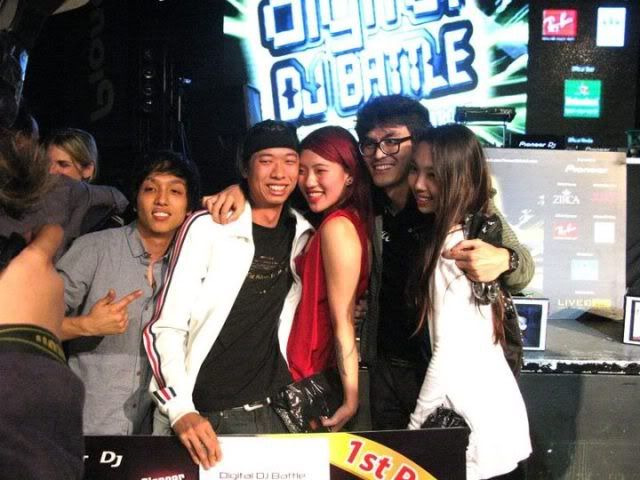 Don't really need pictures because I don't think i'll ever forget the night the boy won the Pioneer DJ Battle. Never been such a fangirl in my life!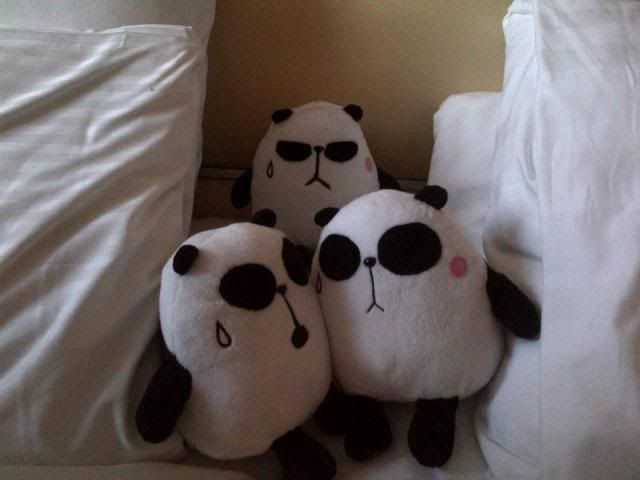 xx