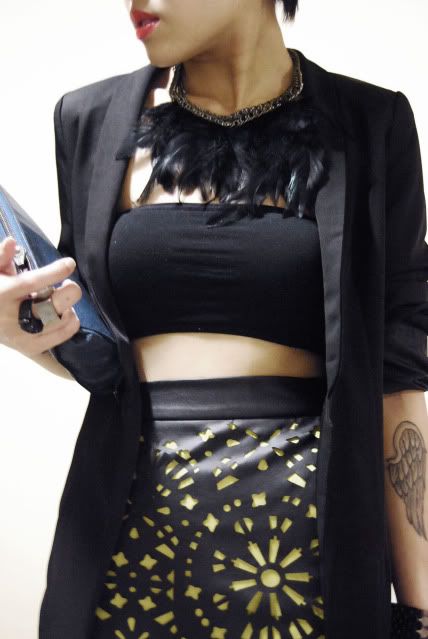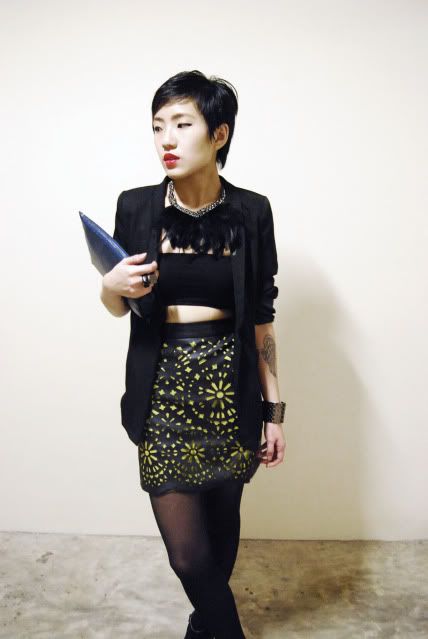 Blazer Online Skirt & Necklace Far East Clutch Alexander Wang Shoes Topshop

I got this skirt on sale for
$15.
I think the year will go relatively well, don't you?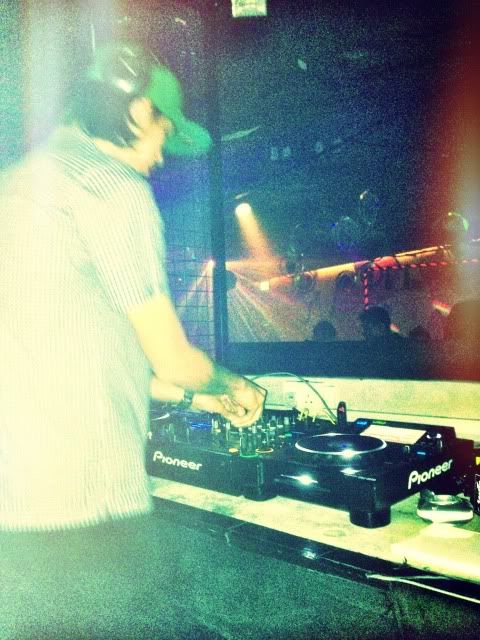 Happy 2013 guys! It's been two days into the new year and all I've accomplished so far is NOT buying another H&M x MMM piece that was on sale (SGD$50 wtf) but a pair of Irregular Choice heels instead. Here's to having willpower this year. Oh yeah, I also moved over to
Blogger
,
which feels quite amazing. I mean, look at all the crap I've managed to throw on my sidebar (check out the O$P$ Facebook page LOVE YOU THANKS).
How did you spend your new year countdown? To nobody's surprise, I was with Ben at The Butter Factory. It was ridiculously packed and I have no desire to repeat this next year. Then again, that's exactly what I've been saying for the past few years.
I'm not listing any new year resolutions, because I believe that if you wanted to do anything, you just need to get off your ass and
do it.
I get the whole 'new year new beginnings' thing but if you've been wanting to say, quit smoking since May and you're waiting for the new year to start, then you probably won't be very successful. WILLPOWER PEOPLE, WILLPOWER.
I do, however, have some plans for 2013 that I would very much like to see through:
1) NEW YORK CITY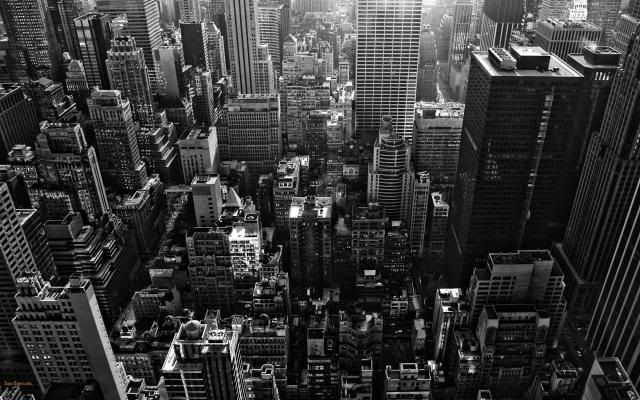 Ben is going to school in NYC in June this year and naturally, I intend to go with him and not pay rent. Kidding. The culture, the food, the arts and fashion scene.. I mean come on its Manhattan! My original plan was to do a East to West road trip in the States after graduation
(NO MORE SCHOOL FOREVER)
but this would be about a million times better. I love traveling with Ben because we're really in sync when we do (no tour groups, eat everything in sight) but to be able to live there with him for awhile would be a dream.
Except.. I don't really have any business there so I think getting a Visa would be tricky. Not sure if they have a work-holiday thing for Singaporeans, but if they do, I don't even mind being a pizza delivery guy. I've also kind of been toying with the idea of doing short courses at Parsons. I'll figure it out, but in the meanwhile, I will really basically do anything there if it lets me stay for half a year so HIRE ME PLEASE. Unpaid internship, parrot trainer, nanny, whatever!
2) Tomorrowland
I don't really need to explain much, do I?
2013, let's see what you have in store for me. Have a great, great year everyone!
xx