Or, 'Hong Kong // All good things come to an end'.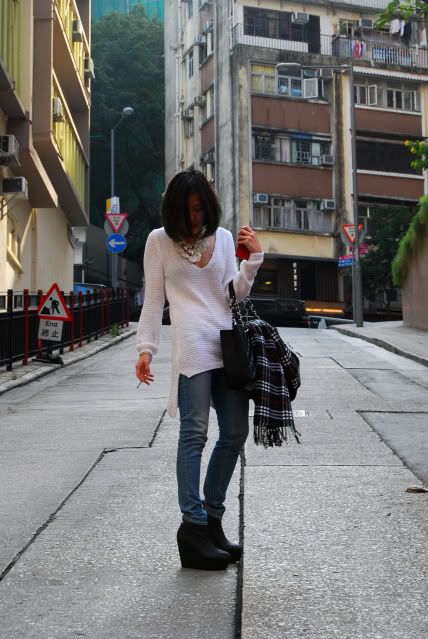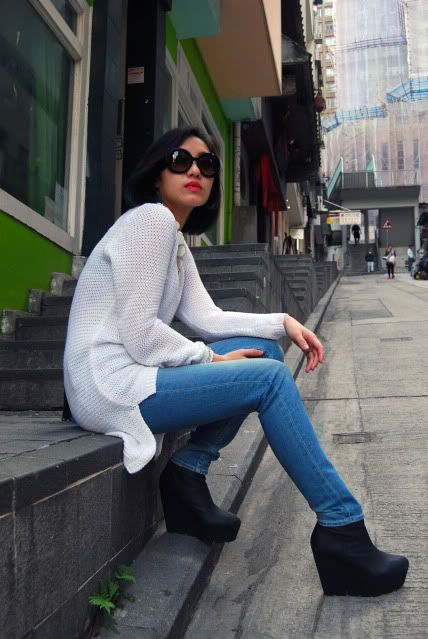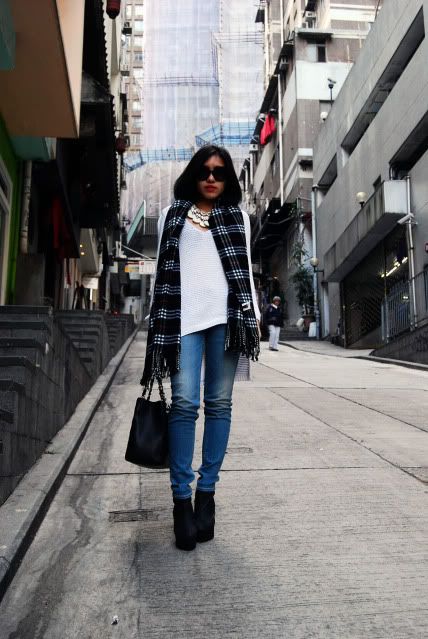 Sweater Zara Jeans Sly Shoes Cheap Monday Bag Chanel Necklace Paris Shades Prada
Saving the best for last! Today we went to explore the cool/hipster area of Sheung wan (ferry terminal to Macau also located here) and if you don't have comfortable heels, I highly recommend flats because walking around this area is like doing interval training. The slopes can get ridiculously steep -_- This is the area to go for all your local designs, and imported pieces by designers like MMM, Fillipa K. etc!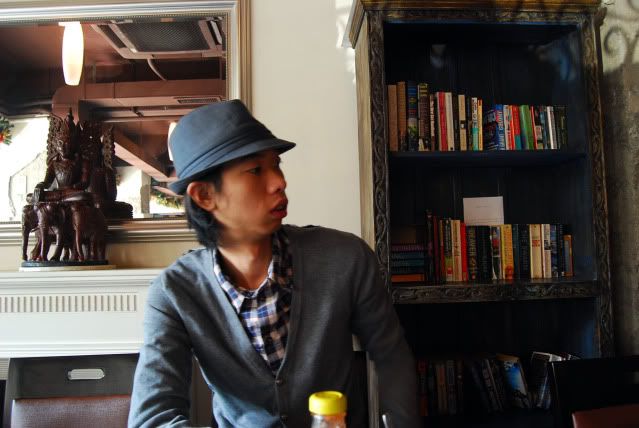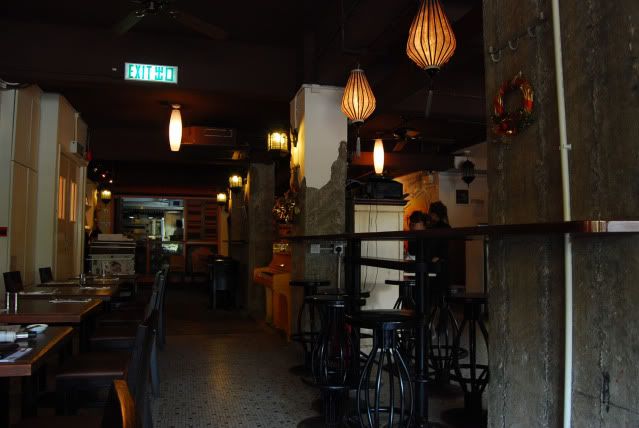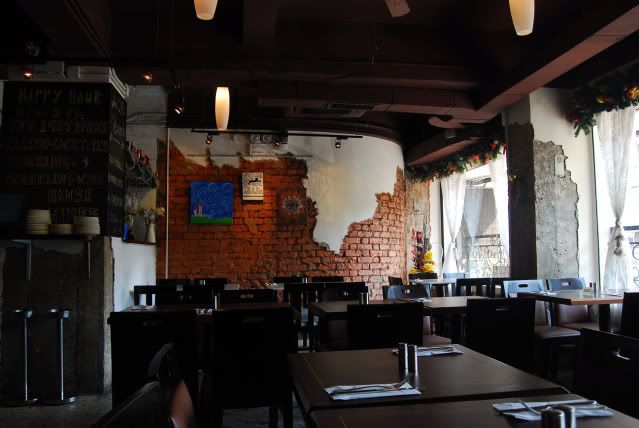 We went to this really cool cafe for brunch that was literally 10 steps away from our hotel. It's one of those minimal-meets-industrial-meets-homey designed places that I'm completely obsessed about. I can see this place doing really well in Singapore, don't you?
I like the way they served the honey for the tea. Novelty always gets me.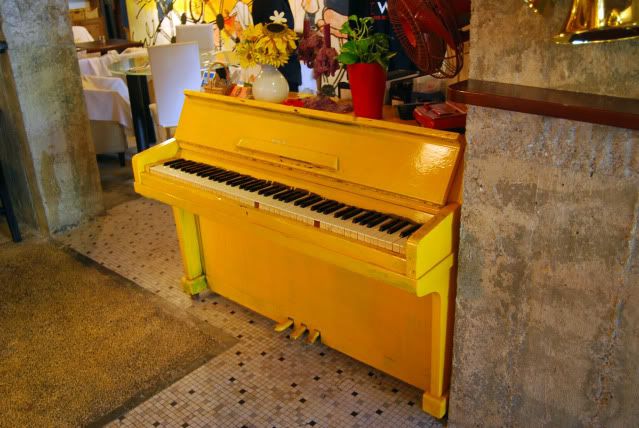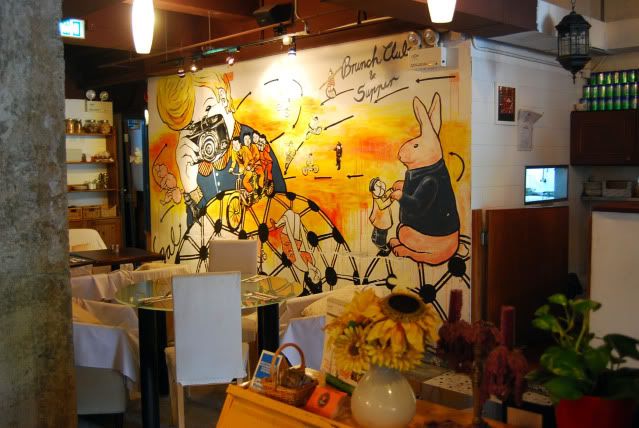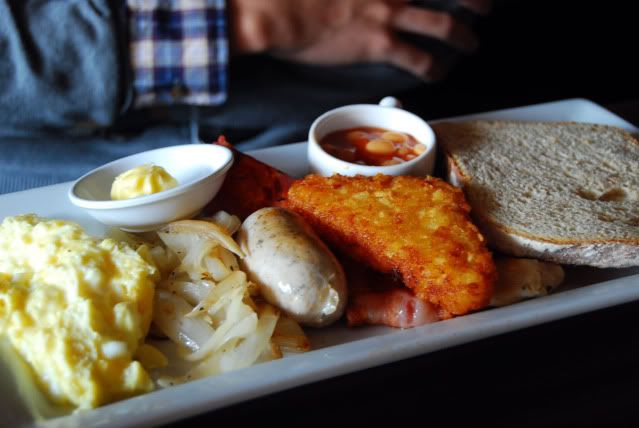 Mandatory food photos that I'm not going to apologize for because they look bloody amazeballs.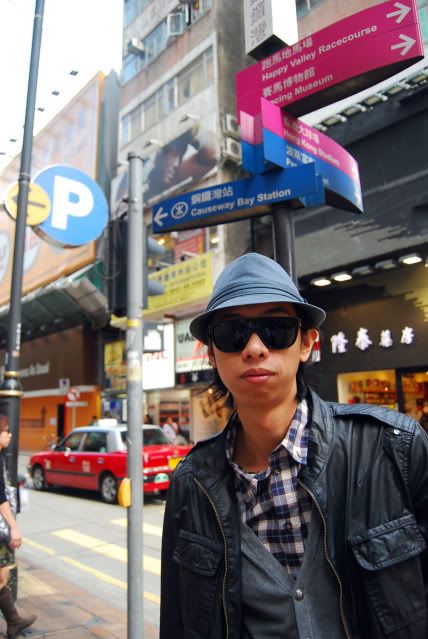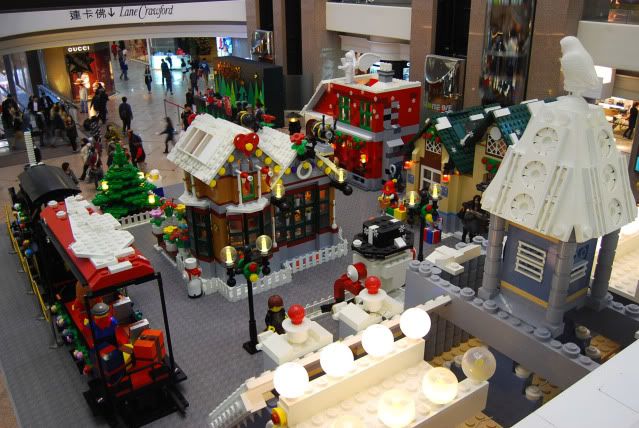 More Lego action inside Times Square. J'adore, too cute!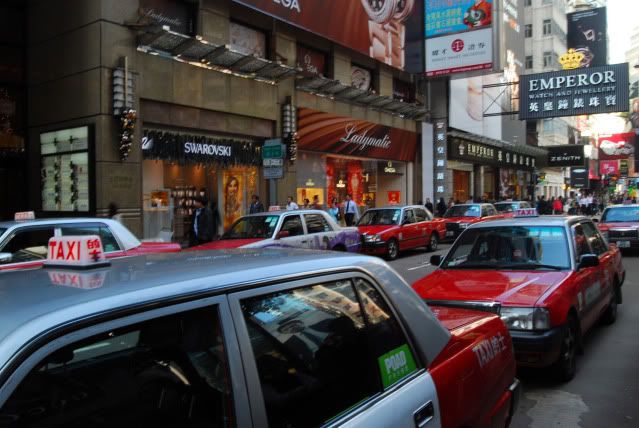 One of the top 10 reasons why I would seriously consider moving to Hong Kong- taxis are ridiculously abundant.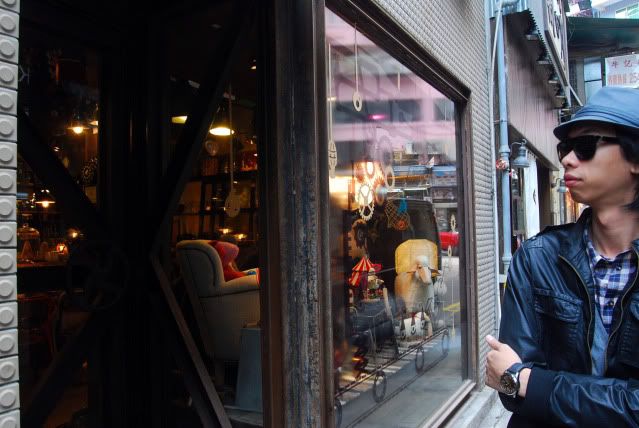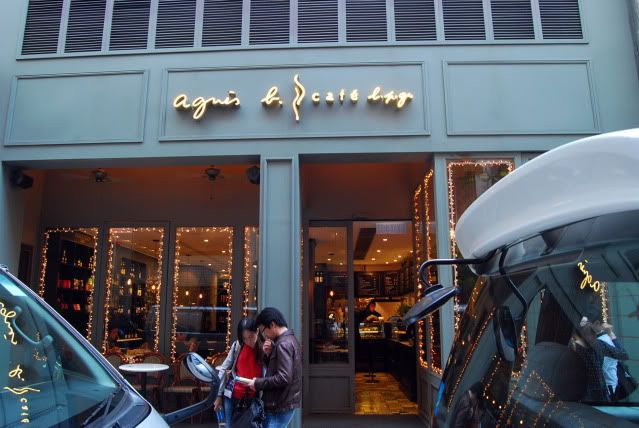 A really awesome lifestyle store with things that make you wish you stayed in Hong Kong, or that free shipping was available.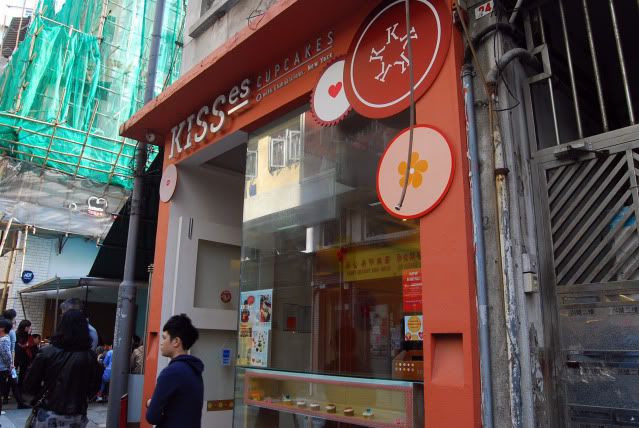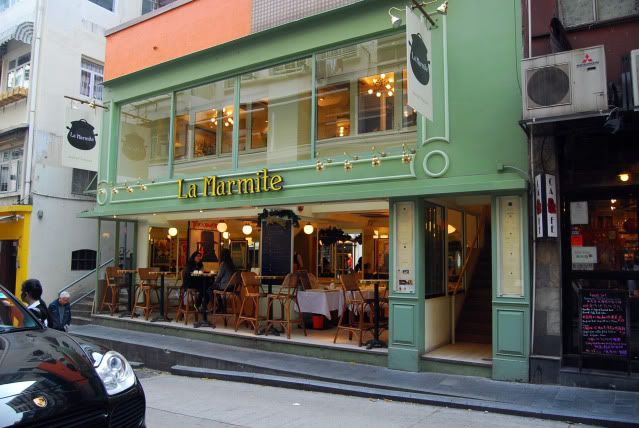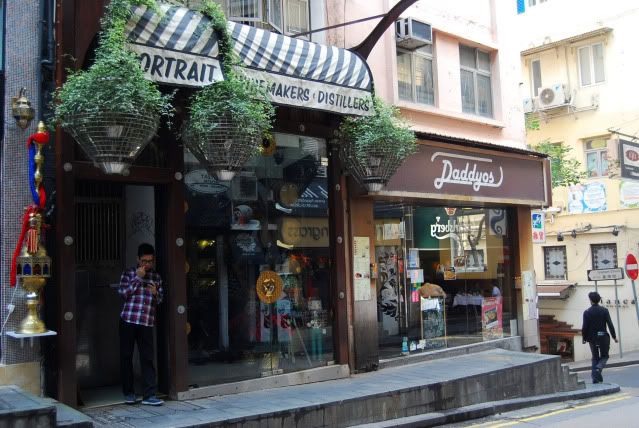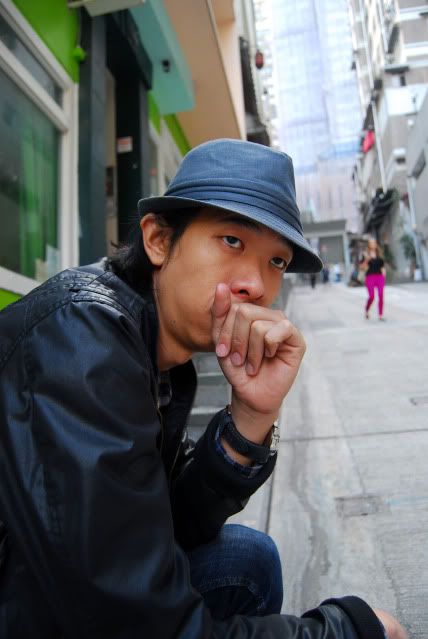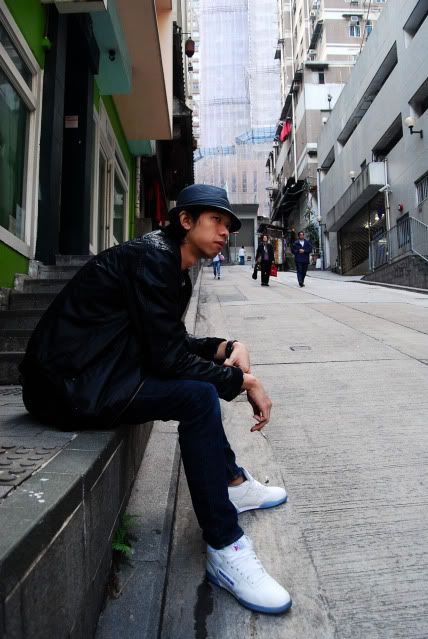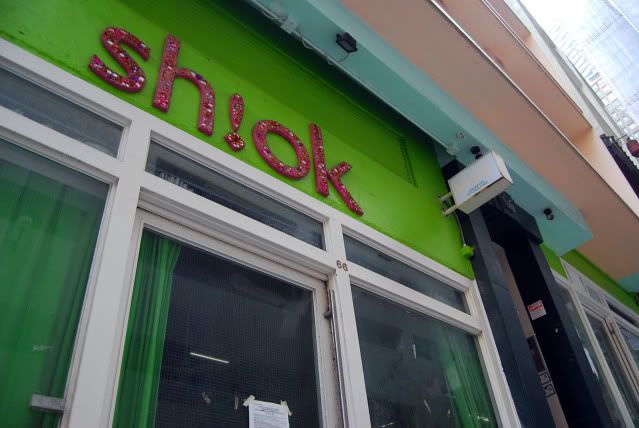 DID NOT NEED A REMINDER OF HOME THANKS.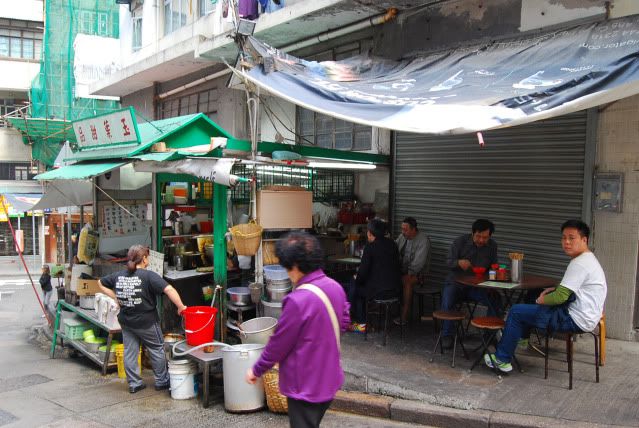 This area used to be where all the printing presses were located. They're not as abundant now but I suppose if you needed to print namecards or a huge banner, this is still the place to go.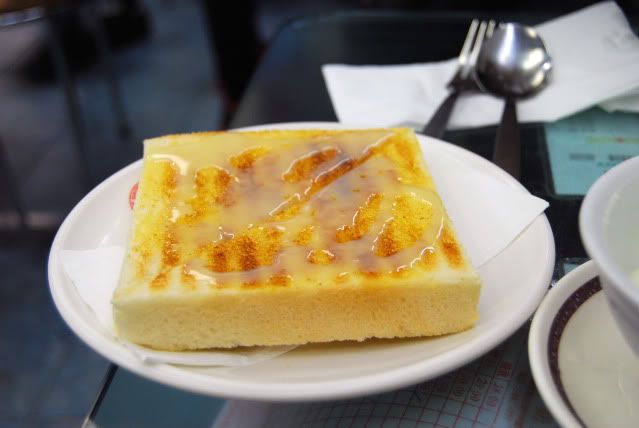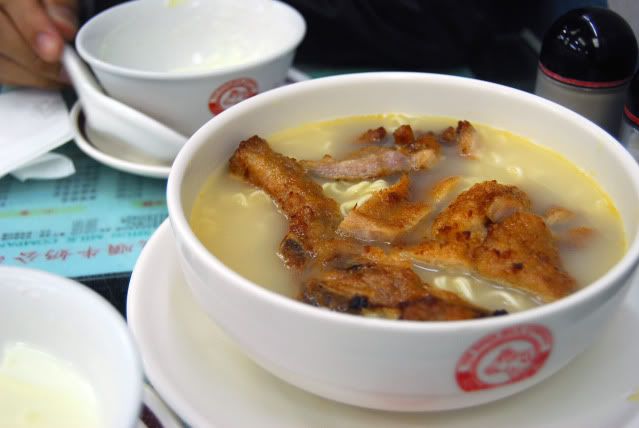 Last meal at Yee Shun Milk Company!
I can never get enough of Hong Kong. I'm already looking forward to the next trip there with Ben, or with anyone really. I'm easygoing like that.
xx