Christmases have always been special to me. When I was younger, my family would do Christmas exactly like in the movies or books. Big family gatherings, presents under the tree, a table groaning with food etc. I always looked forward to the 25th of December, because we'd load up the car with food and presents and head over to my aunt's place to celebrate. It was always festive, and the epitome of wholesome.
I know I come across as materialistic and.. ok never mind scratch that. I AM materialistic but Christmas has always been more than the gifts and the food for me. Even though we've stopped the whole family thing, I always make sure that Christmas would be about being around the people I love and stuffing our faces together.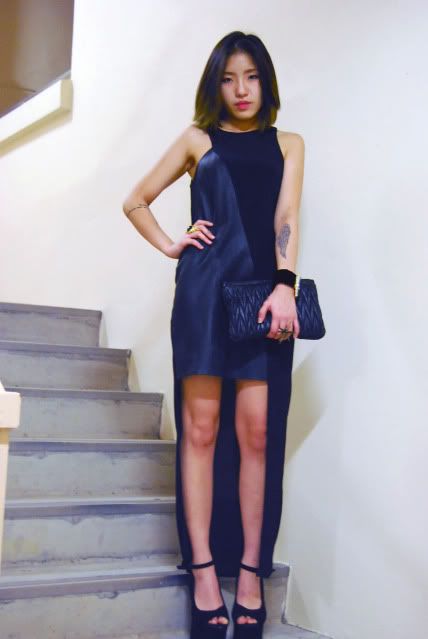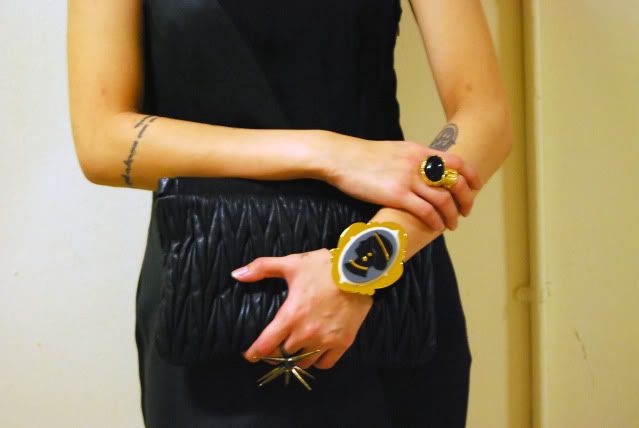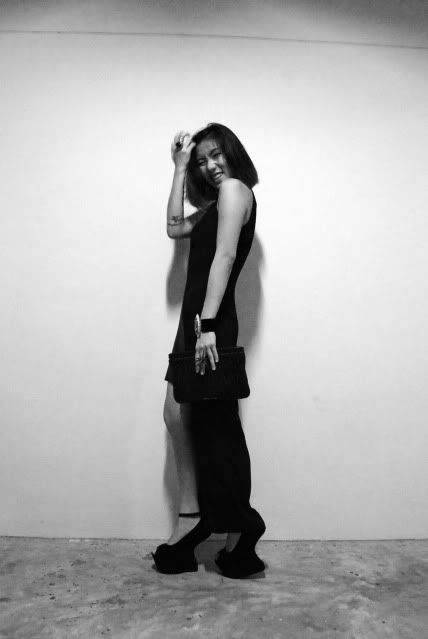 Dress Shakuhachi Shoes Jeffery Campbell Bracelet and Clutch Miu Miu Ring YSL/Far East Plaza
My Christmas outfit! I went to the Butter Factory (lol no surprises there) just so I could be around Ben the minute it officially became Christmas day. I've a new favourite designer now- Shakuhachi. They have the absolute
best
dresses! A little on the pricey side but the designs are all really unique! Yes, they have an online store so... HAPPY SHOPPING GUYS!
So on Christmas day itself (I realize I've been using the word 'Christmas' a lot. There I go again), we did a home cooked meal and watched Home Alone. Even though we were basically eating off the floor because my room doesn't have a proper table, I loved every minute of it- from grocery shopping to prepping and well... maybe not washing up.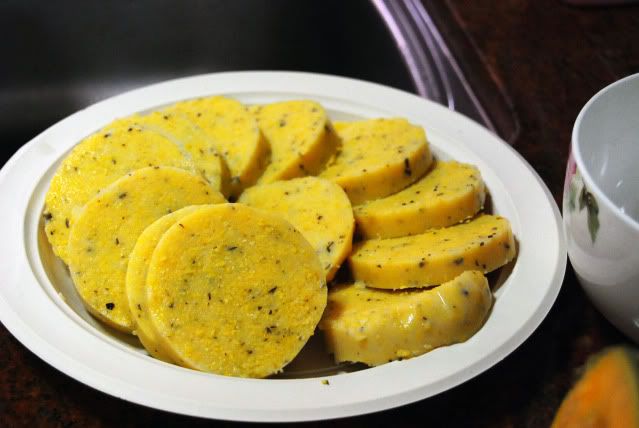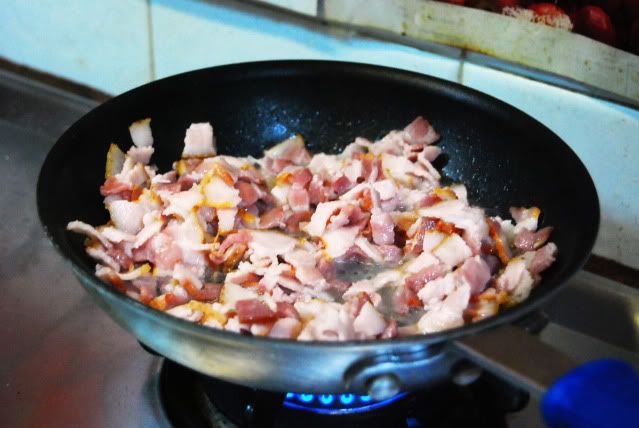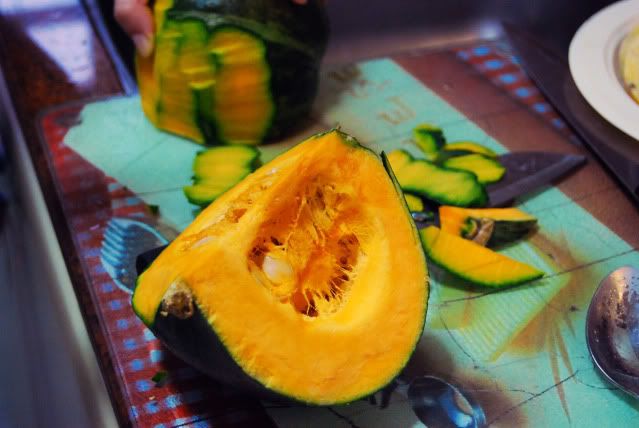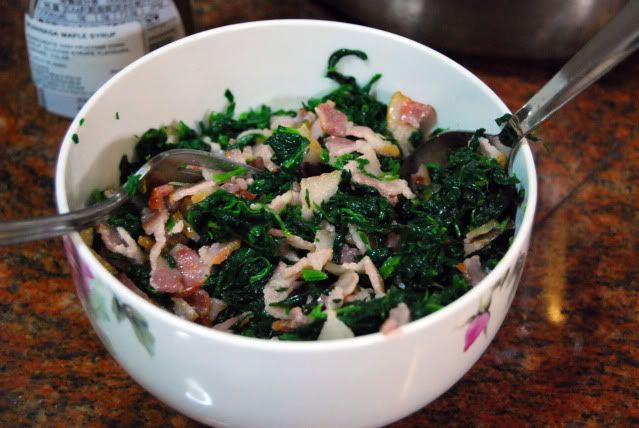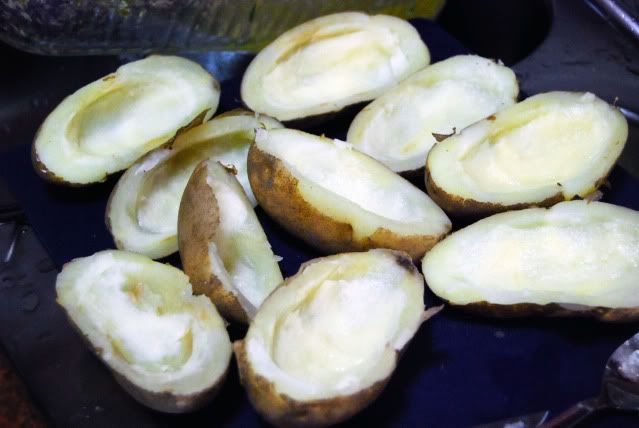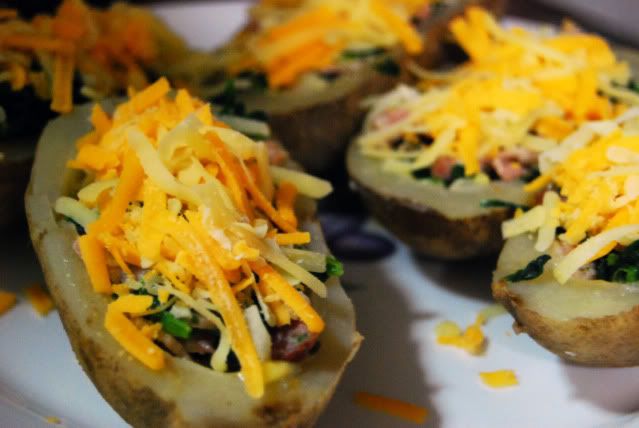 Managed to catch everyone else in this photo hehe. LOVE YOU GUYSSSS~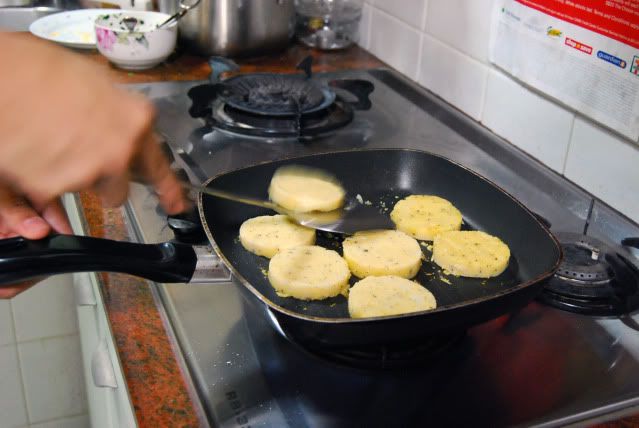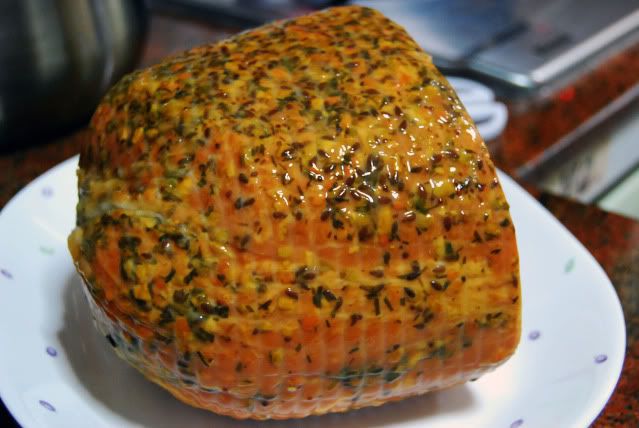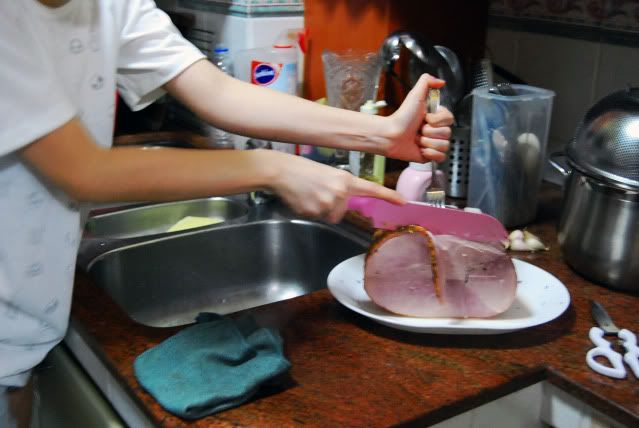 Behold, the huge ham I insisted on buying. Apparently, a lot goes a long way too, because I've been having the leftovers for
days
and I'm not even close to finishing it.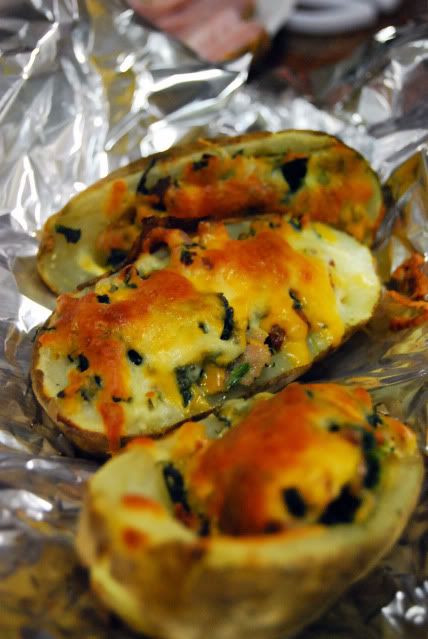 Ham, maple glazed pumpkins, stuffed baked potatoes and grilled polenta!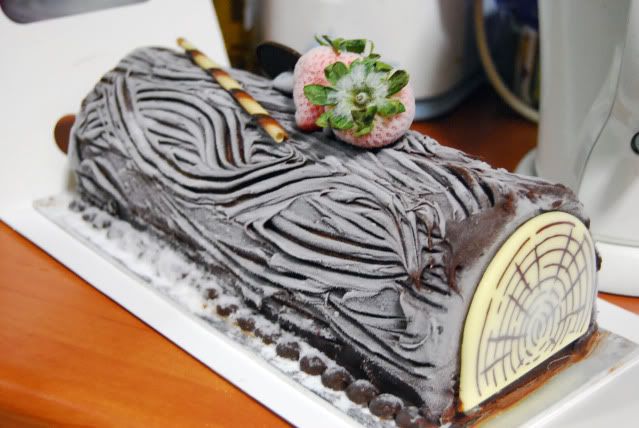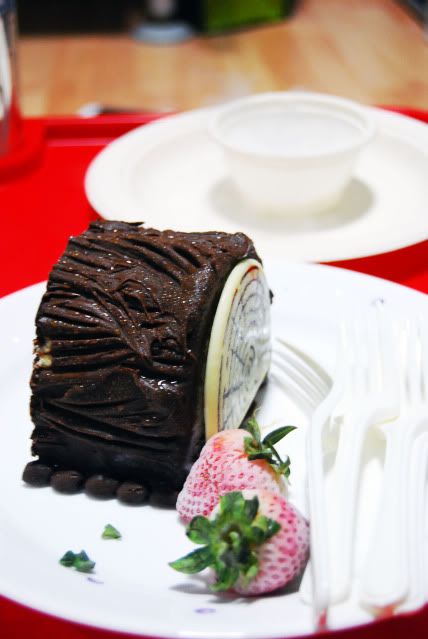 And log cake!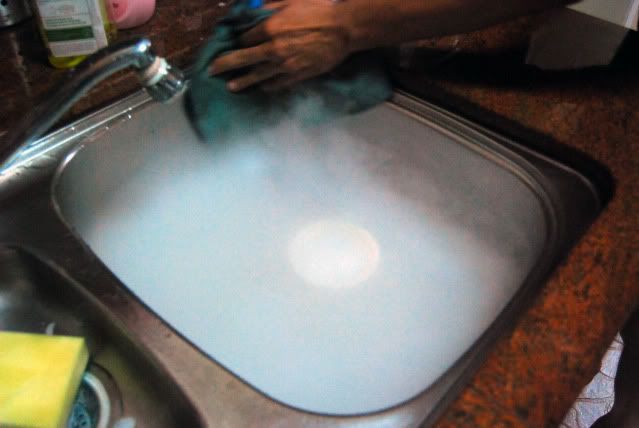 Which was awesome because it was an ice cream log cake and we got to fool around with the dry ice. This is what my dad did, he is such a child.
I hope you guys had a Christmas that was filled with love and waaaaay too much food! Its that ONE measly time a year where everyone should just calm their tits and take a little time off from their busy schedules to spend it with the people they love. If you didn't get to do that this year, you better do it next year!
Speaking of, 2013 is right around the corner. Time to start preparing for yet another round of festivities and overeating yey.
xx