Part deux of my Hong Kong travel tales!
It was a trip within a trip, cause we put some time aside and went to Macau for half a day! It's not far from Hong Kong but it's still another stamp in my passport,
Once again, 
MAJOR PICTURE SPAM AHEAD 
Can you believe she actually managed this by herself? Crazy!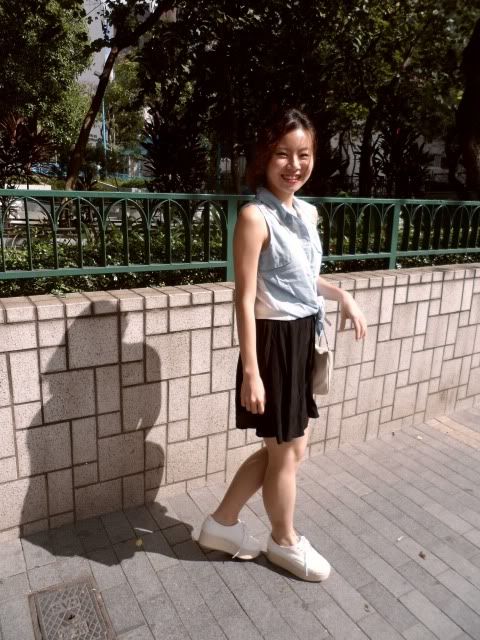 OOTD: Top: Lucyd Acyd, Pants: Topshop, Shoes: Hong Kong, Bag: Marc by Marc Jacobs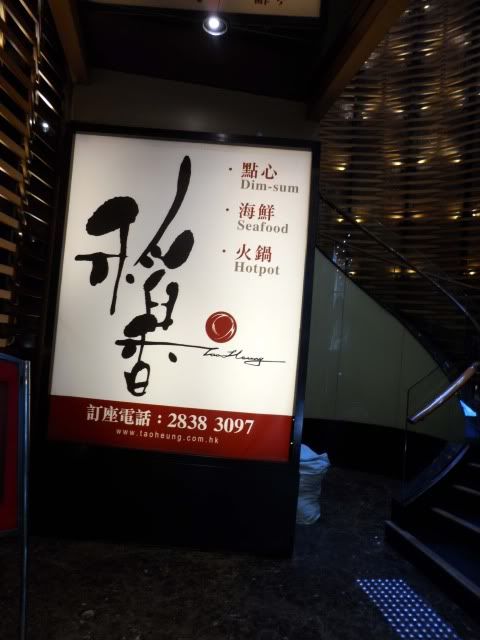 And you were wondering when dim sum was going to make its appearance? We brought Carrie to this amazing dim sum place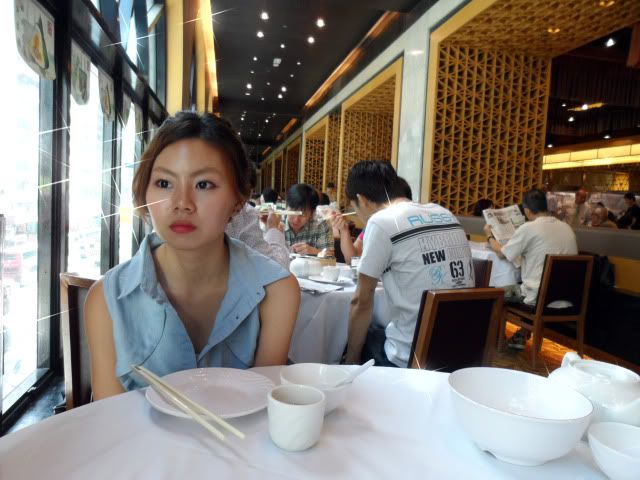 Trying some filter. Doesn't she look ethereal?
HUNGRYYY!
The paus were so good! The dough was soft and fluffy and the char siew very tender, not like the rather chewy ones we get in Singapore.
Leftovers that we had packed. Wanted to give them to a homeless person but we didn't run into any.
Accidentally bought Super Class tickets lol.
Customs at Macau. Will not comment on the majority of the travelers.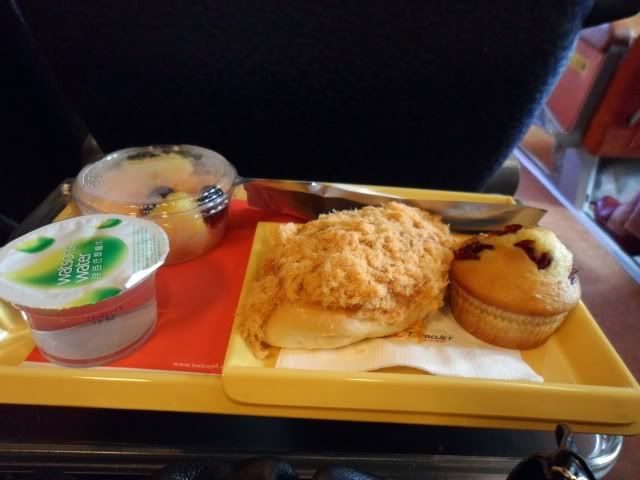 They serve food in Super Class haha. Was just super grateful for the water because it was so hot.
Went to check out the Venetian Hotel, because the entire world raves about it. It was so fucking huge man.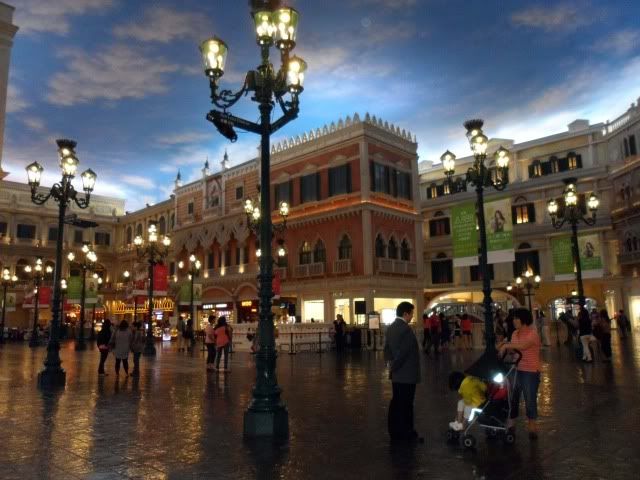 The main lobby done up to look like St.Mark's square in Venice. Crazy! I don't know what they treated the floor with but don't you think it looks as if it just rained?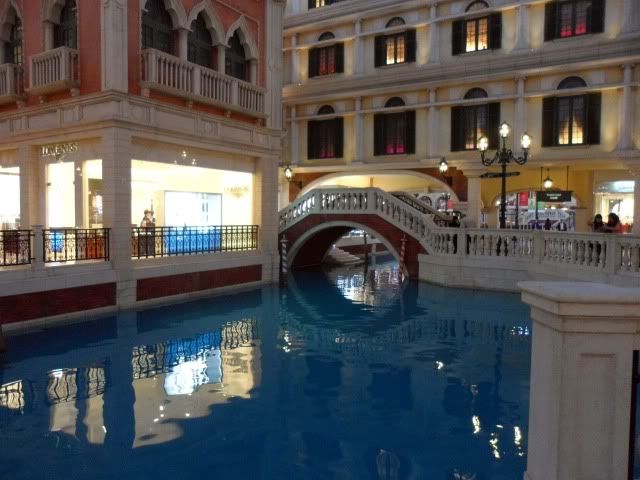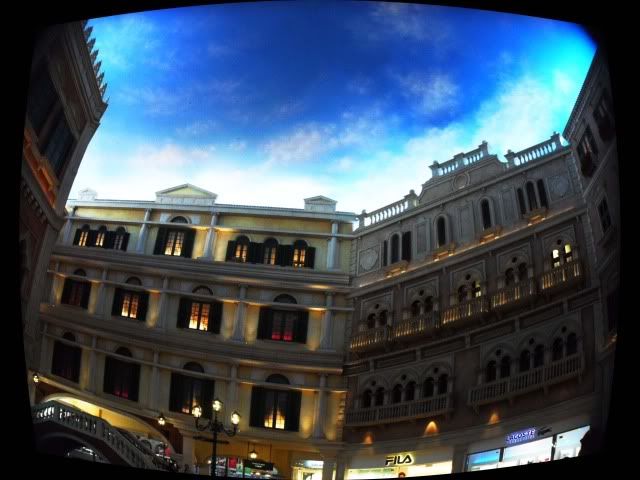 The ceiling at the casino.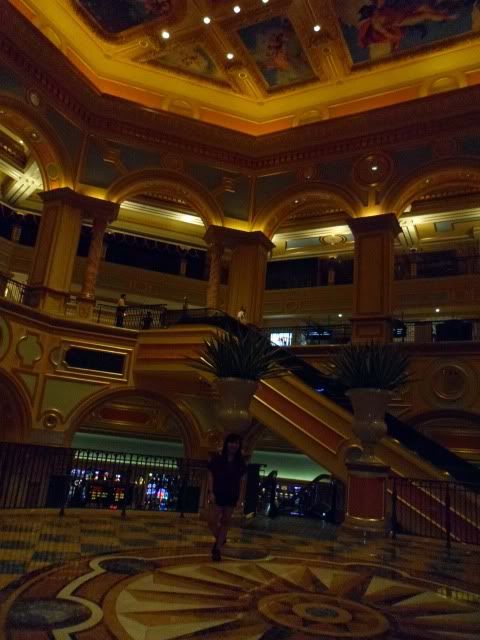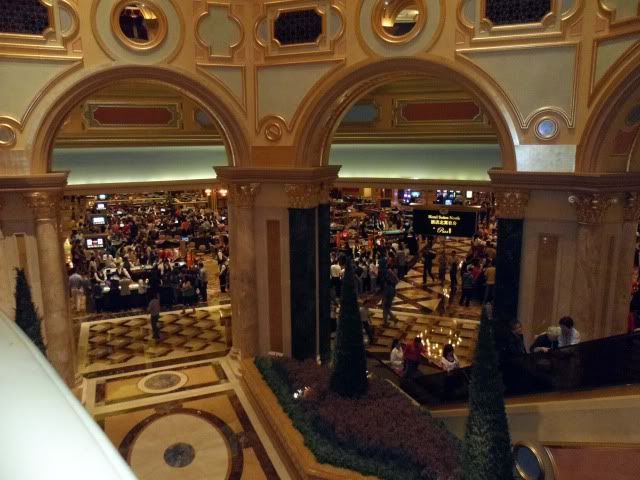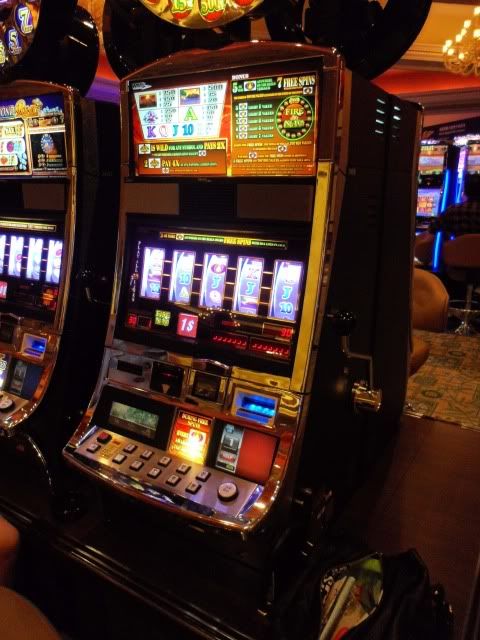 The one armed bandit.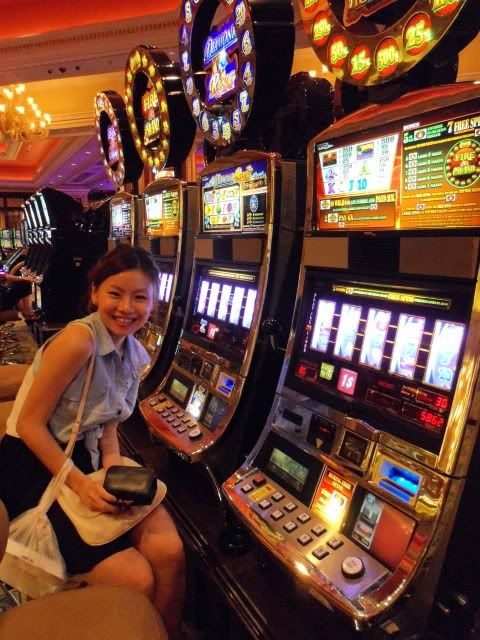 We managed to win SGD$200 a person at the blackjack table! Carrie is a total fortune god, i'm asking her to gamble for me from now on.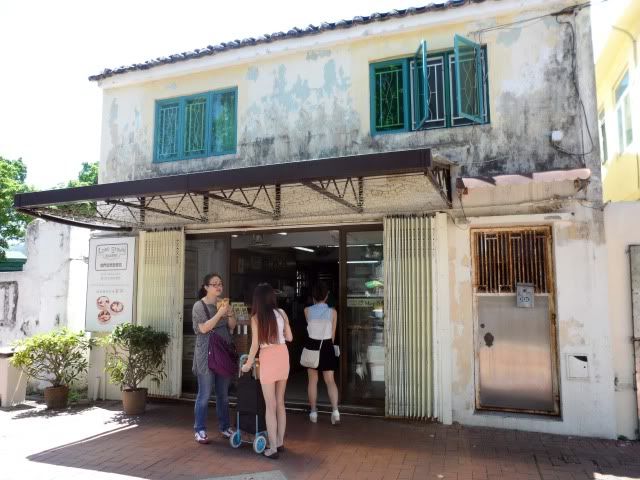 You don't go to Macau and not try their Portugese eggtarts! The cabbie brought us to this one where apparently, the original Portugese eggtarts were invented.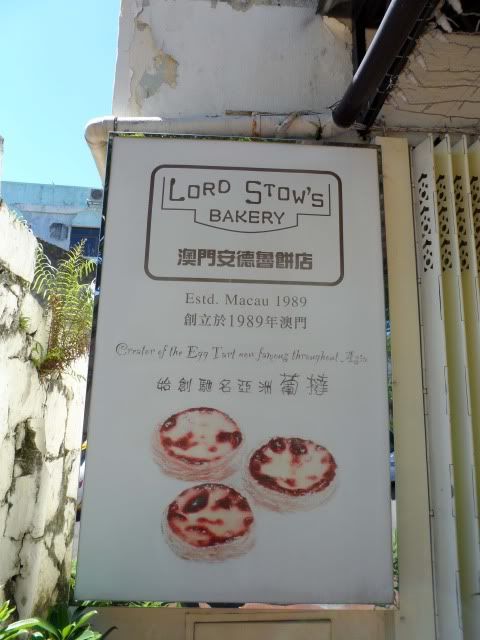 We were not disappointed! I don't know how true the story of them being invented there is but they tasted incredible. The pastry was flaky yet soft, and the custard was soooo rich.
Look at that gorgeous caramelization!
(Pictures from this point on were taken in Kowloon)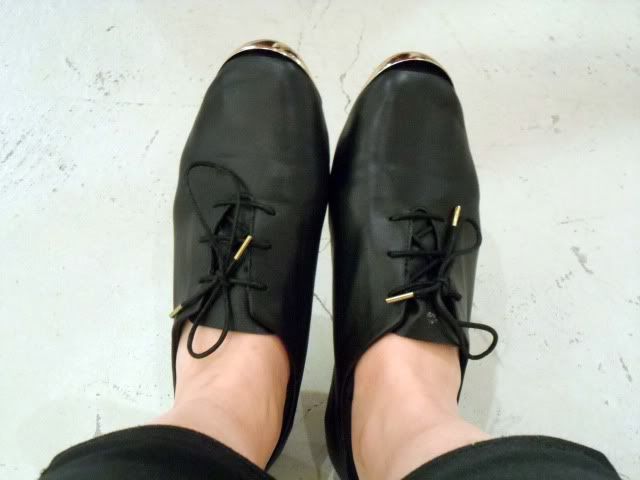 Shoes I bought the day before. Thank god too, because my feet were dying in heels. I really don't know how I managed 6 days in Taiwan in heels.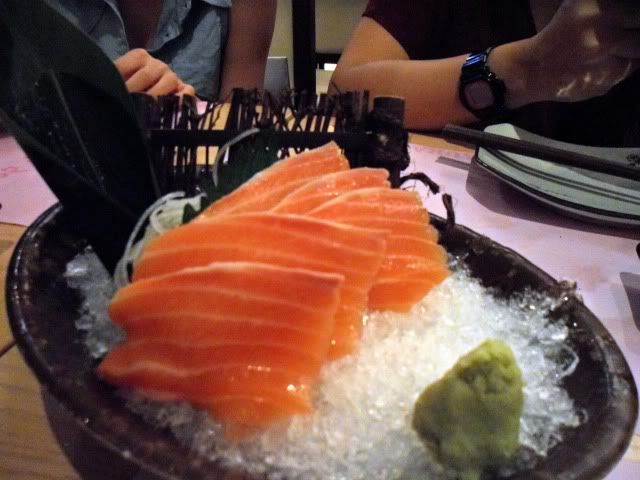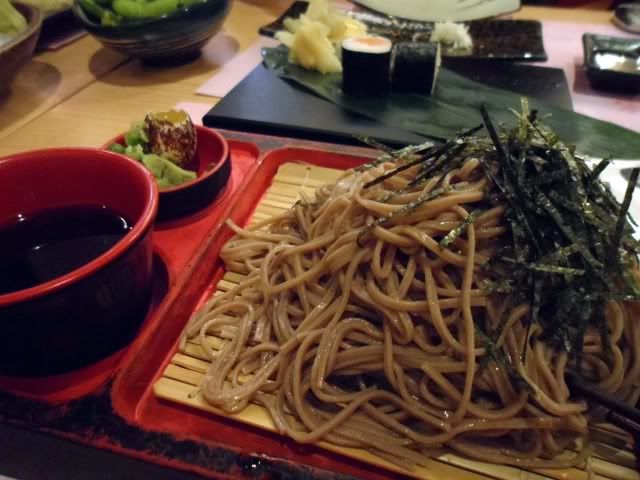 Went for some random Japanese food for dinner. Everything was so fresh!
The day's loot!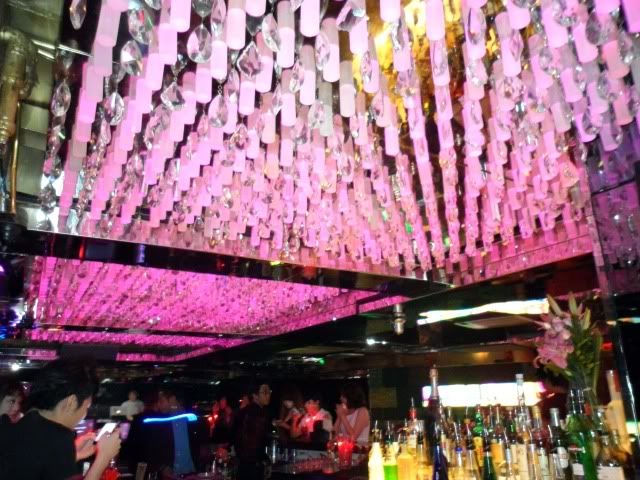 Afterwards Sy and I went out clubbing. It was a crazy night. Made some random friends who brought us for supper at this
cha chan teng
that sold really good beef kuay teow. This is
Club Beijing
, one of the more popular clubs in the Lan Kwai Fong area.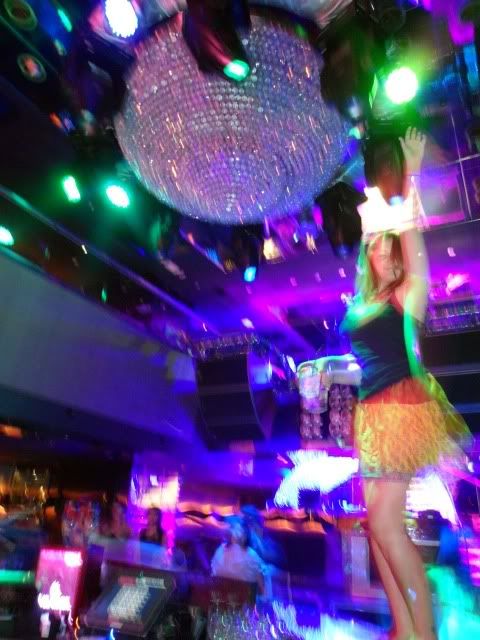 We got to Club Beijing at around 12, and it was pretty empty. Either the people in Hong Kong club super late, or because it was a Wednesday. We hopped to
Club Magnum 
just across the street and it was even worse. Luckily it was ladies night so we didn't have to pay cover.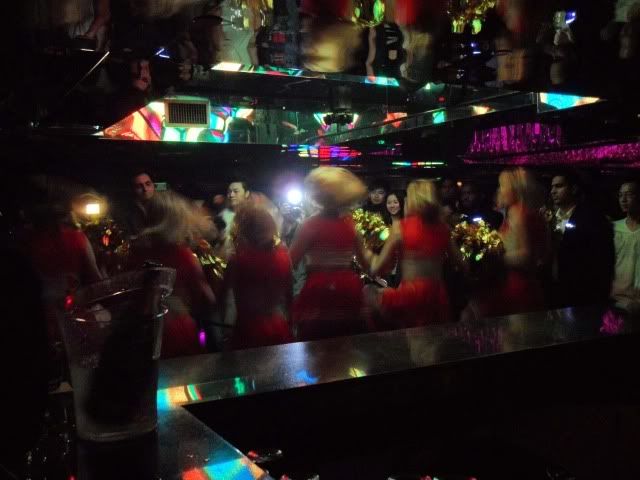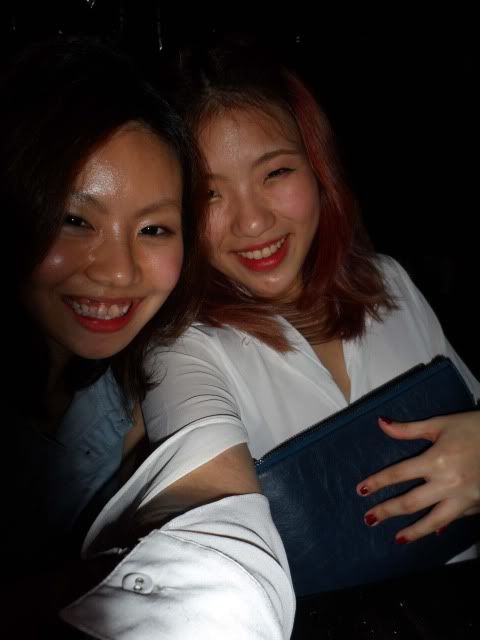 Back to Club Beijing! They play RnB mostly, with a little bit of your dance/electro stuff towards the end of the night. Cannot comment on the prices because it was ladies night and the bartender was super nice by giving me free drinks the entire night.
That sums up day 2!