Yesterday was an awesome day of resting and just chilling that started at Cafe Iguana and ended at Ku De Ta and Butter! It's the epitome of 'calm before the storm'. Said storm being that crazy few weeks prepping for assessment, le sigh.
Dress Exhibit Belt Zara Clutch Yves Saint Laurent Shoes Jeffery Campbell
Had no idea where we were going after dinner so I opted for the safe (and a little bit boring) LBD.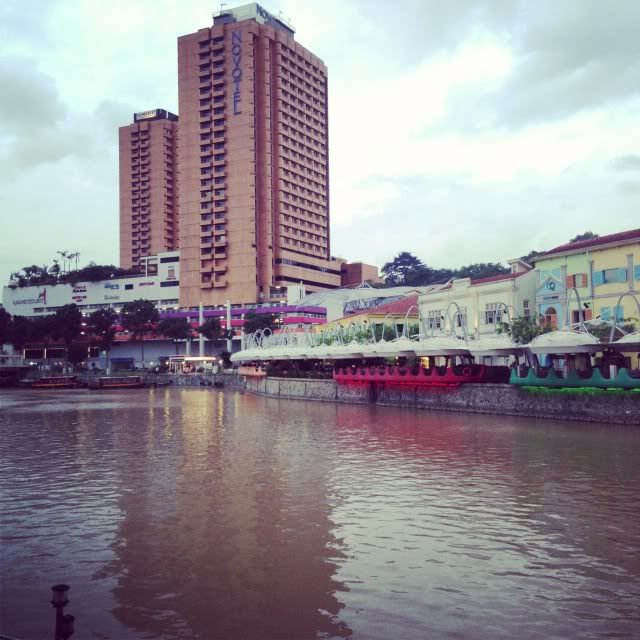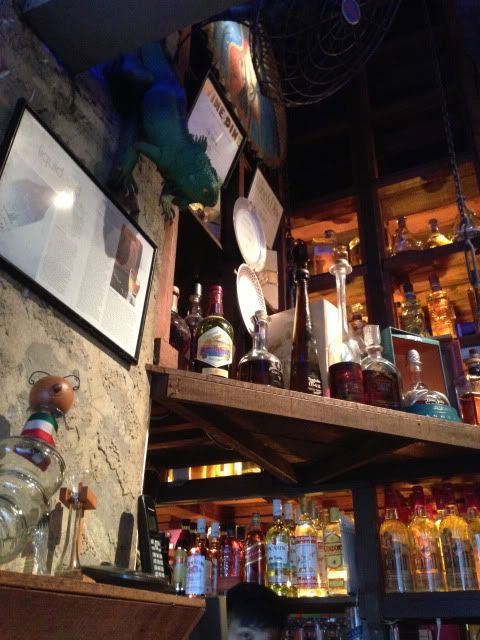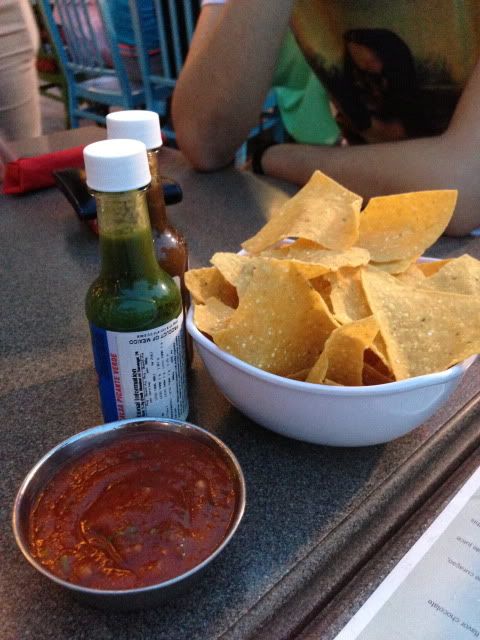 Free nachos and salsa hehe.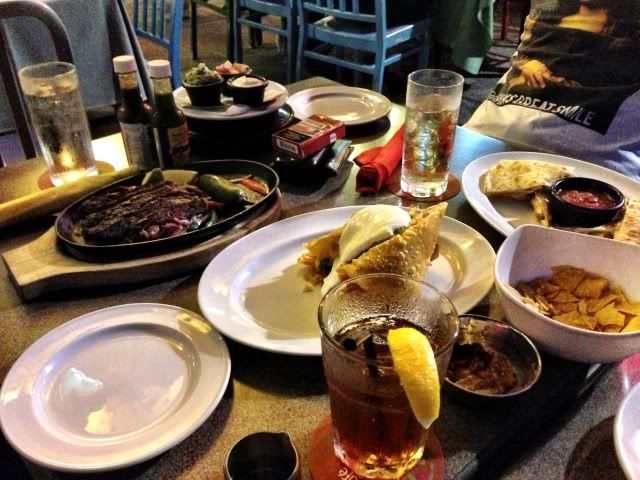 Cafe Iguana is my go to place for mexican food. Granted it looks pricey ($29 for a flank steak fajita) at first but we ordered like, 4 mains yesterday plus drinks and it only came up to about $100++? The portions are really big, definitely made for sharing!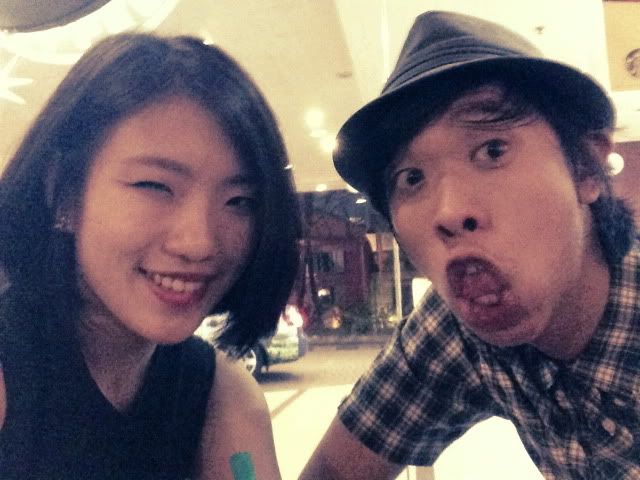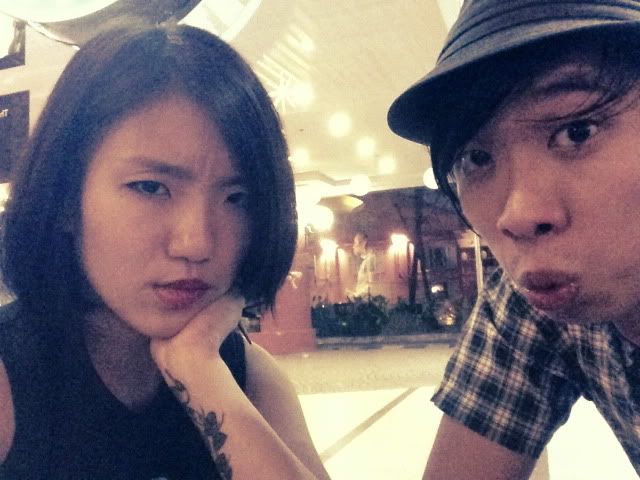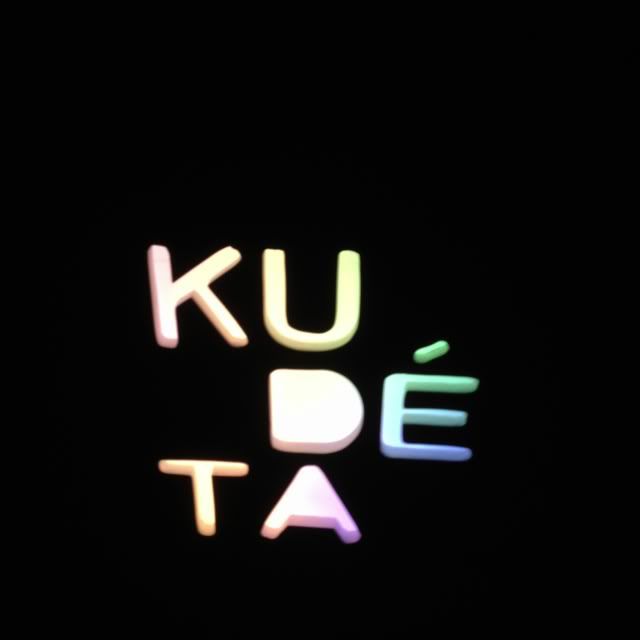 Went to Ku De Ta after to chill before Ben had to go to work, and also to visit Suren. (Actually, I just wanted to see how really rich people party.)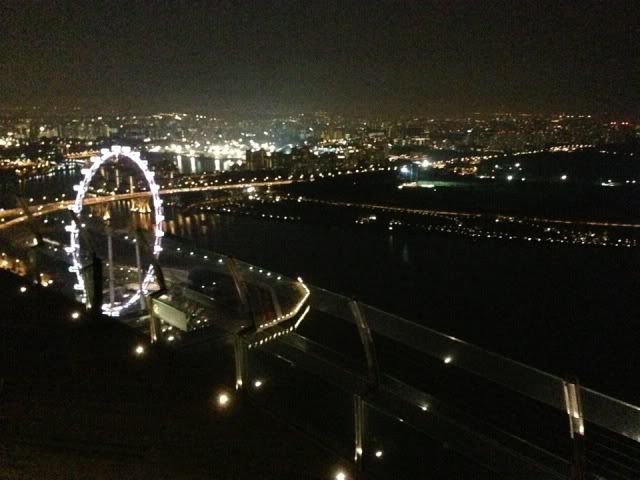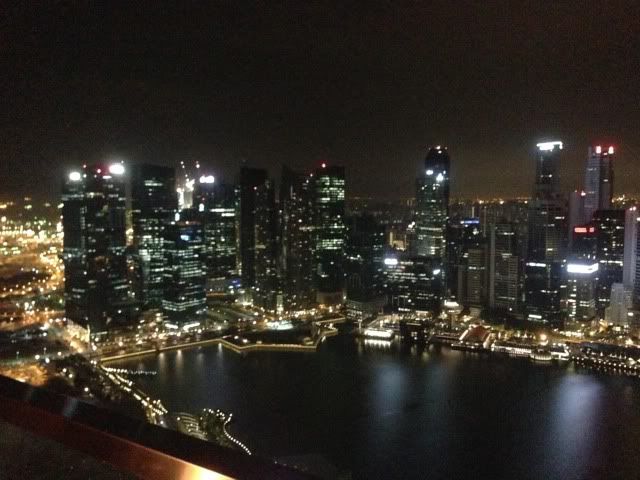 The view is pretty sick. I think I like it more than 1Altitude. It's not so high up so there's more 'details' in the skyline where at 1Alt, its just a bunch of lights. I'm a huge sucker for city skylines. I never get bored of it, plus it reminds me of the view of the Hong Kong skyline from the Kowloon ferry terminal side.
I just came back from a 6 hour brainstorming session so my brain is pretty fried now. I'm going to go watch something mindless and then s-l-o-w-l-y make my way to Butter to hang with Ben before he leaves for his company trip D:
xx