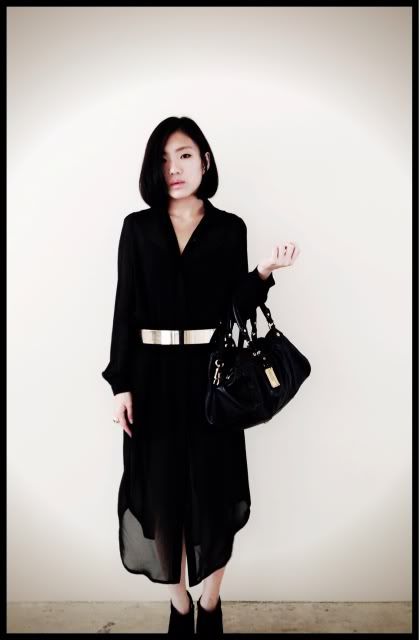 Dress Emoda Belt Haji Lane/Modparade Bag Marc by Marc Jacobs
I bought this dress in Hong Kong back in
May
 and i've never worn it out since. Broke it in with the loudest, most obnoxious belt I own, just because.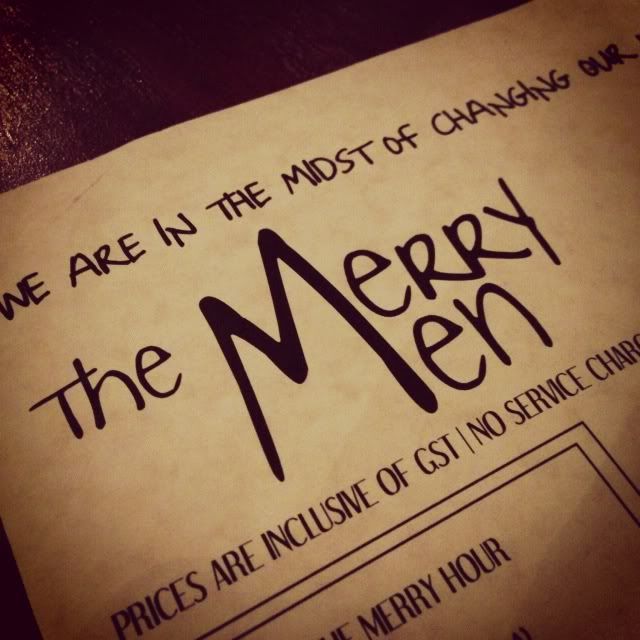 So the other day I decided that i've had it with Sim Lim food court lunches and cereal dinners so I insisted on having a decent meal somewhere. (Ben and I were actually planning to go try Graze but they close at 4 on Sundays.) You can never go wrong at Merry Men!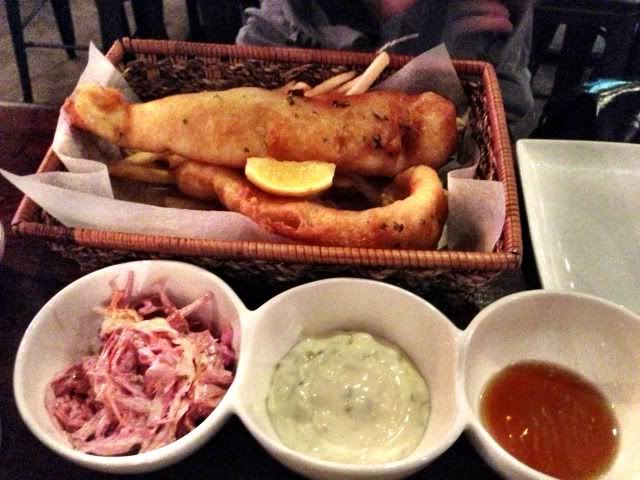 Fried Mac n Cheese. This is 100% comfort food. I mean, fried carbs and cheese man.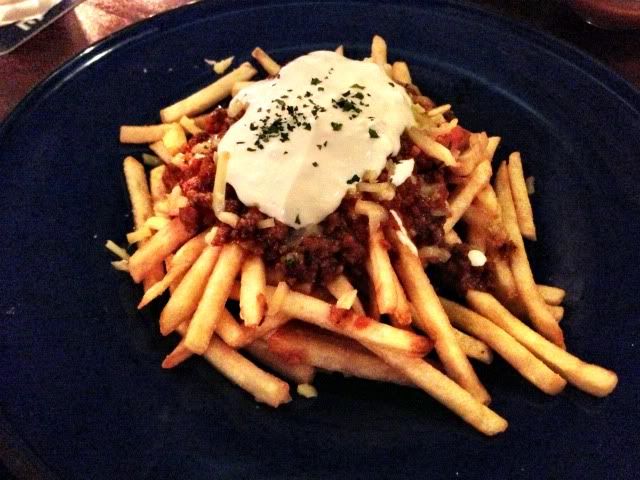 Chili Beef fries! These were soooo good. It was a total french fries fest that day, with this and the truffle fries that came with the fish and chips. If you're going to indulge, do it properly.
We stumbled upon one of those hipster ice cream places somewhere in River Valley and.. read above about indulging. A little too creamy for my liking though, got very
gelat
after a few bites.
The next three is going to be so intense with school, that I think i'll spend the rest of today lying in bed watching TV shows. Damn perfect rainy Thursday afternoon plan, I say.
xx