Final day in Hong Kong. One of the things I really like about Hong Kong is that it's the perfect place for a 3-4 day getaway. You get so see so much, unlike other countries where you really need a week or more to kind of get the feel of the city.
Not too many pictures cause we were busy shopping!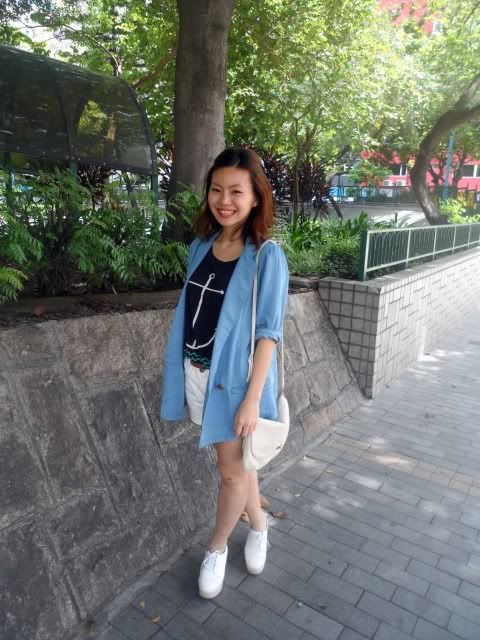 '
OOTD: Top: Far East, Skirt: Topshop, Bag: Marc by Marc Jacobs, Shoes: Online
On our last day, we were on a mission to find the 'Haji Lane' of Hong Kong. After much online research, the Haji Lanes of Hong Kong are:
Moon Street
,
Star Street
,
Sun Street
and
St.Francis Street
. There's also
Fashion Walk
, but the stuff there is mostly your high street
fashion labels like A.P.C and Y-3.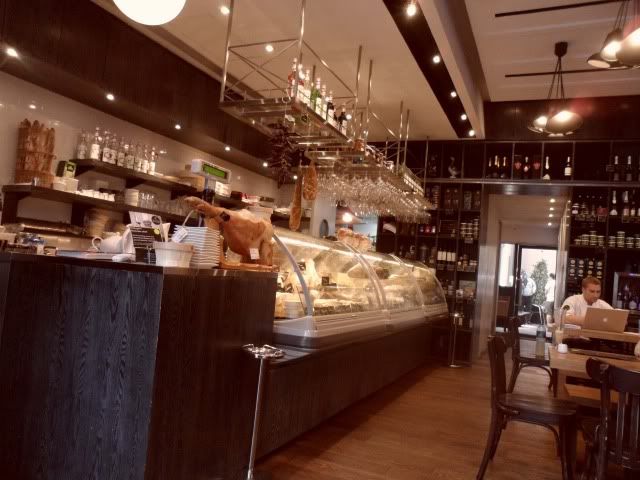 Wandered into a random cafe at Star street for a light snack cause I was starving!
Cold cuts and salmon platter.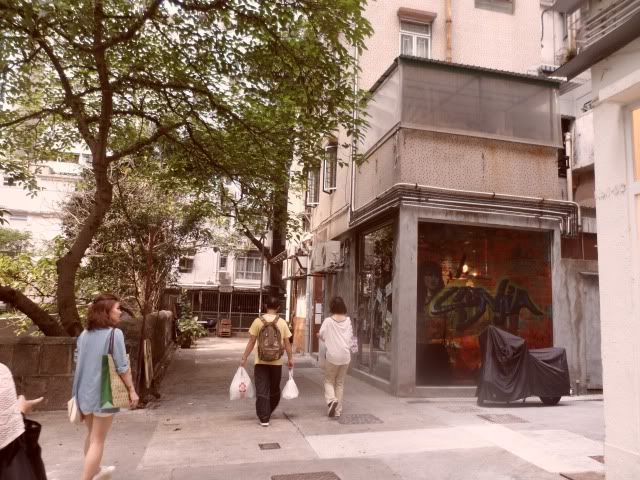 I think this was along Sun Street.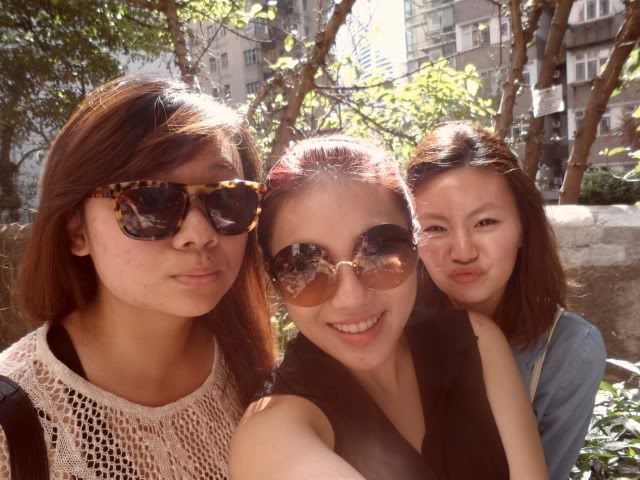 And that's the Hong Kong trip for you!
(Incidentally, because someone asked, we stayed at the
Cosmo Hotel
in Wan Chai. It's a 10-minute walk to Times Square and the rooms were reasonably priced at about SGD$100 per night.)