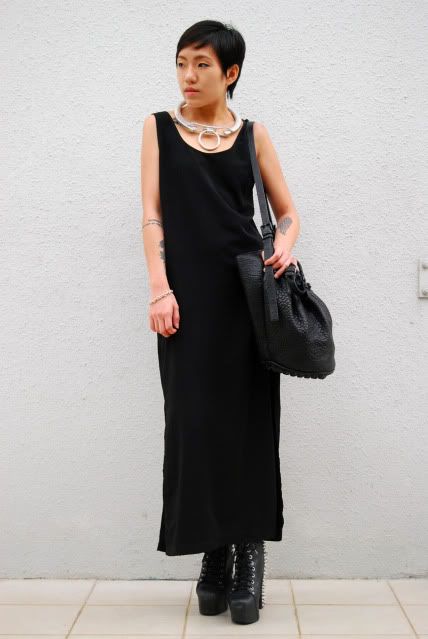 Dress Bangkok Shoes Jeffrey Campbell Bag Alexander Wang Necklace H&M x MMM Bracelet Tiffany's
For those lazy days when wearing separates is too big a responsibility.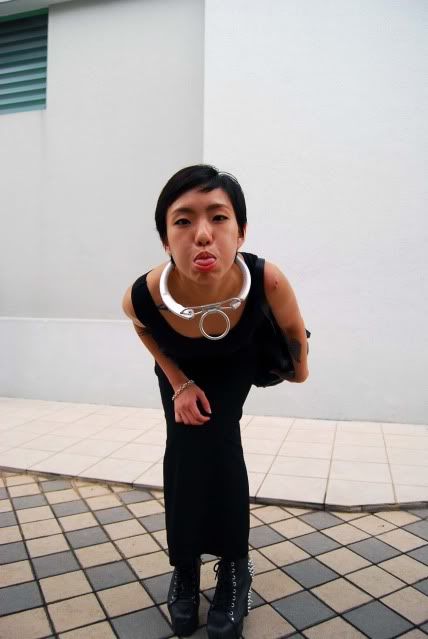 Here's a little reminder for everyone (and myself) to not taking things too seriously in 2013! Less frowning = less wrinkles = postponing SKII's anti-ageing range. Its quite ridiculous that we need to start anti-ageing skincare this early (25 years old) but I'm not risking looking 10 years older than I actually am when I'm 40. School is reopening after the weekend and I'm really not prepared to give up all my newly developed sloth tendencies. I'm so all over the place with this.
TGIF!
xx