I suddenly find myself with a whole bunch of backdated stuff to blog about, it's shocking. Anyhow, pictures from the 
insane 
weekend before school reopened. I believe the alcohol is still in my system.
Tried curling my hair the way my stylist did but obviously it failed quite badly. Ended up with some whack version of the just-rolled-out-of-bed look. Guess it works!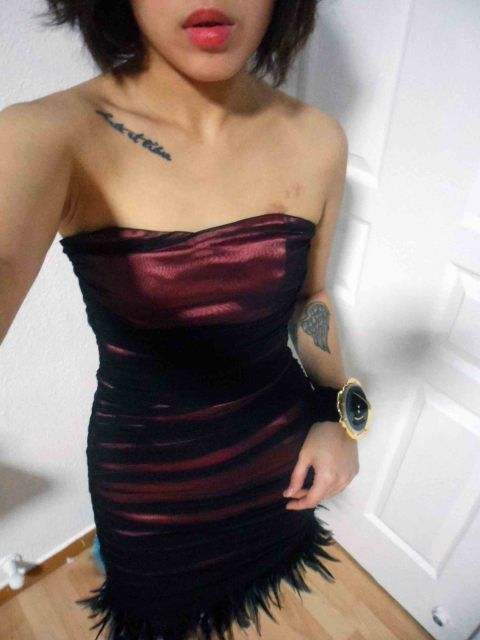 Dress Topshop Dress Up Collection Bracelet Miu Miu 
Bought this dress about a year ago for a company function and i've never worn it since then. It's way too dressy for normal clubbing (I wear shorts sometimes you see) but since this is supposedly our last crazy weekend, why not!
At Attica with our favourite Chemist shots. Crazy lethal.
Ran off to Butter afterwards! This is me shamelessly inside the DJ console.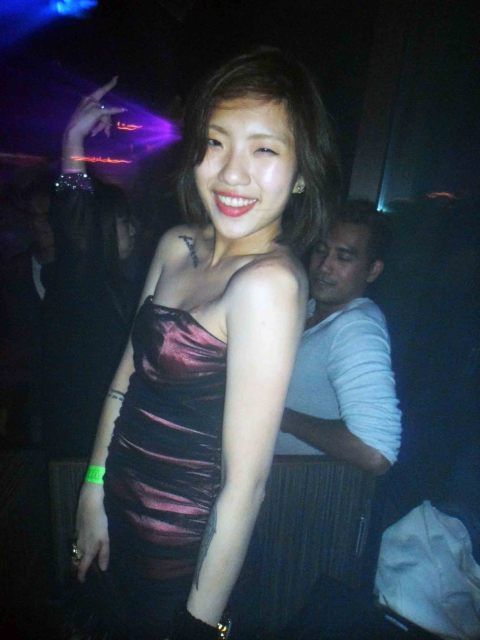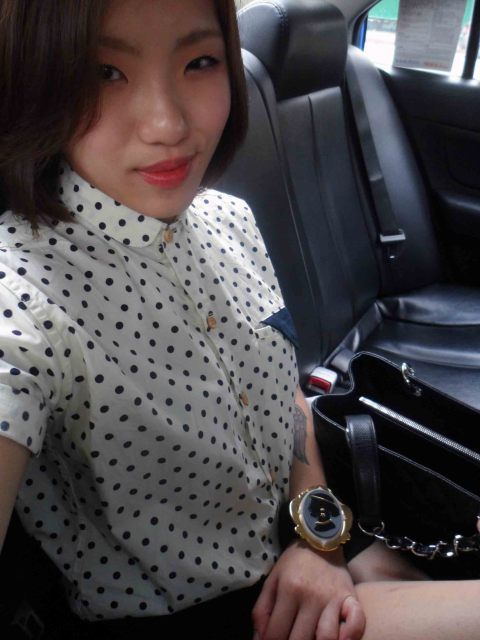 On the way home from town after Benny got his hair cut!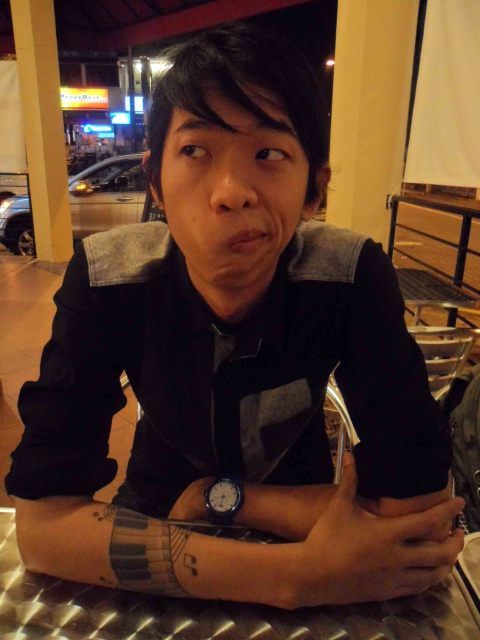 He finally has shorter hair than I do!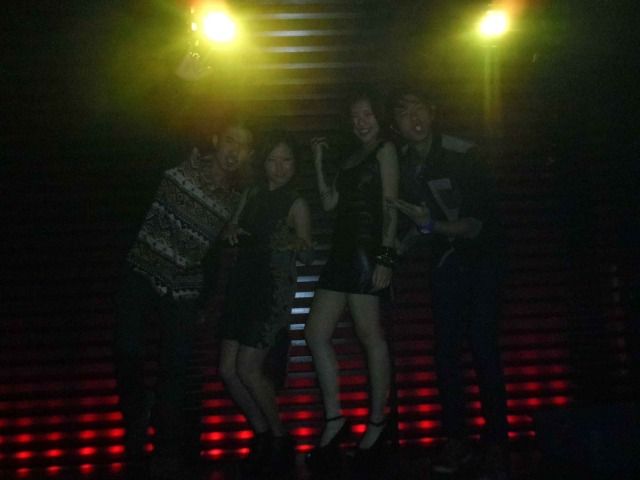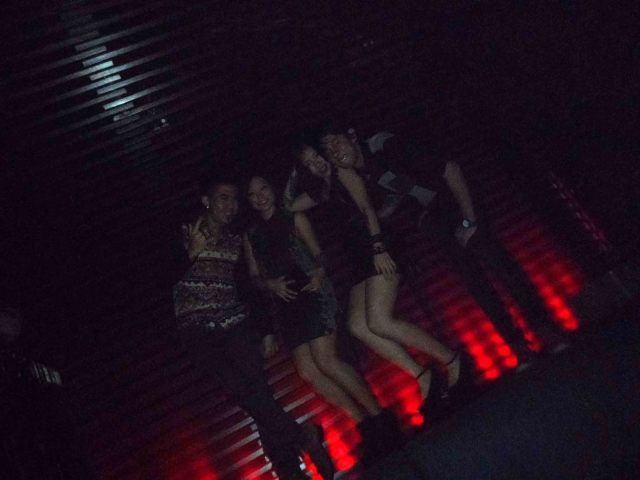 Dress Topshop Dress Up Collection Clutch Alexander Wang 
Pangea (after a while at Butter) on Saturday for Andrew's birthday! Stayed for a bit, then we headed up to Avalon to say hi to a friend. I'm not usually a club hopper so this was pretty excessive, even for me. Wearing a dress I haven't worn 
at all, 
it's been hanging in my closet ever since I couldn't decide between this and the other one above for said company function. I'm trying this new thing where I dig out pieces I haven't worn in eons and giving them life again.
xx