Just a really quick post about Training Shed last Sunday, because i've sort of got the whole school momentum going and i'd like to keep it up for as long as it lasts.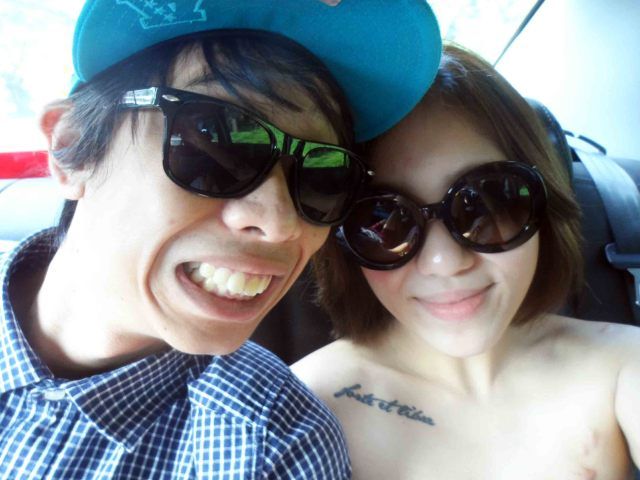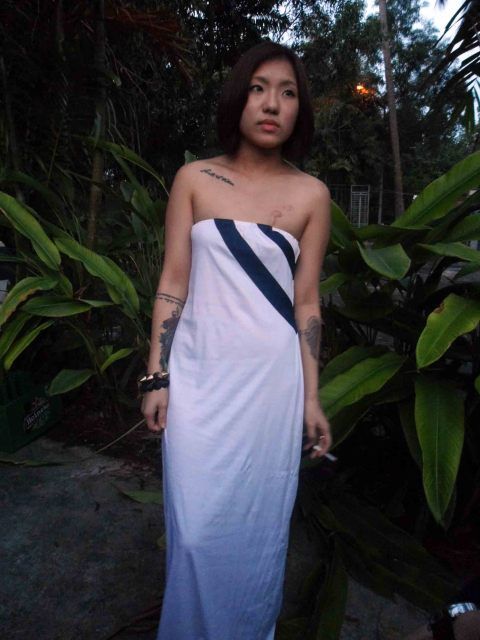 Dress Self designed Bracelets Bangkok 
A maxi for that day because it's perfect for the heat and I was too worn out from the weekend to think about separates. Plus I haven't worn this for at least a good 3 years, so I'm keeping in line with the whole old-clothes-new-life thing.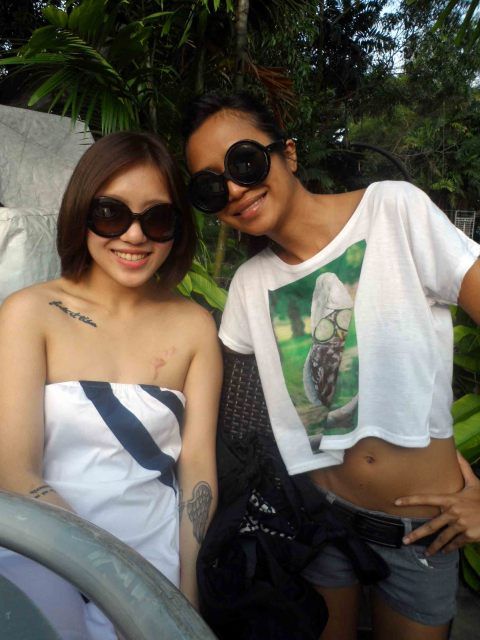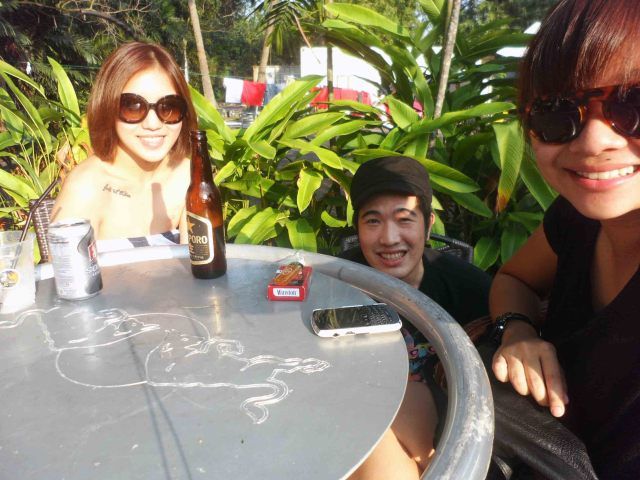 The sun was so vicious that day. Thank god for SK-II SPF50.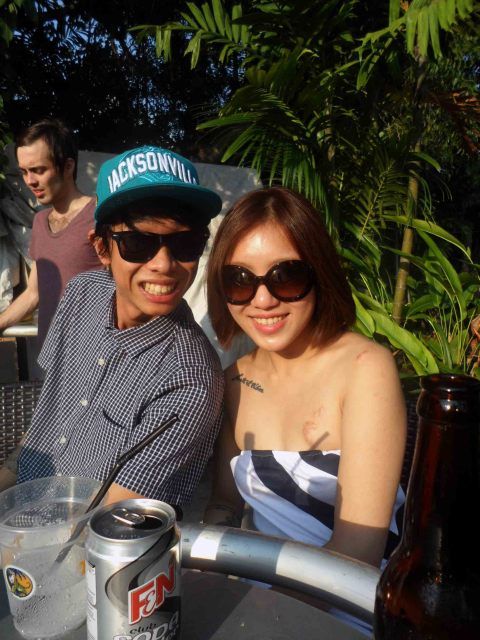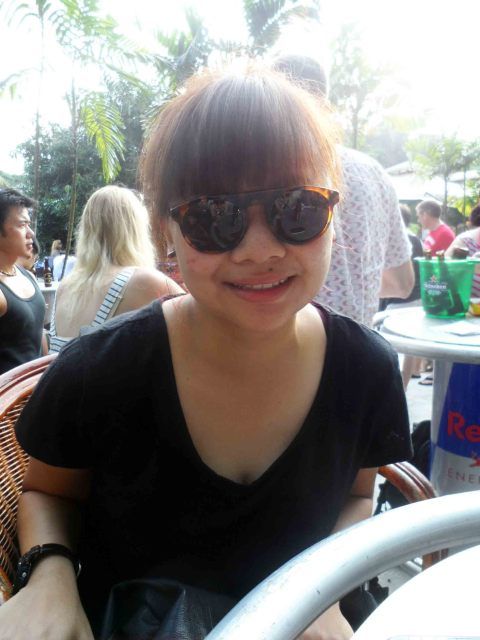 Girl looking so adorable with her bangs.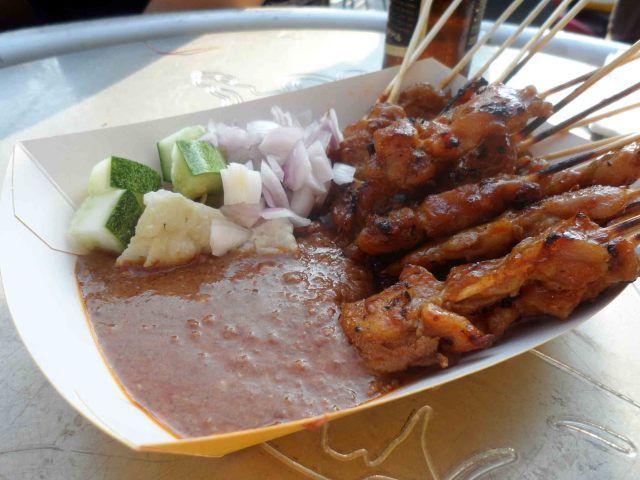 Star of the day. This training shed was very mild compared to the rest, I didn't even touch alcohol except for half a bottle of beer!  It was still awesome though, good food and good company. Can't complain.
Aaaaannnd i'm out. Going to hit the books (figuratively speaking) before head out to the last Spkrz's night at Butter later! Happy weekend folks. xx