Ben had to DJ that night at Zouk for the Nylon launch, so he got us all passes to go check it out!
Top Bershka Shorts Zara Shoes Jeffery Campell Brooch Far East Necklace Spain Cuff Club21 Bag Louis Vuitton
Casual OOTD because sometimes with these things, it's better to be slightly underdressed cause you'll stand out amongst the crowd of LBDs.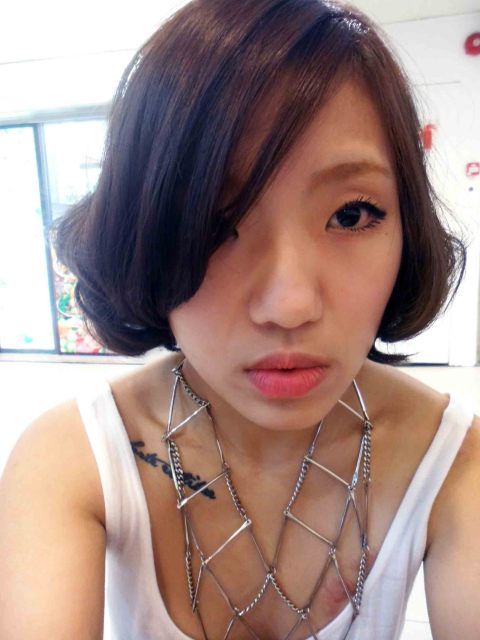 Also, I got my hair done! Dyed it darker and cut it shorter (the curls are temporary). My stylist is fabulous and I love what he did! I tried doing the same curls this weekend but it doesn't stay, even after the copious amount of hairspray. Sigh.
Utt, who graces the front cover of the first ever issue of Nylon Guys, was the host for that night!
Free whiskey, sponsored by Chivas. I'm not a whiskey fan but eh, i'll take whatever.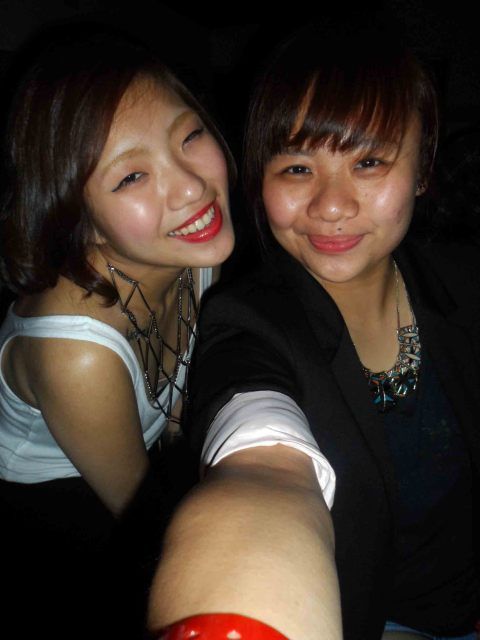 Bbgirl looking totally adorable with bangs!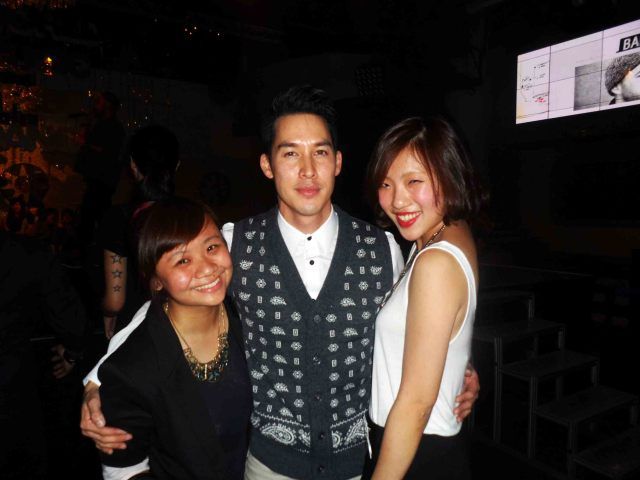 Went to go take a photo with him haha! Afterwards 10 000 other people started queuing to take photos with him too and Carrie was saying we probably ruined his night. Oops.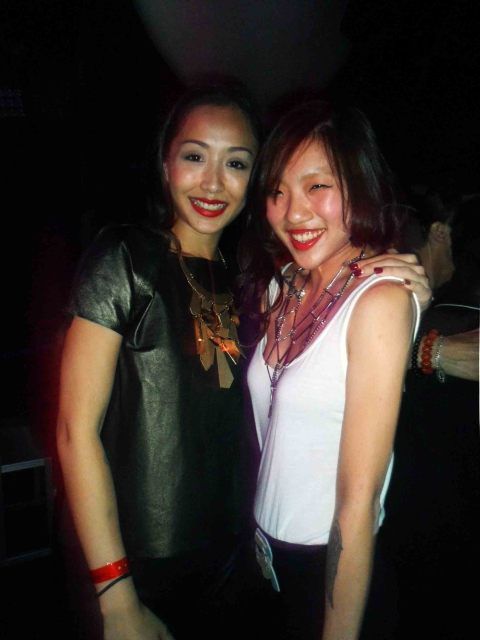 Rozz! She's so pretty I don't think it was a good idea to take a picture with her. She was wearing these amazing Alexander McQueen heels too.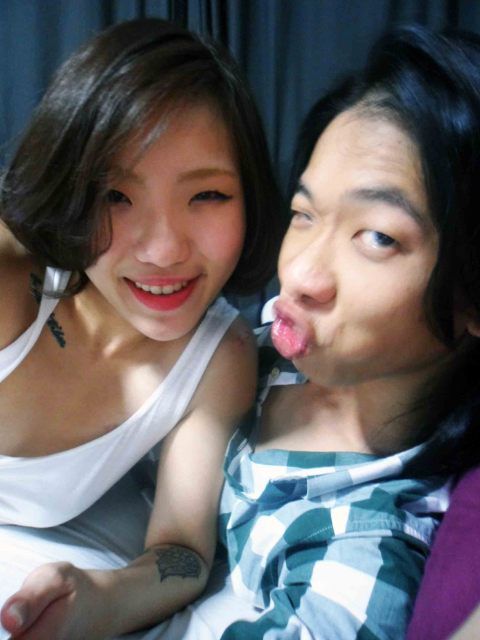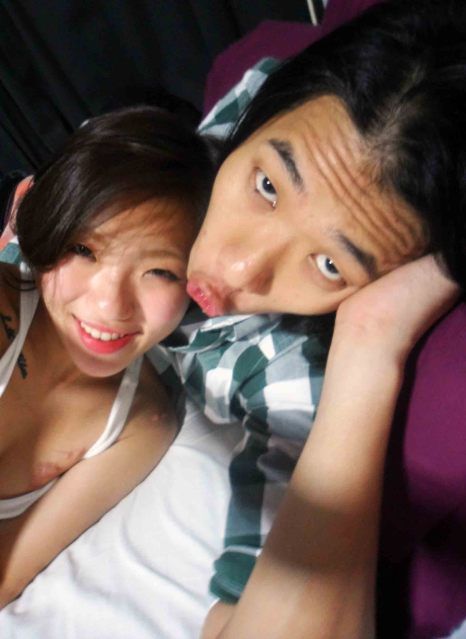 I love you, even though you're completely incapable of taking a normal photo with me!
It's time to go jump into the shower and prepare to head out to THE TRAINING SHED! Spirits up even though tomorrow marks the beginning of 3rd year, I must remember to drink to that later. Mad excited!
xx