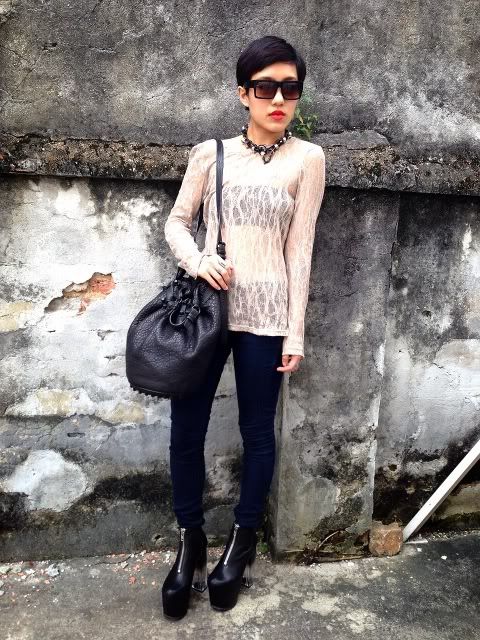 Top & Jeans Topshop Bag Alexander Wang Shades Taiwan Necklace Shaun V. Shoes UNIF
I know this bag and shades have been appearing a lot recently, but when you're rushing to get to class on time, I've learnt it's best not to attempt switching bags. If I had a penny for every time I forgot something.. On the other hand, everyone should invest in a nice black handbag/totebag/shoulderbag/whateverbag because it goes with everything! Mind you, I'm not advocating being lazy and sticking to the same bag all the time- but it helps if you love your bed as much as I do. Also evident- my love affair with gritty alleyways.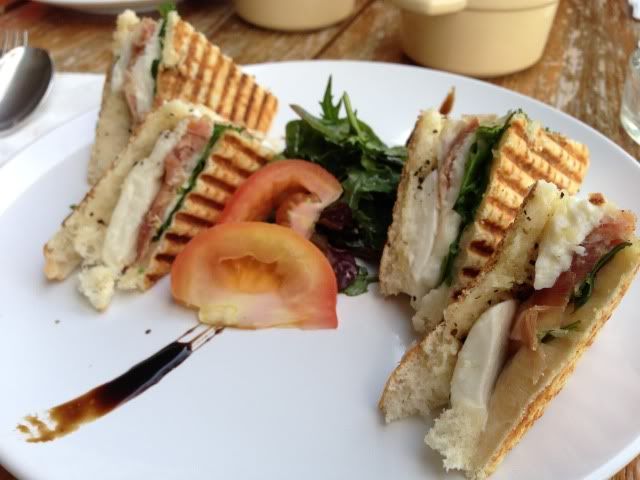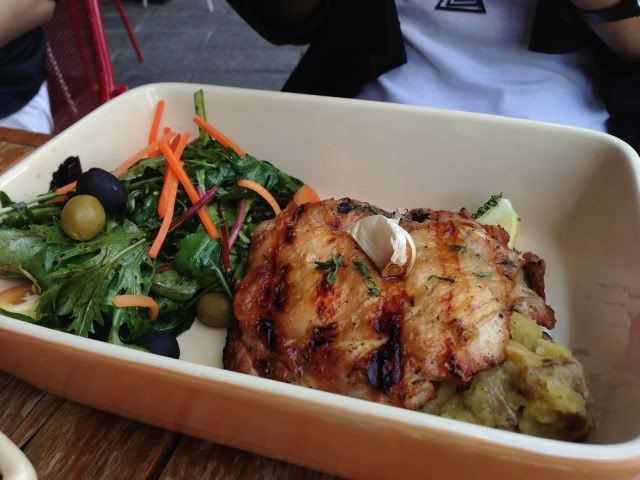 We dropped by
Riciotti
the other day for dinner and its even better than when I first ate there years ago! Definitely worth a visit- the ambience is really nice and laidback and the food priced very, very decently considering how good it was! Located just next to
Home Club
, if I've managed to pique your curiosity.
OKAY I've got to stop acting like I haven't got a ton of work to do, self-denial won't get you very far. Have a good week everyone- and play with those layers while the weather is still nice and chilly!
xx