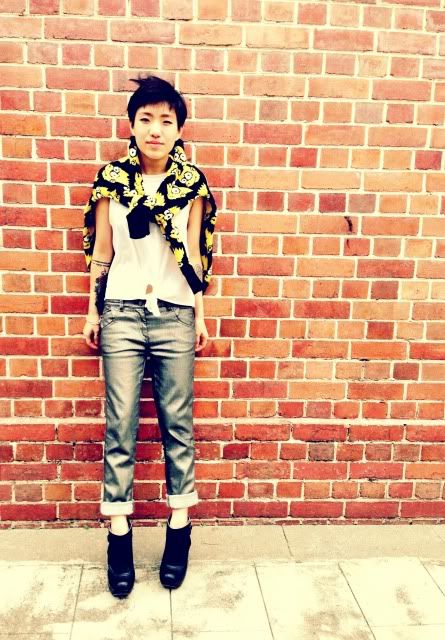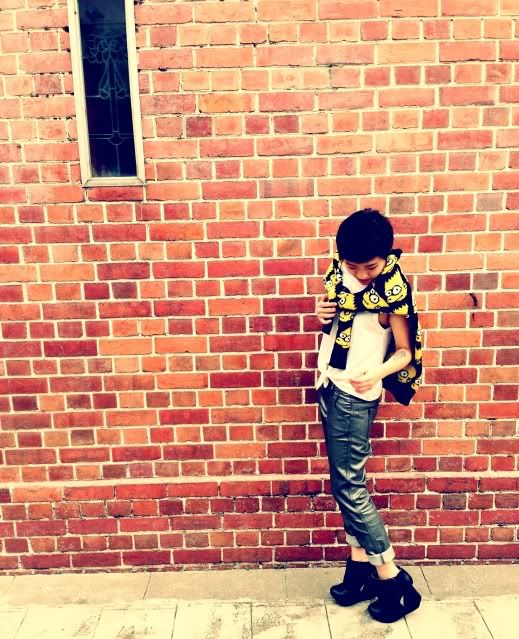 Top Topshop Jeans French Connection Sweater Online Shoes Irregular Choice

Ignore the fact that I pretty much look like a boy and focus on that awesome sweater tied around my shoulders. That iconic Jeremy Scott Bart Simpson sweater has been
everywhere
and I had to hurry up and jump on (and then off) the bandwagon. Disclaimer: mine isn't Jeremy Scott, unfortunately USD$400 is a little too steep for a sweater I can only wear once every half year. I wore it like that just for the sake of being different- because wearing it normally would be too mainstream. Kidding.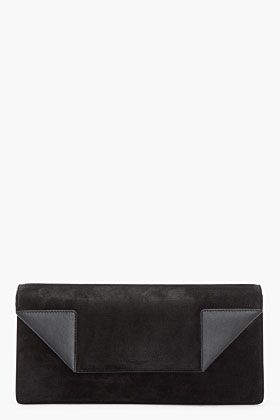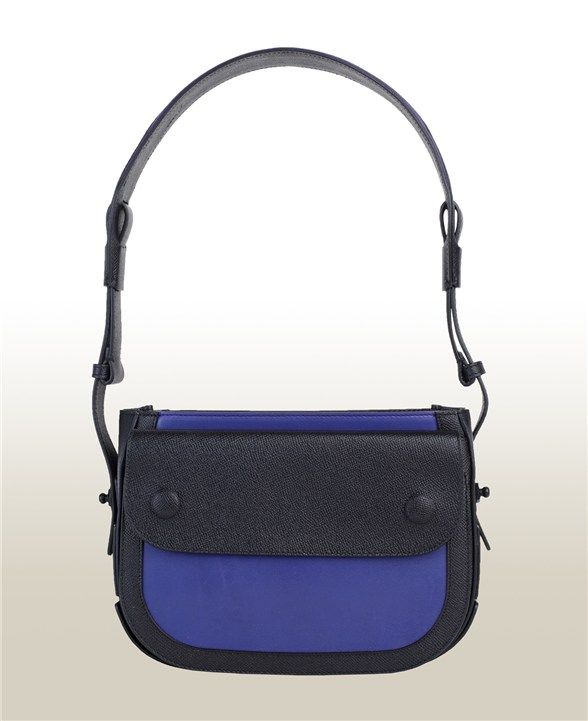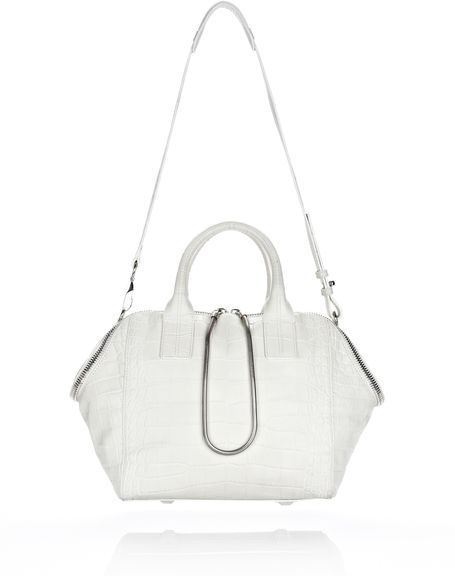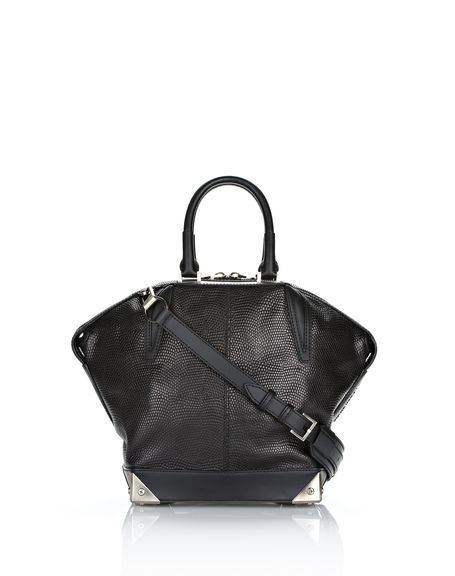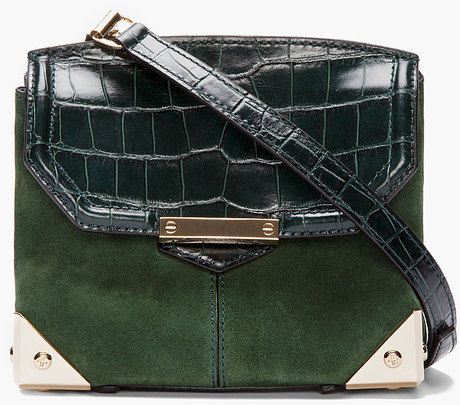 Helmut Lang, Saint Laurent Paris (sigh the name), Balenciaga and Alexander Wang
I was online window shopping at
Shopbop
(MMM at ridiculous discounts by the way) and
Ssense
the other day and what a mistake that was. These are some beauties that would make the whole Chinese New Year visiting thing so much more bearable. So.. much.. architectural.. eye.. candy..
Happy Saturday everyone! Enjoy the rainy day and spend it in bed, or else.
xx