This is usually how I spend my weekends: a wild BBM will appear, a dinner location will be decided after much back and forth and it all ends with me crawling into bed, state of sobriety questionable.
We decided to go to The White Rabbit for dinner, after getting shot down by countless Teppenyaki places.
Always will be fascinated by the whimsical nature of the entrance. I think it really sets the mood for the place!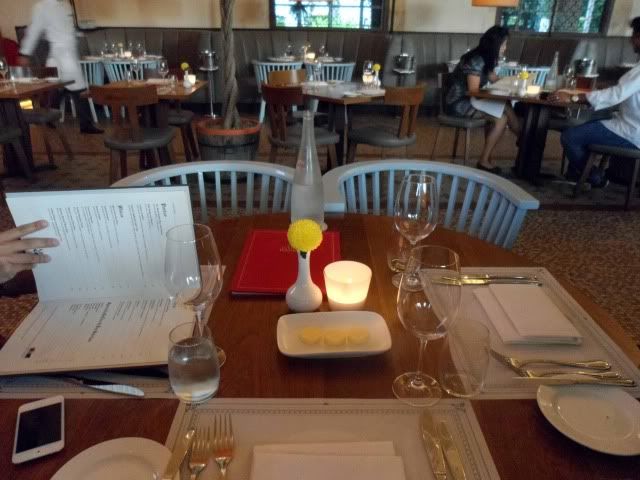 Butter but no bread- quite a terrible sight when you're so hungry your stomach is concave.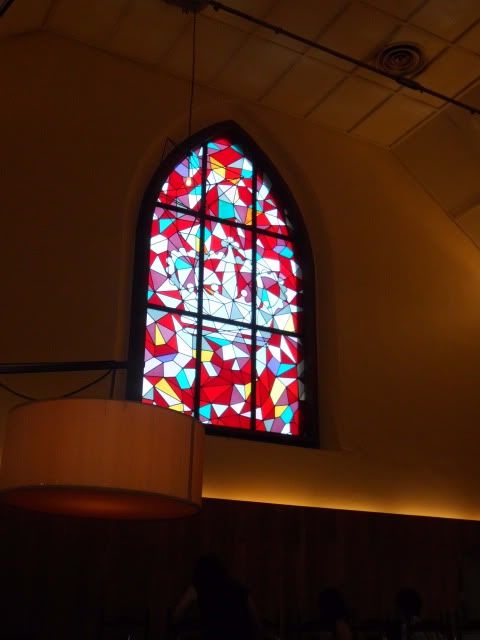 Pretty stained glass windows!
My camera is really the perfect camwhore camera. Look at her abusing the flipscreen.
MOSCATO. Jeremy, are you seeing this?
Annnnnddddd here we go!
Always wanted a swing like this in my garden. If I had a garden, that is.
DINNER. From left, Wild Mushroom Truffle Risotto, Truffle Mac n Cheese and a Warm Spinach Salad.
Grubby paws off my Wagyu Filet Mignon topped with pan seared Foie Gras and shaved black truffle.
Benny's foie gras stuffed boneless quail
Crepe Suzette flambeed table side. Not ours but it was amusing to watch, and i'm guessing not so amusing for them to prepare.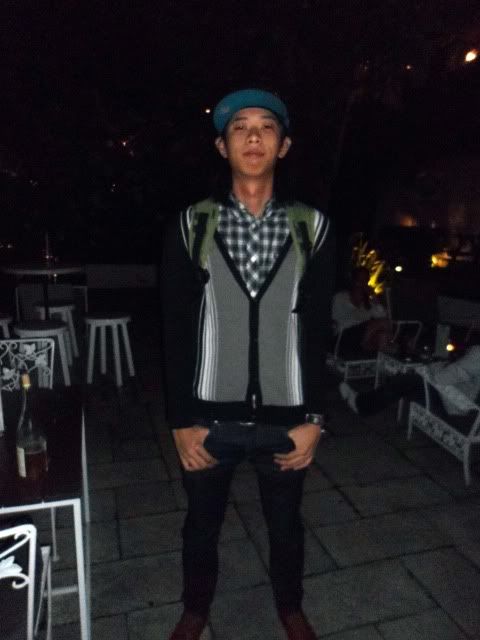 Looking so smart. Boys take note, cardigans over shirts are really, really hot.
The White Rabbit is a great place for dinner. Located along 
Harding Road 
in the Dempsey area, it's a pretty pricey place and definitely not somewhere you'd want to eat regularly (unless you can afford it, then I wouldn't mind some of that foie gras everyday). Our bill was around SGD$340++? Probably under $200 if we didn't get the moscato. SOOOO worth it though, the food was really good. I think I'm raving about the place because even though it was arguably "atas", the atmosphere was relaxed. You know those restaurants where you feel like you can't really raise your voice? The White Rabbit isn't one of those places for sure.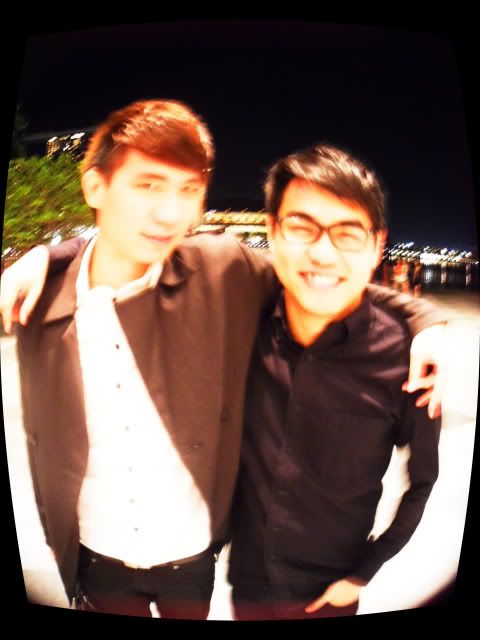 The boys! Trying out the fish eye filter on my digicam.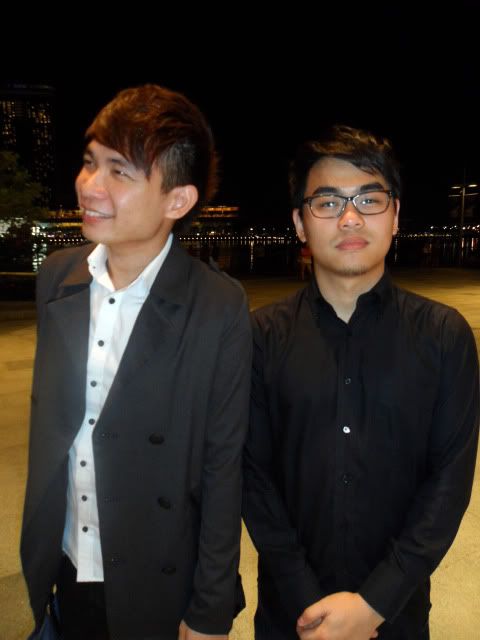 LOLOLOL Jeremy up to his usual bullying.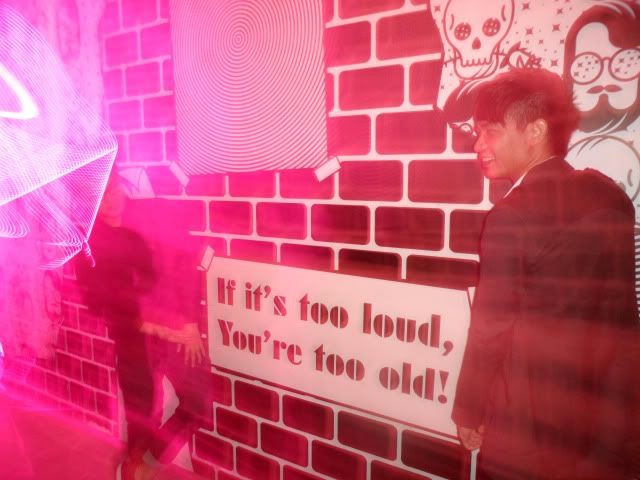 I love this picture, even though the effect was completely unintentional and I unfortunately cannot claim credit for it :(
One of our rare truce moments.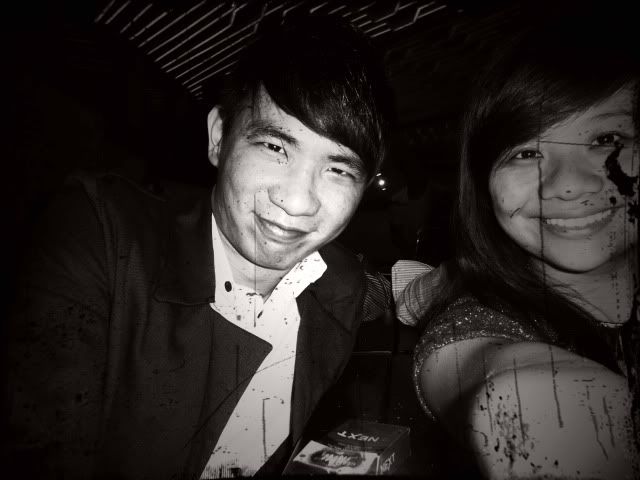 Another effect...
And another effect...
BOON THE LIGHTBENDER.
YSPWSR fans.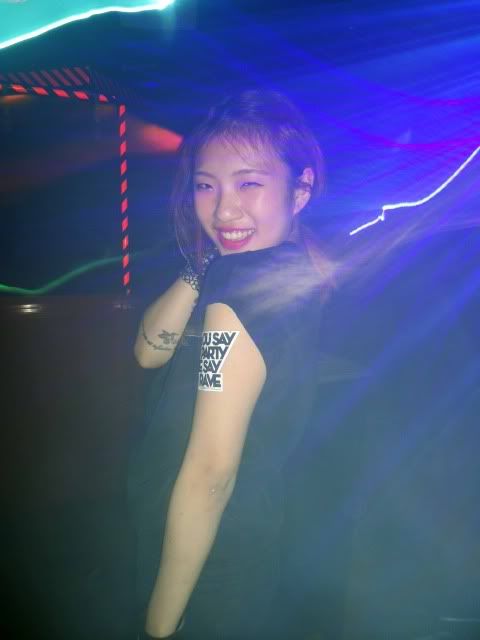 DJ Stanley~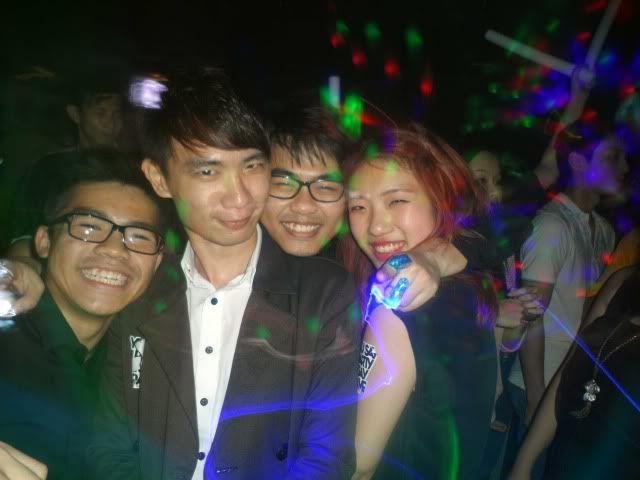 I believe this was in Bump.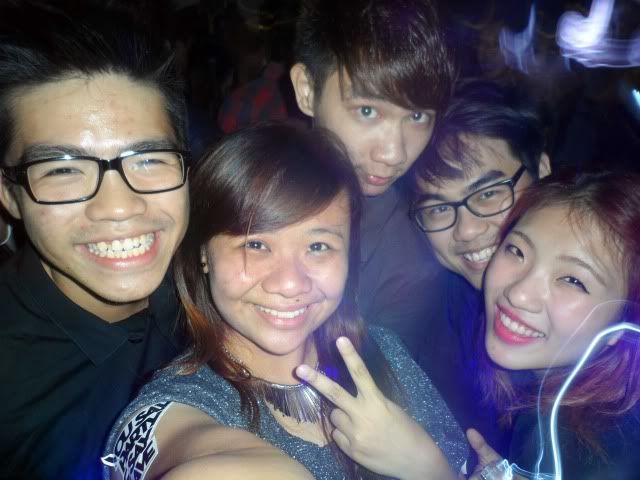 The group shot that MUST be taken.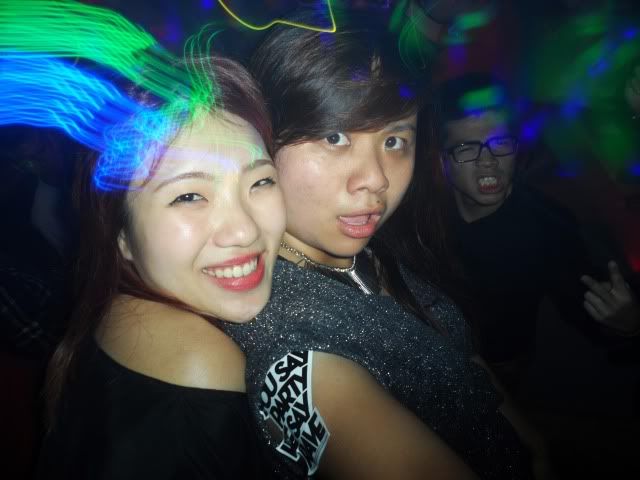 Wtf the skintone of my face and shoulders, and I didn't even put any powder or foundation or whatever on. Jeez.
K la i'm really bad at endings so this is a typical Saturday for me. Figured a boring this-is-what-I-do post would break up the sudden spam of travel posts.