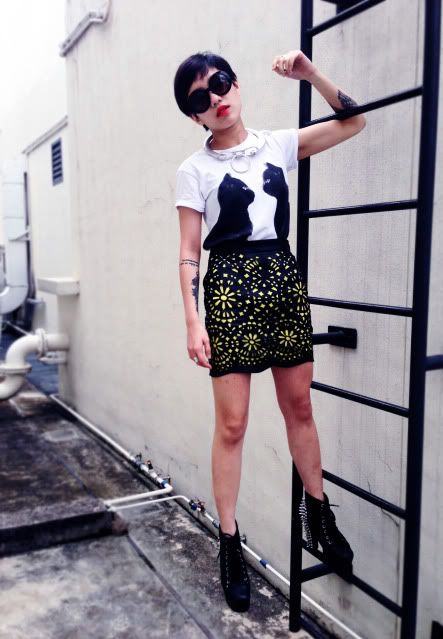 Top Asos Skirt Far East Plaza (Singapore) Shoes Jeffrey Campbell Necklace H&M x MMM Shades Prada

So yesterday I dragged my poor friends up to the roof at school to help me take these photos. That act borders on a certain line of narcissism I'm not sure I'm comfortable with. Still, totally worth it! I was getting really bored of the black walls or brick wall I usually park myself in front of. Also, I have exceptionally good friends.
Anyway. A bunch of photos from way back and ootds I didn't get around to posting ahead~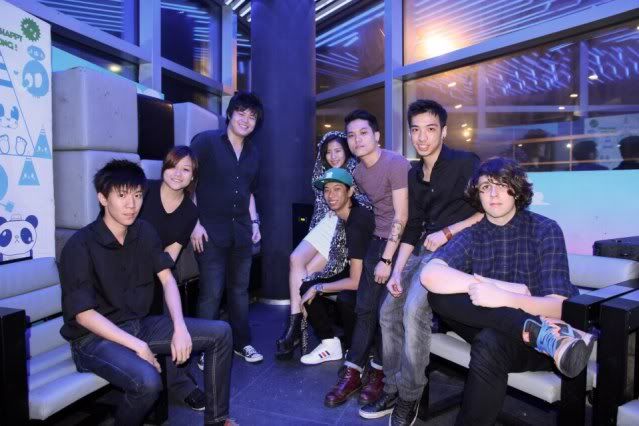 The day I crashed Ben's Bass Heads shoot at Butter. And stealing his dinner. (Also featuring my kitty bathrobe)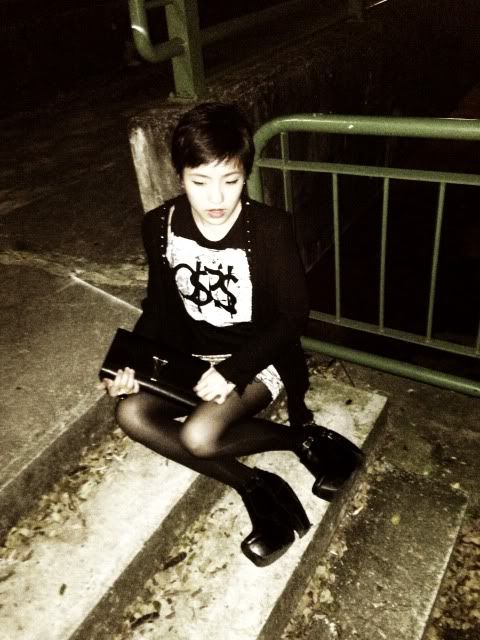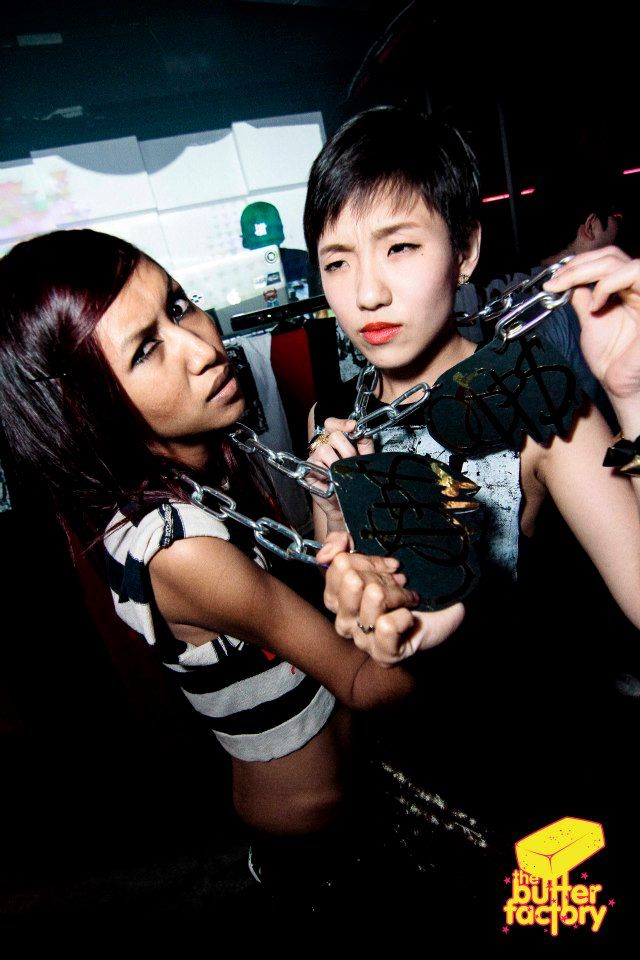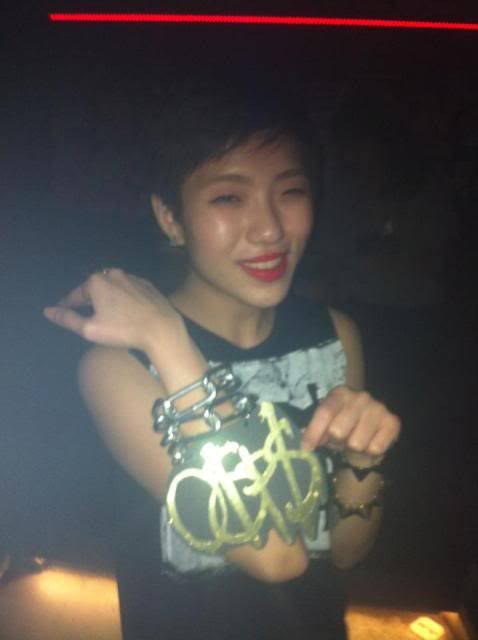 The most recent
HOOD RICH
night. Get these TSHIRTS this
FRIDAY, 8th FEB @ FASH.
Those chains be around if you're lucky!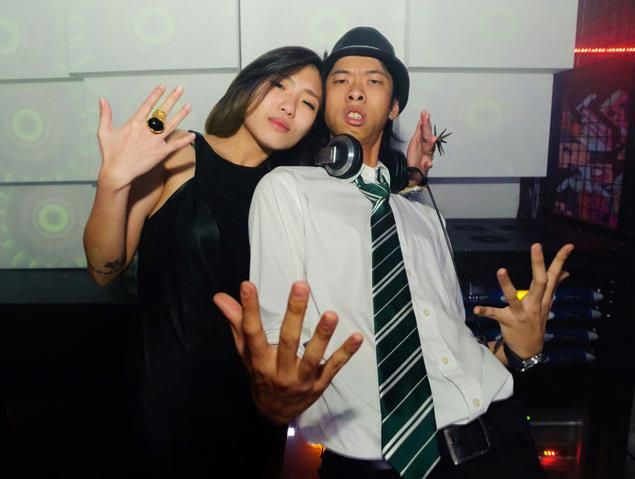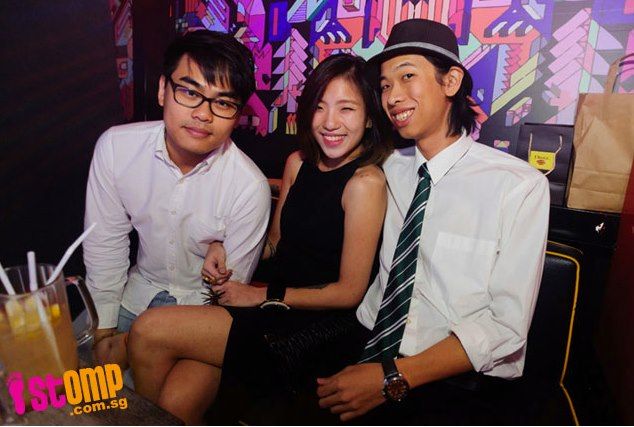 Christmas Eve!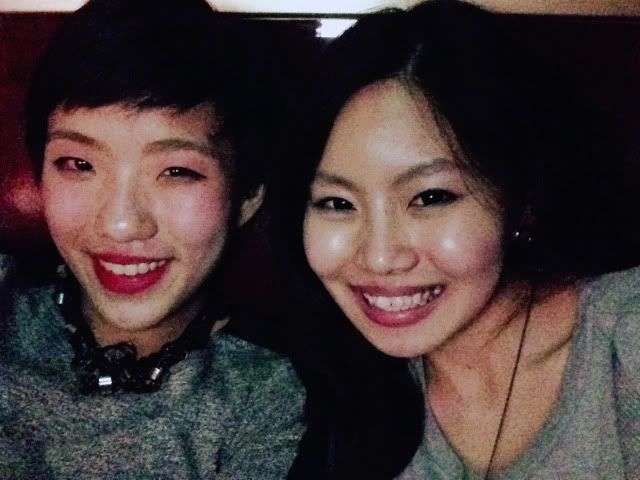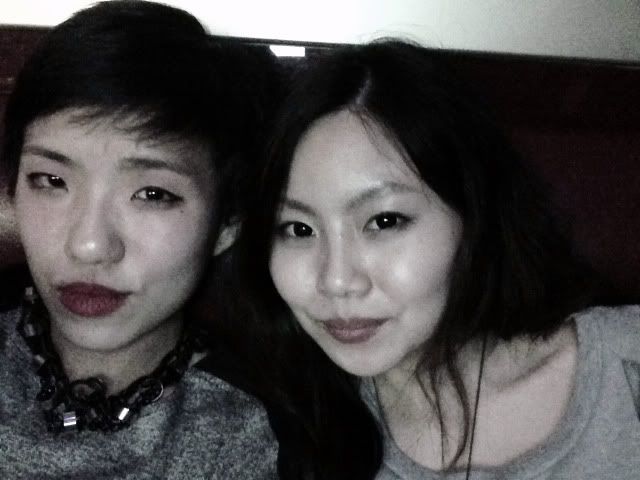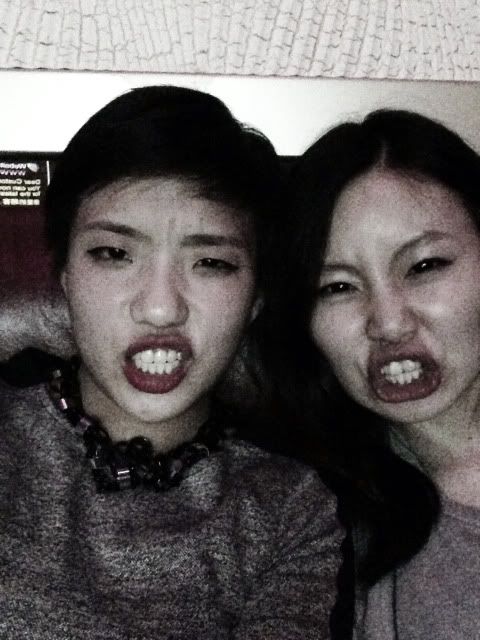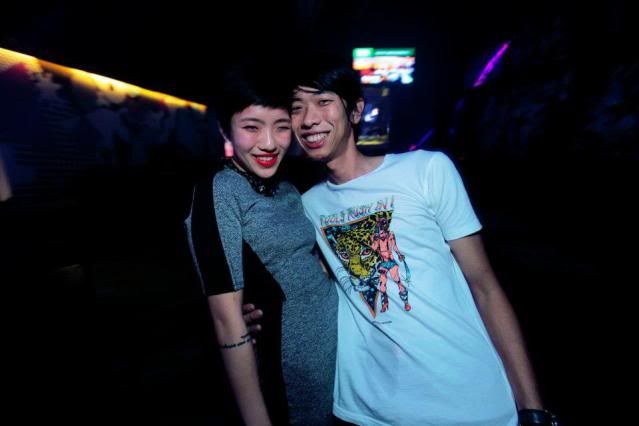 Carrie's birthday at Modestos (where they very kindly threw in a free chocolate lava cake and let us throw balloons all over their tables) and The Good Vibes party at Butter after!
There's a new 3.1 Phillip Lim bag that I predict is going to be trouble, and I really want dim sum for dinner.
xx