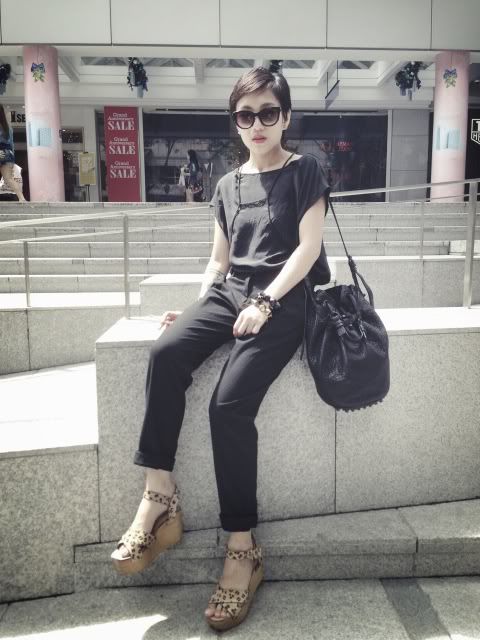 Top Filippa K Pants, Harness & Shoes Topshop Bag Alexander Wang Shades Thierry Lasry Ring YSL

An outfit I wore quite sometime ago to go shopping in town. I'm re-loving all my body harnesses now! They were so in a couple of years ago and it was quite painful watching as they slowly became the norm. Happily, the more intense statement pieces are slowly making a comeback and I've been exercising so much willpower to not go crazy and accidentally buy a truckload online!
This post is really quite short and useless, so in an attempt to make it slightly more interesting, and also in honor of my recent body armor obsession...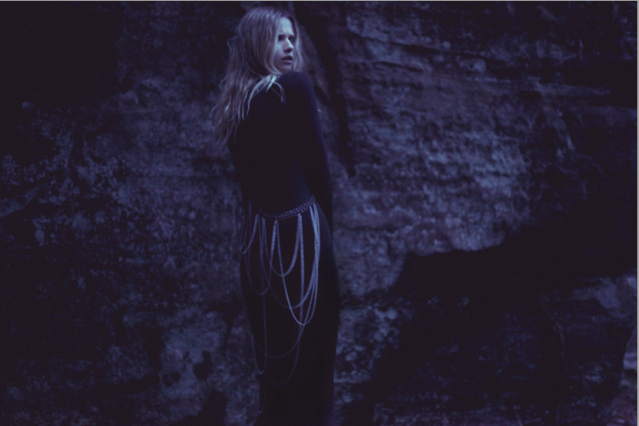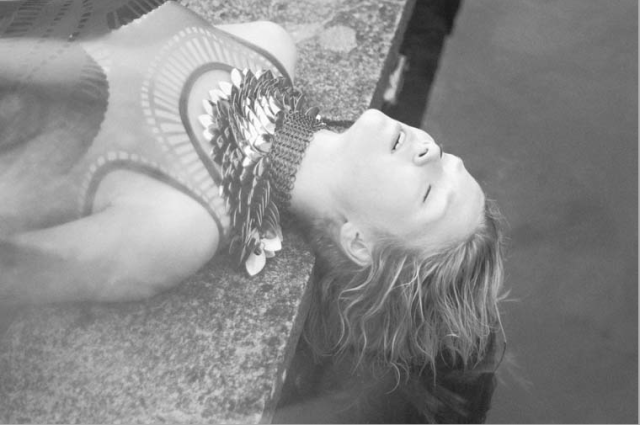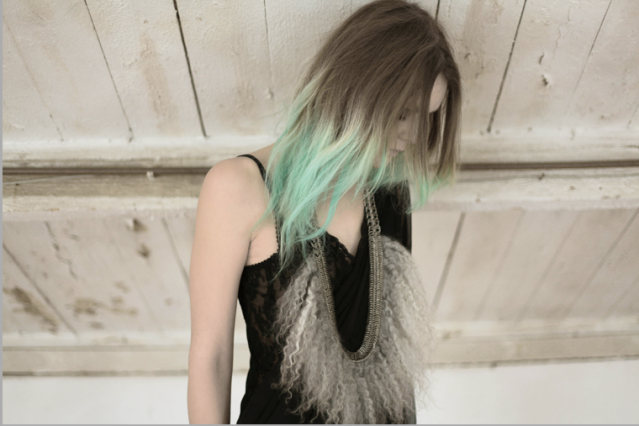 One of my favourite accessories designer- Fannie Schiavoni! These are some beautiful shots taken from the past 3 collections, so I don't think everything is still available. I'm completely in love with the first and third necklace!
I have a bracelet/cuff that I managed to snag at half price a year ago at Club21 (Forum), but I think I was just really lucky because I haven't seen more pieces being sold there in the longest time. I suppose it does takes a certain lack of sensibility to actually
want
to wear heavy-ass pieces of jewelry -especially here- but that's just me. I do stupid things in the name of love (for inanimate objects) and I don't care if you judge me or not. Bring it, baby.
Happy hump day, 2 more days to the weekend!
xx