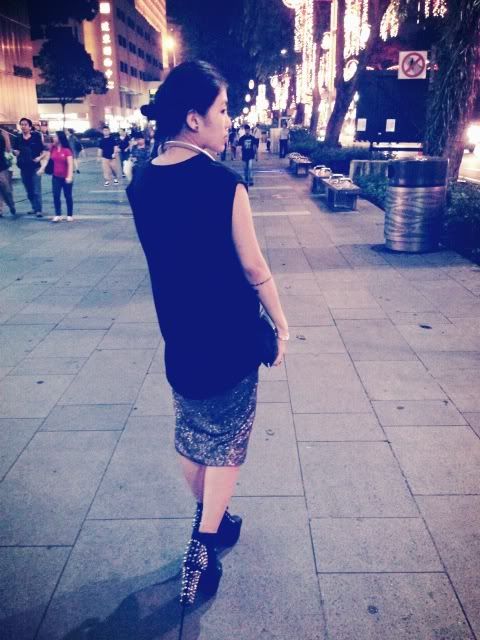 Top and skirt Topshop Shoes Jeffery Campbell Necklace H&M x MMM Bracelet Tiffany's Clutch Alexander Wang
The H&M x MMM collection has done my wallet much damage, and I didn't even buy everything I wanted. I'm in love with the neck piece, it was one of those must-buys, no matter how much. There's this other suede jacket I got too that is completely unsuitable for the weather but that's how I roll. I wonder if there'll be more designs in Hong Kong?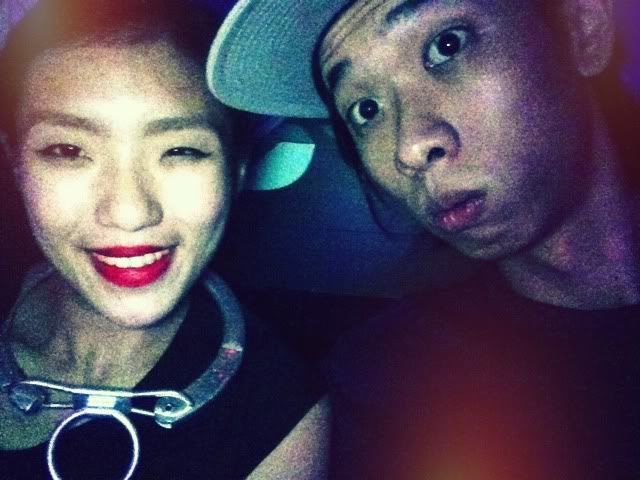 Tourist shot at 2am. Peace.
xx