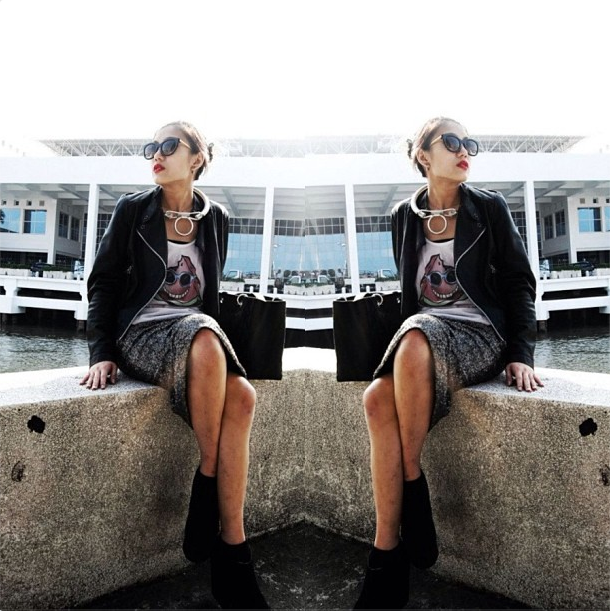 Jacket, Skirt & Shoes Topshop Top Insight Shades Thierry Lasry Bag Chanel
This is how I pretend I'm cool.
So anyway. Today Ben and I went up to Macau for a little bit of gambling and a whole lot of eggtart heaven. I'm not kidding when I say 'little', I literally spent just HKD$20 on one slot machine. Not only do I not really approve of gambling (still buy the occasional lotto ticket), gambling doesn't really approve of me either. By that I mean I totally have no gambling luck le sigh.
First up, breakfast! Well brunch really, because we were up till late the night before watching American Horror Story. We just started on Season 2 and I cannot believe how much more twisted it is than Season 1.
I digress. I brought him to this dim sum restaurant (the kind with tablecloths and carpeting) that I
always
go to when I'm in Hong Kong. It's called Lei Garden I think, located along Henessey Road. Its the legit stuff.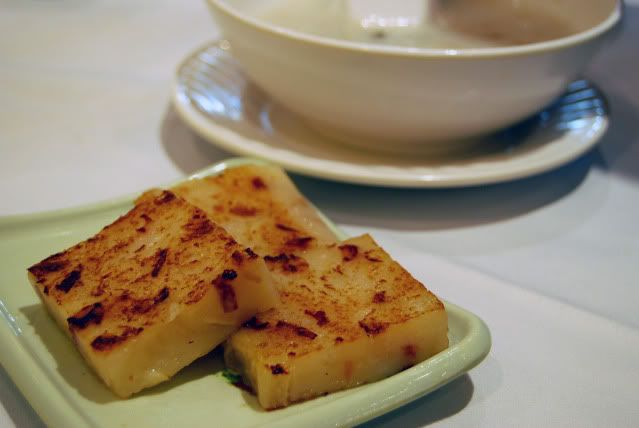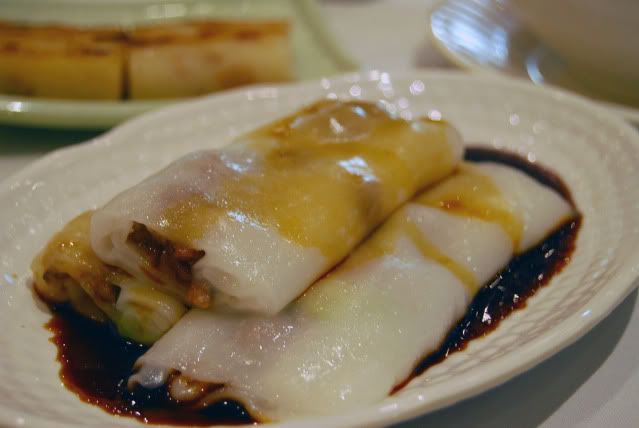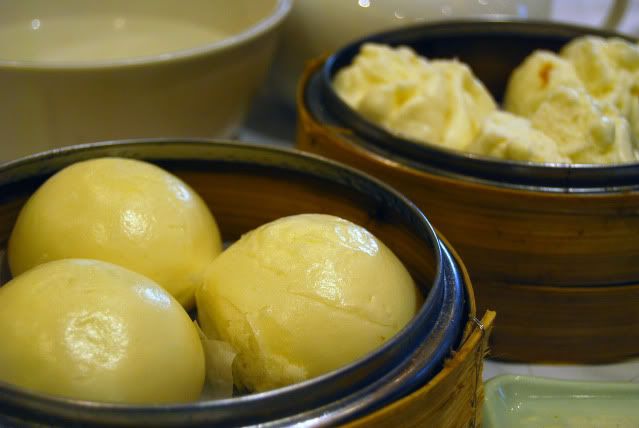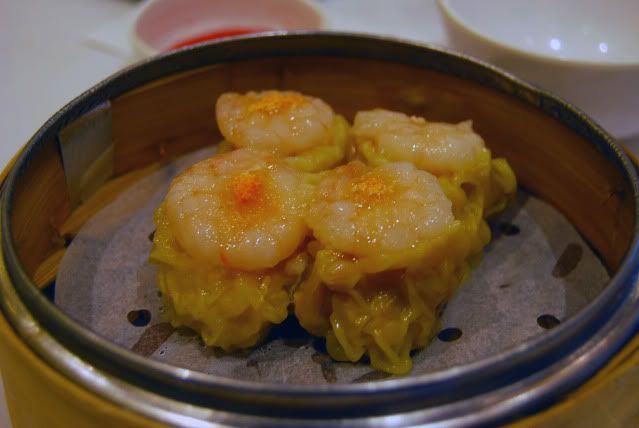 Add in a bowl of porridge and this is definitely way too much for 2 people- both of whom have eyes bigger than their stomachs. We ended up getting the leftovers to-go and ate them in the casino lol.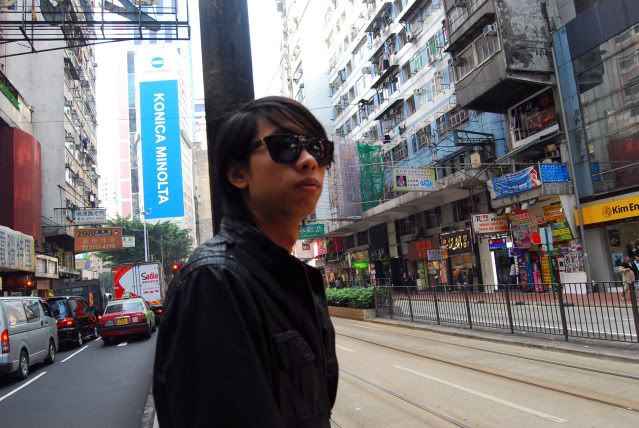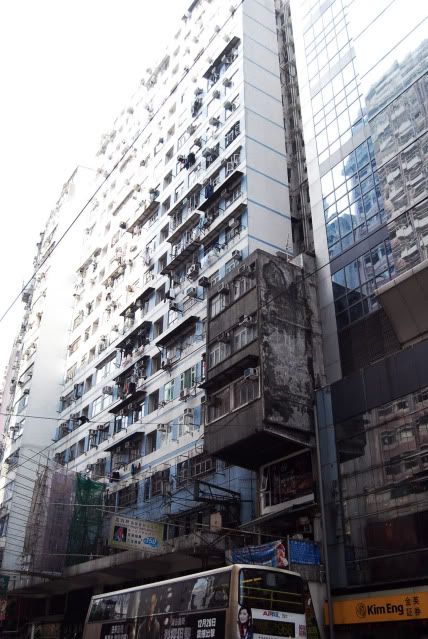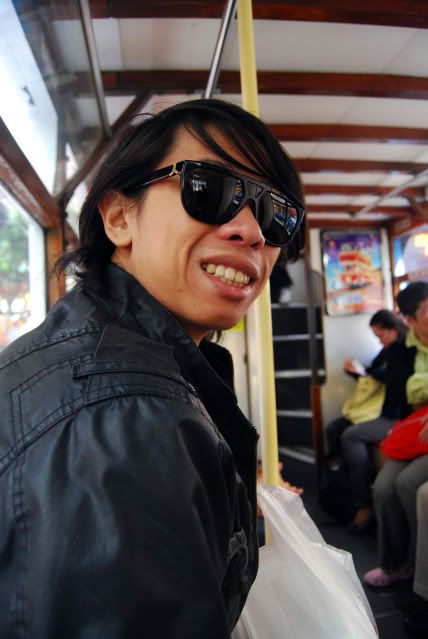 His first tram ride! /wipes a tear I love taking the trams in Hong Kong during winter! Each ride is a flat fee of around HKD$2.50 or something, which equates to roughly SGD$0.40? Ridiculously cheap!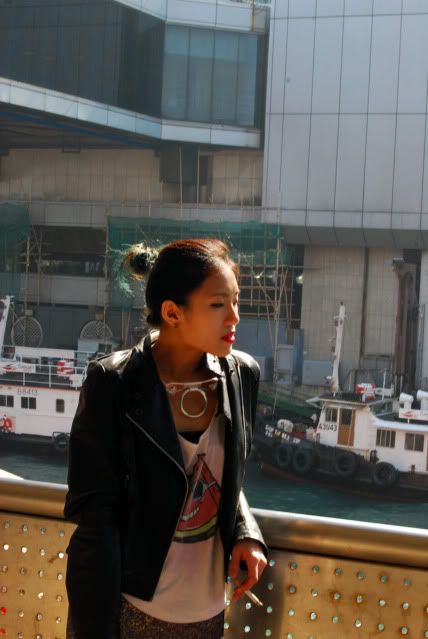 Grabbing that last cigarette before the 1-hour boat ride over to Macau! Saw the light rays and I totally couldn't resist hehe.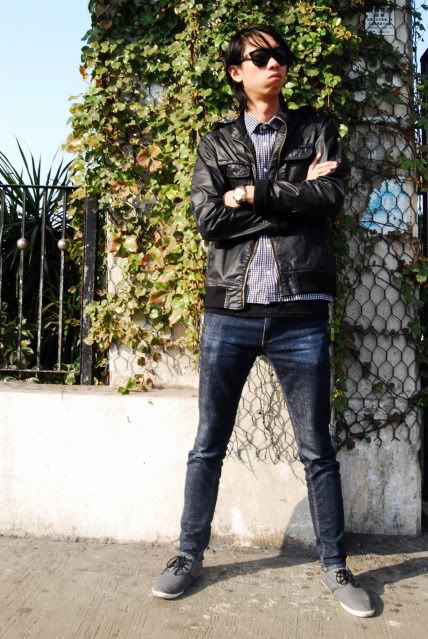 Jacket ?? Shirt Berlin Jeans DC Shoes Everlast Shades WeSC
Look at this coolness.
The terminal! I get a kick going to Macau because my passport gets stamped hoho.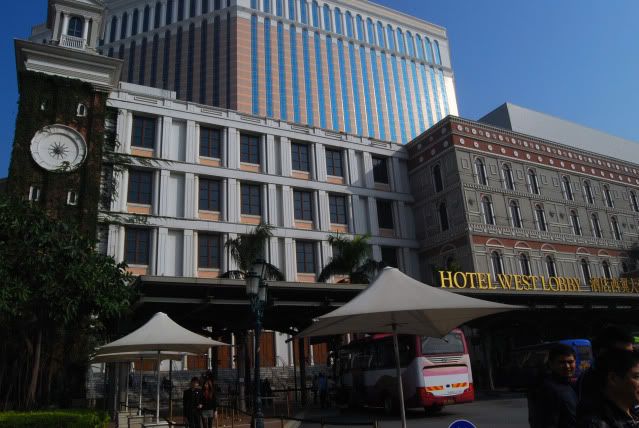 The Venetian! Its so OTT that I absolutely needed to show the place to him.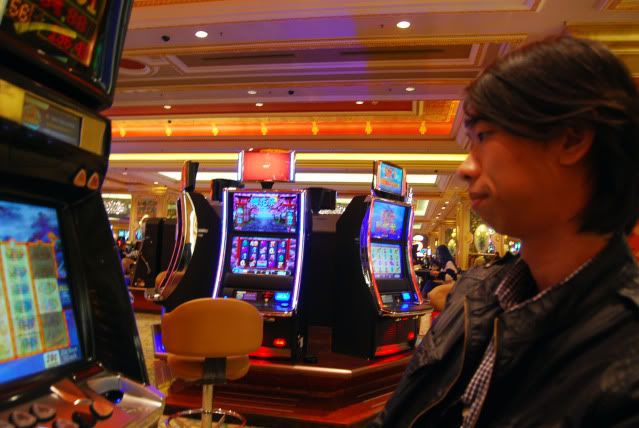 Snuck this one photo because they didn't allow photography.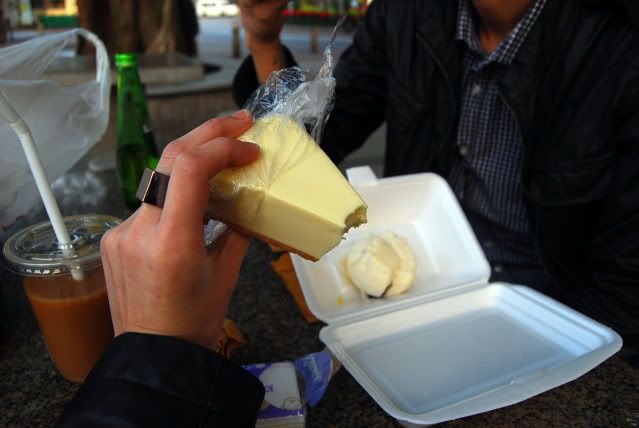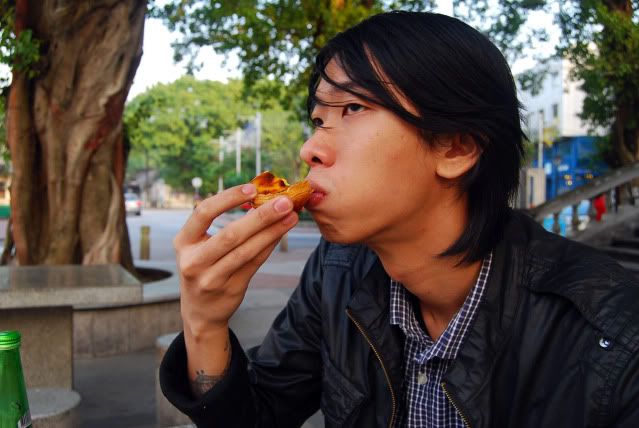 After not winning anything, we grabbed a cab to the famous
Lord Stow's Bakery
, which is located on Coloane Island. Mostly because we were hungry, and also because we were useless without any mobile network (cards only worked on the main HK island). I had a hell of a time trying to tell the driver where exactly I wanted to go because my Mandarin is terrible and my Cantonese non-existent. I'd highly recommend writing down an address or preloading a webpage. I now know, however, that the area is pronounced "ahn-de-lu". The stronger your Chinese accent, the better.
Oh those eggtarts! I've blogged about them
before
so all I'll say here is that I am grateful Ben is as willing to blow money on cab rides because he is as lazy (if not lazier) and as much of a foodie as I am!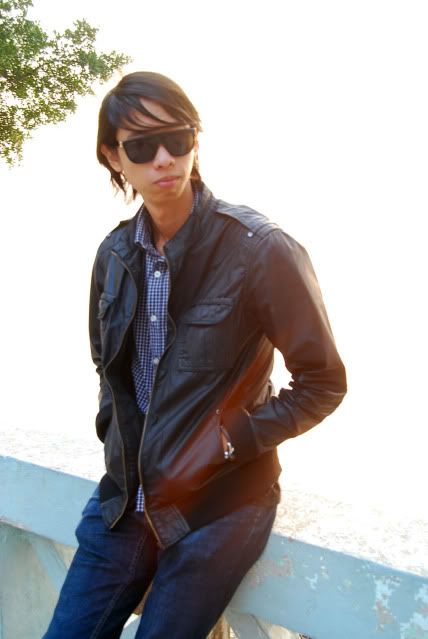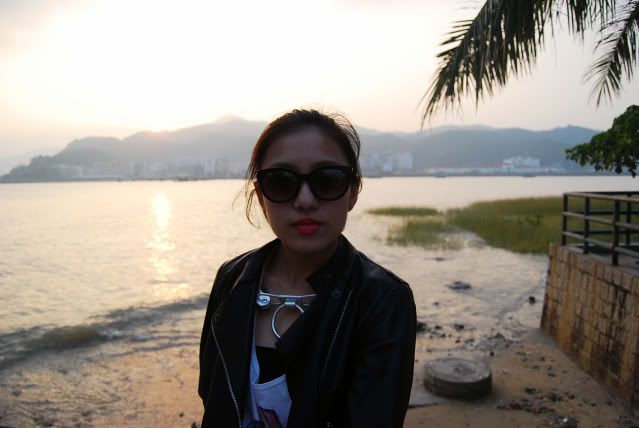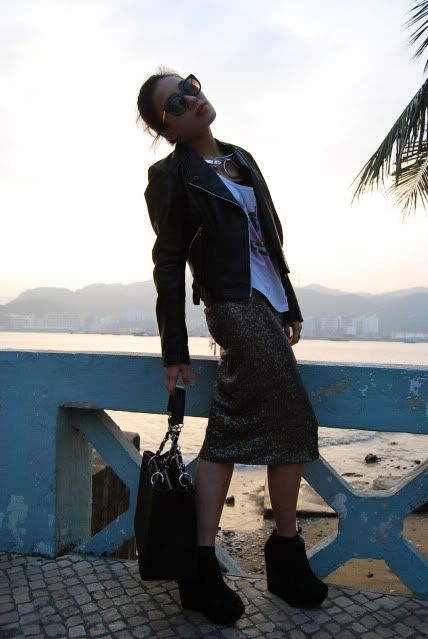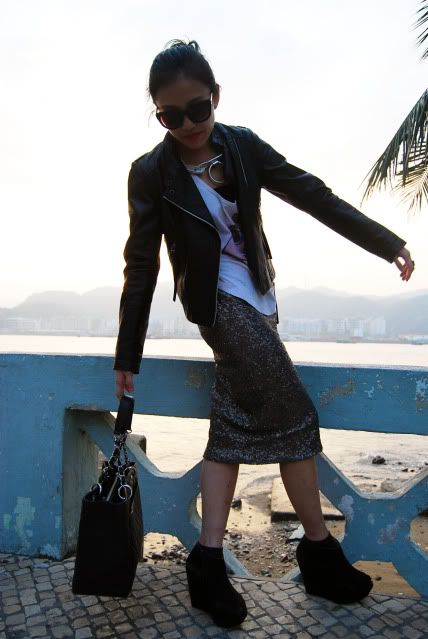 Ehmahgawd lookit all the pictures of me~ This is narcissism at its finest but TO BE FAIR the sunset was really gorgeous!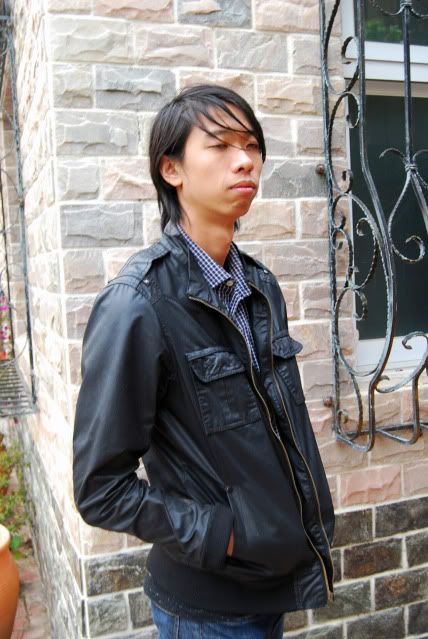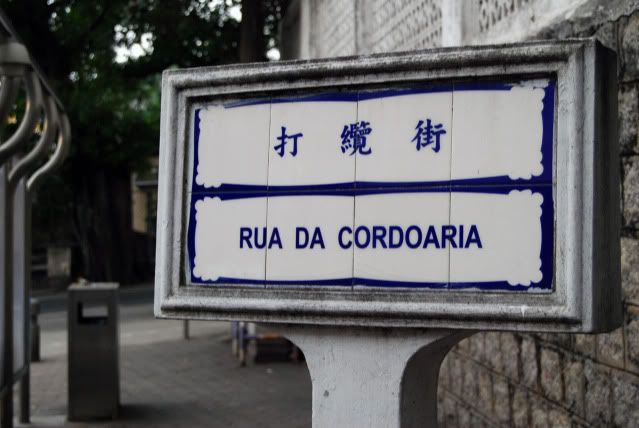 We explored the area around the eggtart place a little and I felt so wistful! It was ALMOST like being in Europe, particularly Spain. It reminded me a lot of the small town I headed out to for hot air ballooning, plus written Portuguese looks very similar to Spanish. GOD I MISS EUROPE </3
(I know, I really need to fix the damn margins)
xx