I was forced to leave the UPTOWN ORIGINALS (matteblac) night at Fash, no thanks to my wuss of a stomach so here I am again, lurking behind a computer screen.
So anyway, the Hong Kong trip! It was significantly colder than I remembered- either because I've gotten weaker or global.. warming? Wait that doesn't sound right. No complaints from either of us in any case, even though we both got the sniffles. The cold was wicked awesome and I am now privy to the powers of Berocca.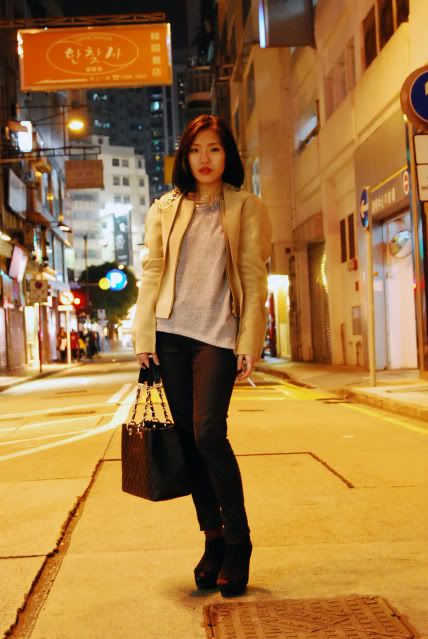 Jacket H&M x MMM Sweater Jeans & Shoes Topshop Bag Chanel Necklace Far East 
My take on travel chic! I don't buy into the nonsense that it is okay to look like a depressed housewife just because you're traveling, because the way life works, you WILL run into someone you don't want to. And really, how uncomfortable can a pair of jeans and a nice sweater get? I picked up that gorgeous jacket a couple of weeks ago and this was the first time I wore it out. It probably doesn't look it from here but it's suede and it gets quite warm. I know, I have zero for use for it in Singapore weather but come on, look at it! Those sleeves.
We flew Tiger and it was such a terrible experience that I've sworn never to take it again unless tickets are ridiculously cheap. They ran out of arrival cards onboard (wtf?), the food took ages to come (how long does it take to chuck something into a microwave?) and the plane wasn't even cleaned properly. I know I'm flying budget but really? The return flight was a disaster too. The last row apparently doesn't allow for the seats to recline and the gate number wasn't even finalized 15 minutes before we were supposed to take off. Never again.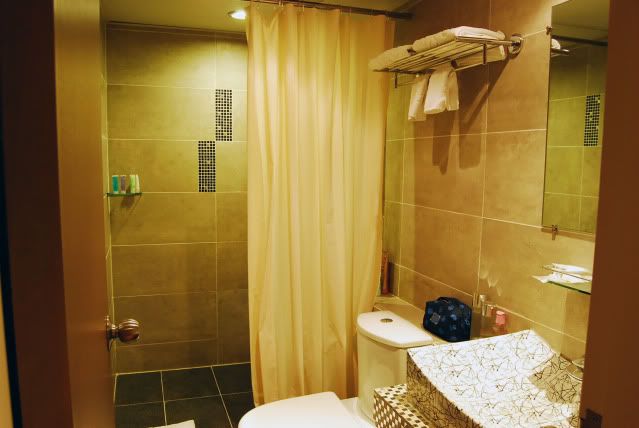 On to happier things! This was our room at THE VELA hotel in Causeway Bay. The hotel I usually stay at was fully booked and this one was slightly closer to Times Square, so we decided to give it a shot. I was apprehensive booking it because there were so many mixed reviews but aside from bloody irritating neighbours and a wardrobe that was definitely too small, I think we got a pretty good deal! The room was big enough, the toilet was surprisingly spacious and the location is awesome. About a 10 minute stroll to Times Square, with a 7-11 just around the corner. Will definitely stay here again!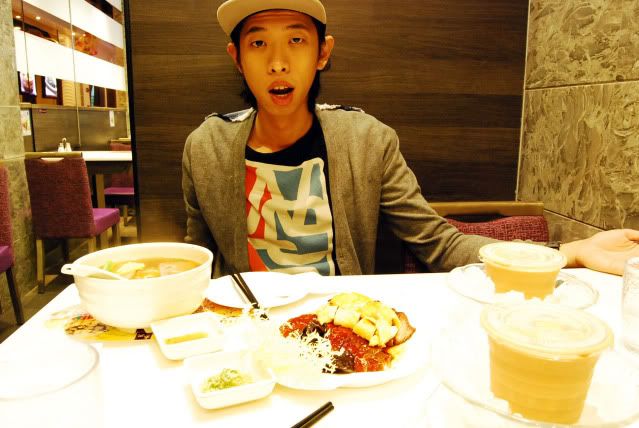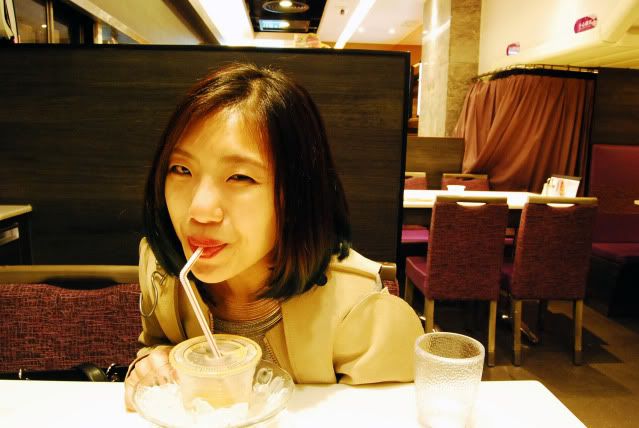 For our first meal there, I brought Ben to that awesome roasted meat place that was also just around the corner from the hotel. It was as good as remembered and now I've got the name.
Tai Hing
, look out for a big purple sign! I'm pretty sure there are a couple of outlets scattered around the city. The
char siew
is kickass.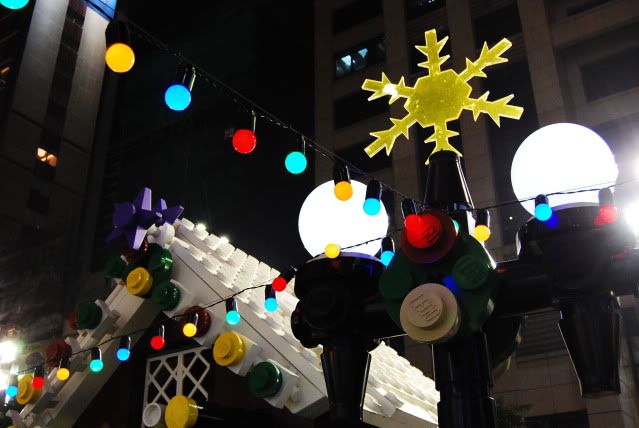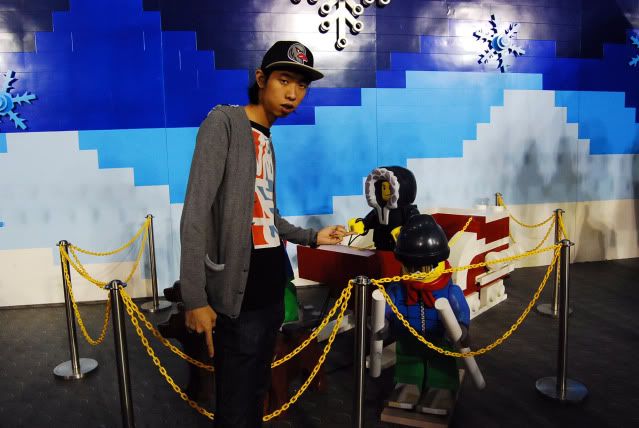 Times Square follows a different theme for their Christmas decorations every year and I was delighted to find out that this year's is Lego! I LOVE LEGO. There's just the right amount of whimsy that makes it absolutely perfect for Christmas.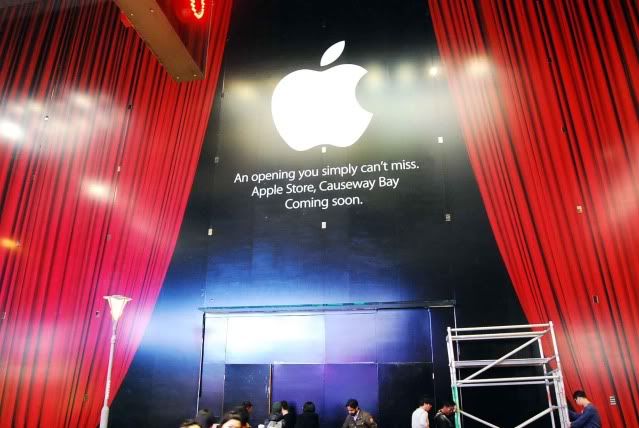 Passed by a gigantic Apple store at Hysan Place that opened on the last day of our trip! The biggest it gets here is one floor so I was rather amused by the vastness of it.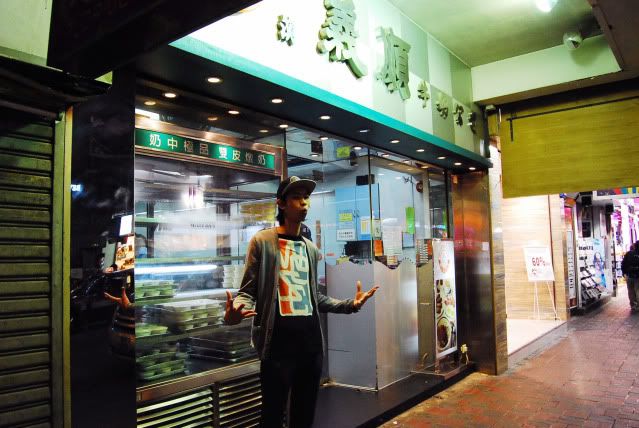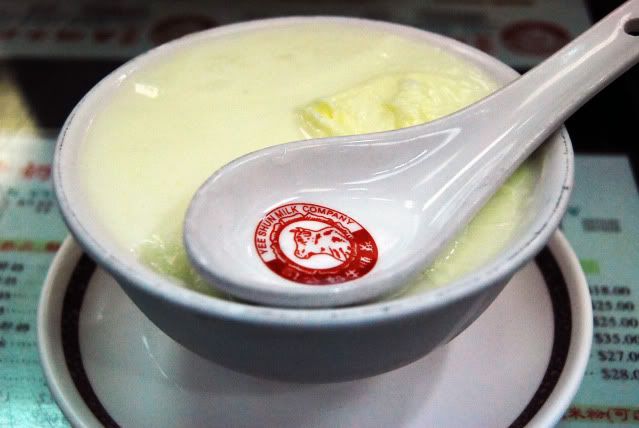 No points for guessing where I took him next! My all time favourite go-to
cha chan teng
, Yee Shun Milk Pudding Co! Also located in Causeway Bay, which means I was literally just 15 minutes away from guaranteed happiness <3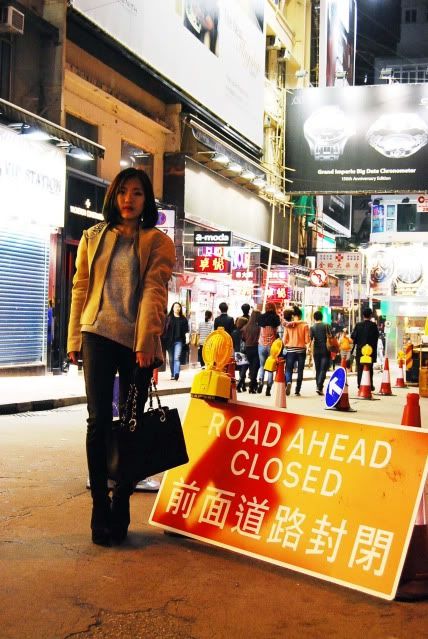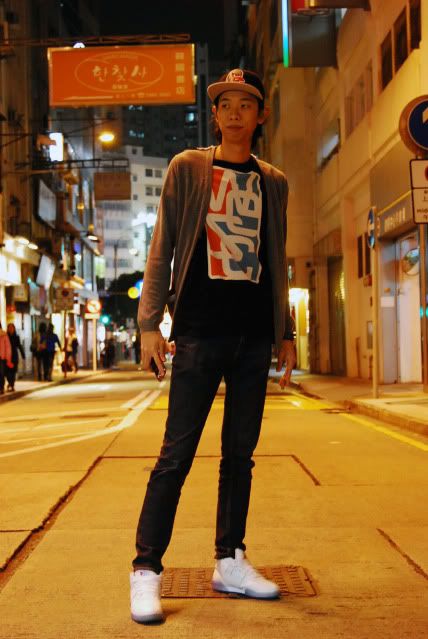 Cardigan Egg3 Tshirt WESC Jeans DC Cap Staple Designs Shoes Reebok
Shall leave you all with this picture of my boyfriend looking enviably tall and cool hoho.
That's it for day 1! We had an early night, because it was nearly 9pm by the time we settled in and we were planning to get up at the crack of dawn the next day to go try the famous one Michelin starred dimsum place in Kowloon.
I'm going to go slather chocolate scented moisturizer on myself now. I think if I try hard enough, I can pretend that I'm actually eating a chocolate bar.
xx