So I woke up today disoriented- the room was completely silent (save for ambient traffic noises from outside) and there wasn't anyone lying next to me to accidentally punch in my sleep. Yep, I'm home. I know home is supposedly where the heart is and all that jazz but I miss Hong Kong so much I feel a carb load binge fest coming on :(
ANYWAYS. Pictures from my virgin Zoukout experience! What a shocker, I know, but I think the really shocking thing here is me on a beach. I loathe the beach and all its sun/sand/surf associations, but I suppose its bearable at night. I like the beach in the abstract sense- like looking at photos of sunset etc etc but I don't actually like being near one unless I'm on holiday.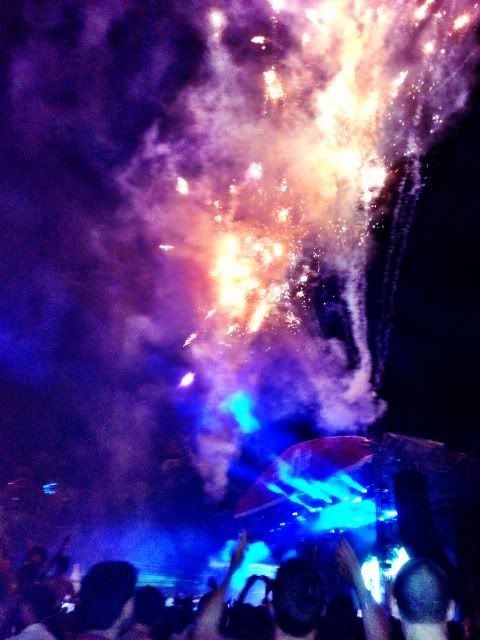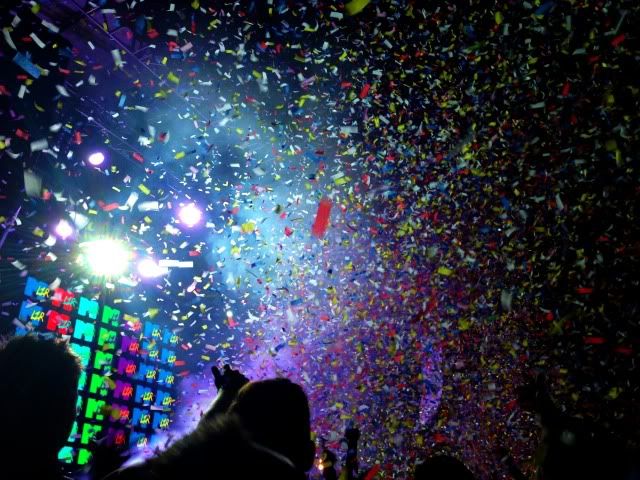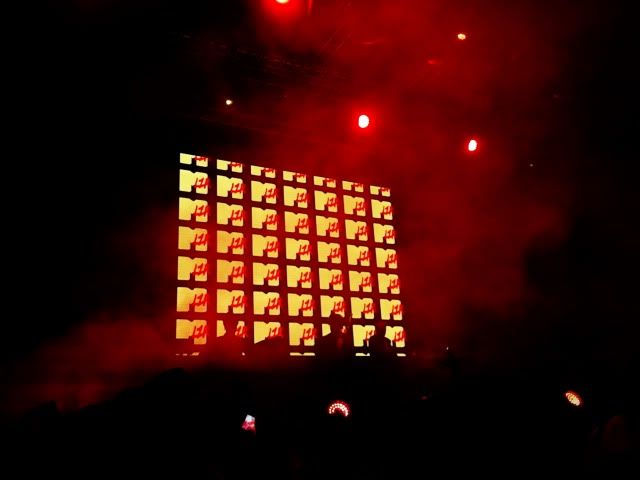 It was pretty fun, but then again partying with Ben usually is because we're always on the same let's-get-trashed-or-not wavelength. We're so messed up, I know <3
I will blog about Hong Kong soon, when looking at the photos stop hurting (kidding, really). Thank goodness there's
Hood Rich
tonight!
xx