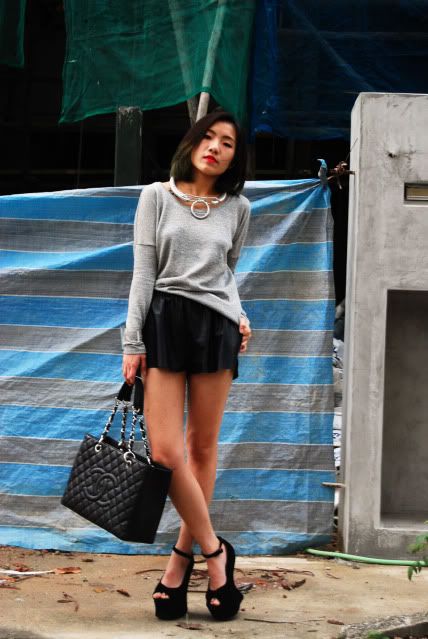 Sweater Topshop Shorts Hong Kong Shoes Jeffery Campbell Necklace H&M x MMM Bag Chanel Cuff Cheap Monday
The day we went to gorge ourselves on pancakes at
Strictly Pancakes
and watch The Hobbit. Pancakes 1 Mona 0.
Jacket WeSC Top Berlin Shorts Hong Kong Shoes Nike Cap Staples Design
I've got too many 1-hour season finales to watch to do a proper post about the Hong Kong trip. I mean, I could but it would probably be completely incoherent. In other news, I've finally gotten around to updating my portfolio in a bid to find some work to pay off a dress I really shouldn't have bought (and everything else in my ASOS and Urban Outfitters baskets le sigh). Does anyone out there need video editing/graphic design/copywriting/branding/parrot trainer/ninja warrior services? I'M VERY AVAILABLE.
xx