Top Online Skirt ? Sandals Haji Lane Necklace & Cuff Far East 
I noticed that i've taken to wearing a lot of all-black outfits recently, it must be my subconscious.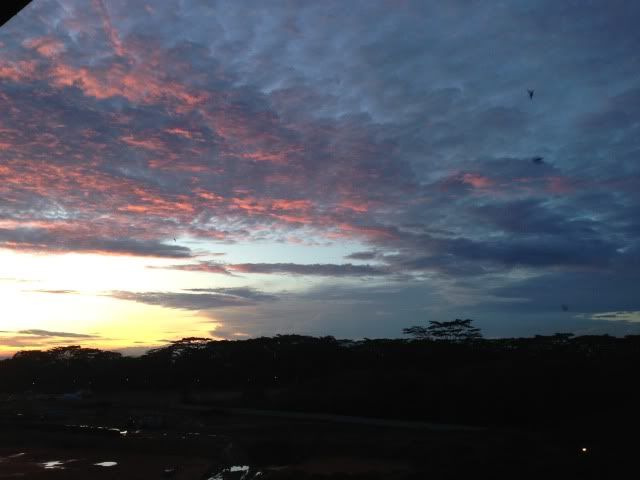 I somehow stayed up until sunrise the other day and I managed to take these photos (I'm still undecided how I feel about my insomnia), and I just wanted to share them with whoever reads this space. It's just... perfect. It makes me really happy, for some odd reason, and I figured I can't be the only one.
Now if you'll excuse, i'm going to go stare at those photos and pretend I don't have work to do.
xx