Dress Cheap Monday Necklace Paris Clutch Alexander Wang 
I love Alexander Wang and all that hardware. Definitely up there on the list of my all-time favourite brands. There's something that's just really timeless about his designs, in spite of all the studs and metal.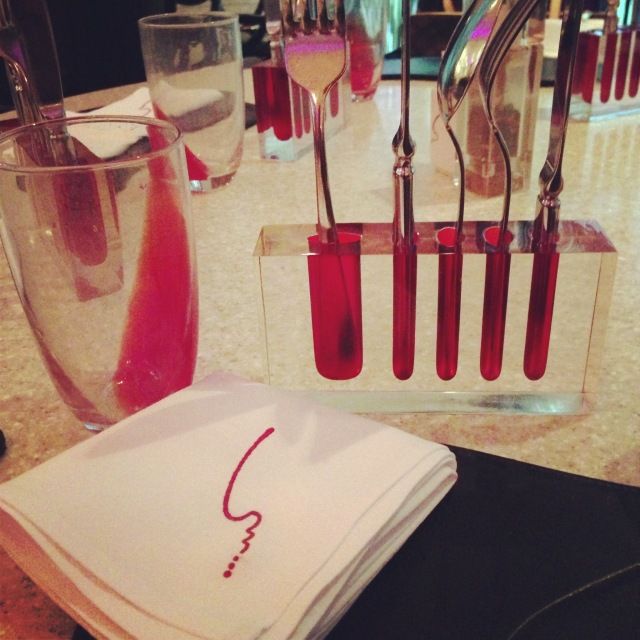 Went to Carousel for dinner and... I really cannot eat at buffets the way I used to be able to anymore D: Which was such a shame because the food wasn't bad. The seafood selection was intense, which again, was totally wasted on me because of my allergies.
Pretty herb corner! Can't believe they provide fresh herbs for you to pick. Seems a little excessive, but i'm not complaining.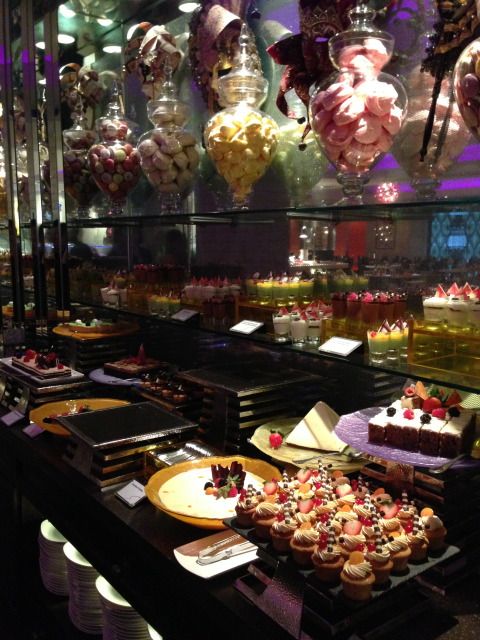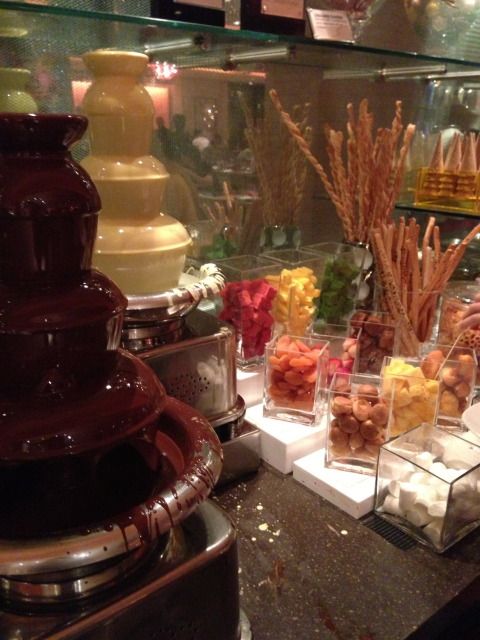 As you can tell, i'm totally obsessed with the iPhone's camera, the various editing apps available and of course, Instagram. I think I need to rein this madness in before it gets out of control.
4 more days to Friday! xx