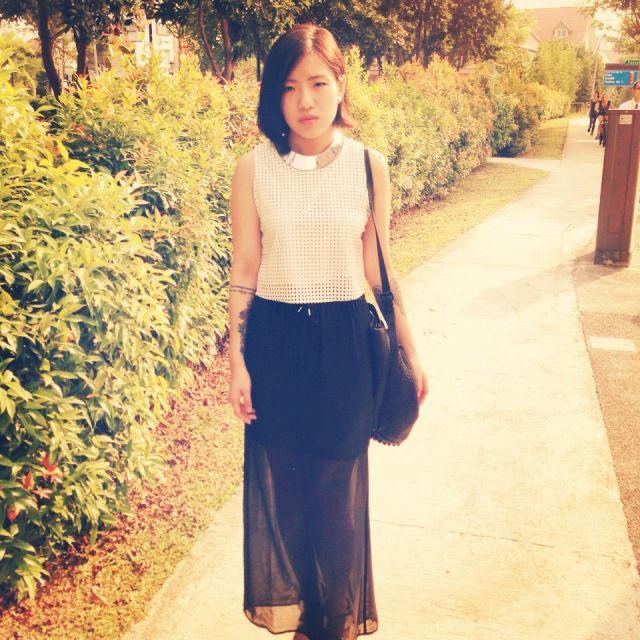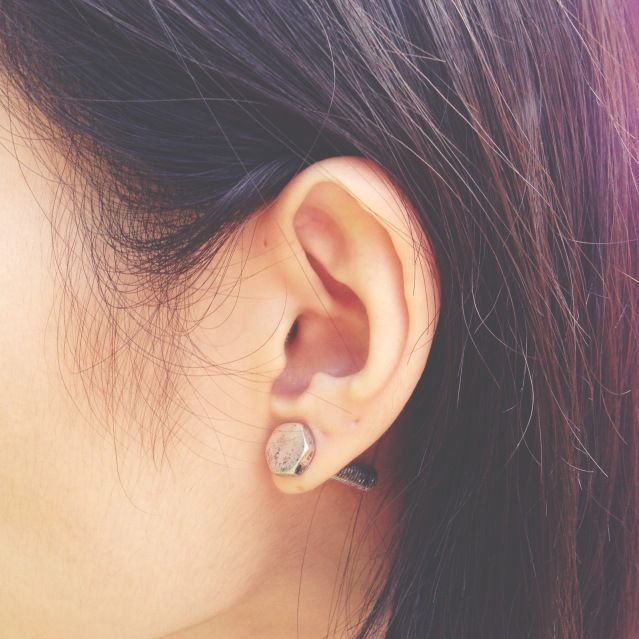 Top Bangkok Skirt Topshop Necklace Far East Shoes Topshop Bag Alexander Wang Earrings Topshop 
 On the hunt for more earrings like this, although my hair covers my ears half the time. There's something about the subtle excessiveness about it that draws me in, but then again, so do all ridiculous looking jewelry. Excuse my grumpy expression, that's what happens when you forget your sunglasses.
My blog posts of late have been so narcissistic and pointless. Forgive me, it's how I keep my sanity in check, final degree year and all that.
Also, I need to figure out if there's a way to bypass Wordpress' ridiculous privacy settings so I can link my Instagram page on here. HELP!
xx