Top Far East Shorts Topshop Unique Shoes Jeffery Campbell Bag Alexander Wang 
We tried out this Eurasian place somewhere in the East side...
The boys~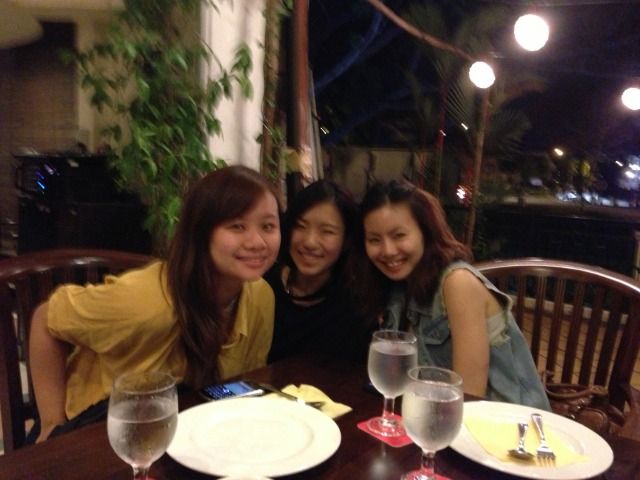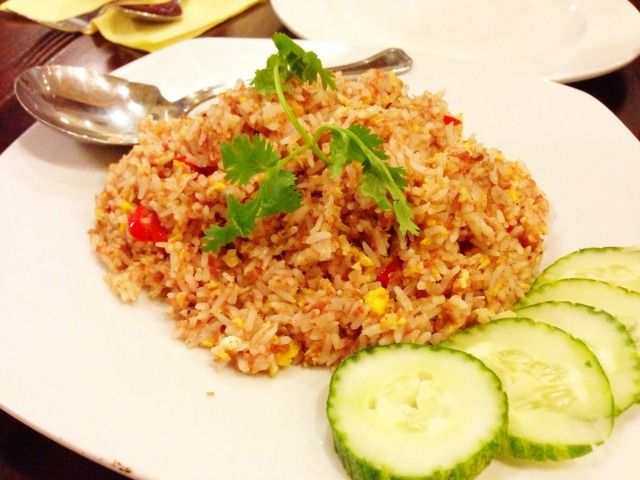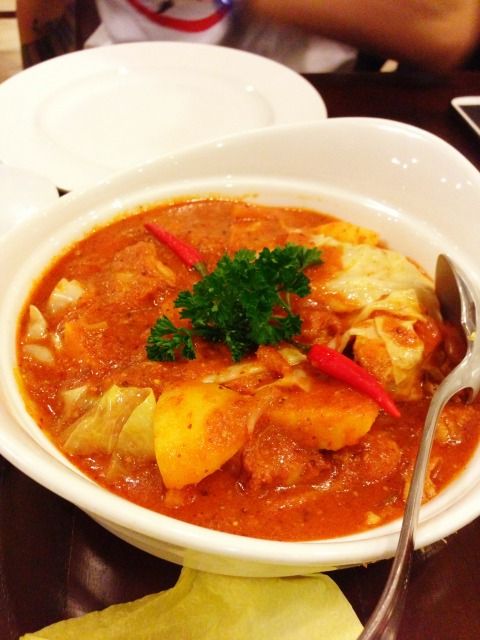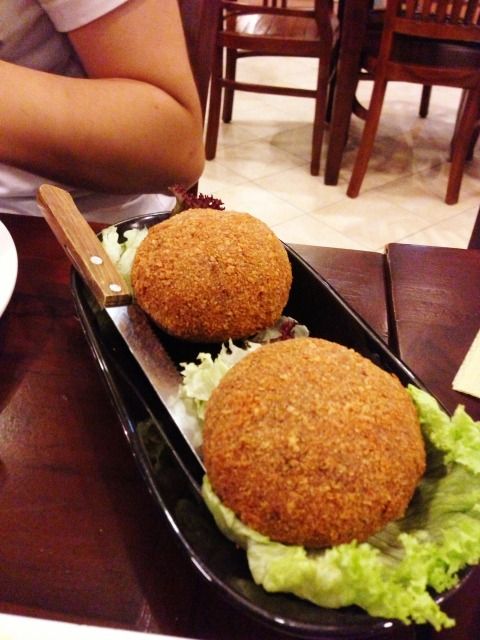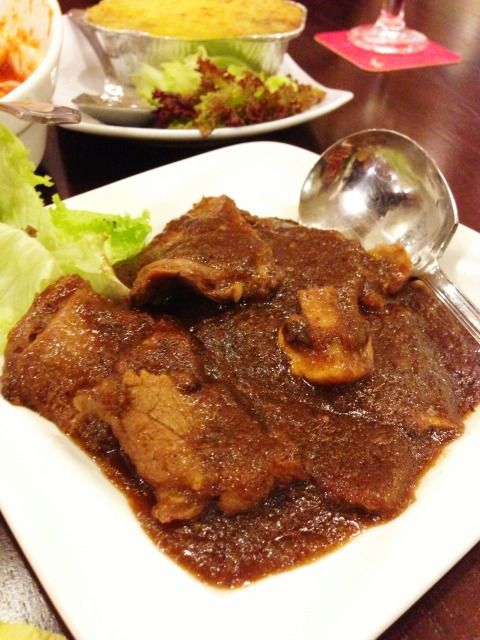 Chup Chye, Fried Okra, Corned Beef Fried Rice, Devil's Curry, Meat Cutlets, Shepherd's Pie and Roast Beef. 
Fyi, the fried rice was totally worth the carbs and calories.
Went to Butter with Ben afterwards and it seems I will never learn my lesson about mixing champagne and vodka. Currently experiencing my first somewhat hangover and I must say, I do not like it.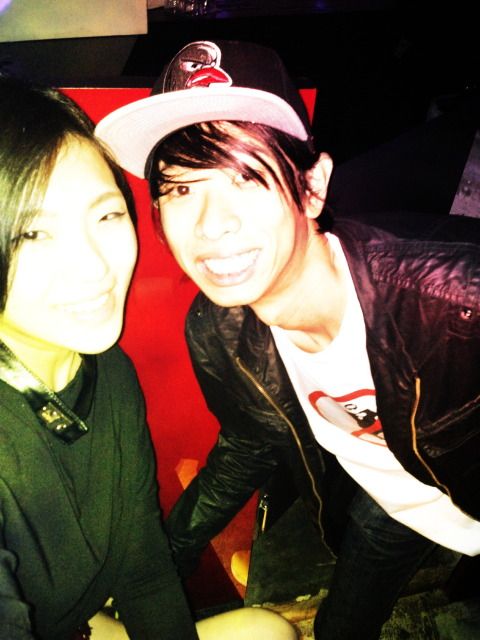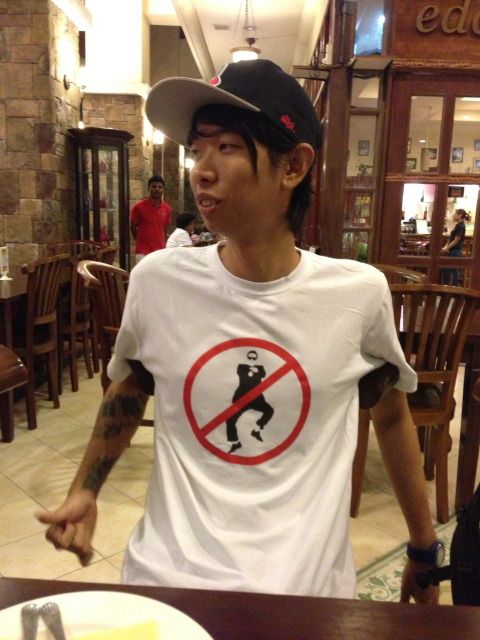 Shall leave y'all with a friendly message... ENOUGH WITH THE GODDAMN OPPA CRAP ALREADY.
xx