Loving how the clutch juxtaposes the tidiness of the suit. Also, LOVE THE RED SUIT.
These glasses are AMAZING. It's so ridiculously avant-garde but wearable at the same time. I need to know who they're by!!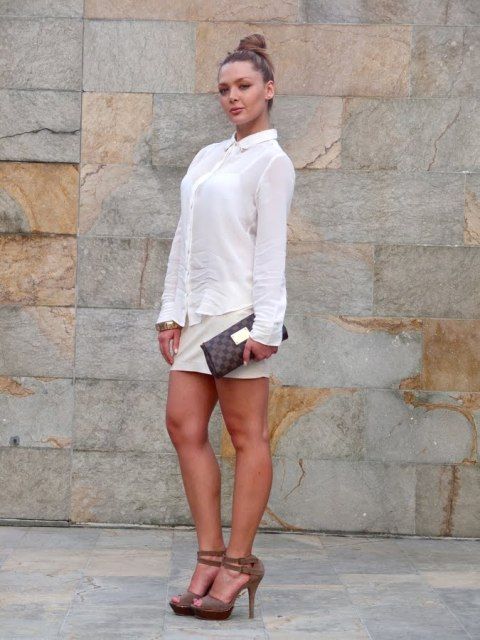 I love how she makes that tired old Louis Vuitton monogram look so fresh with her outfit. Bet it's the all white and that high bun.
I would KILL for this top! I've got this thing for peek-a-boo cuts (especially on the back) and this top does it so well. The space really lightens the overall structured nature of the top. And it's so sexy!
She's looks so cool, I have no words.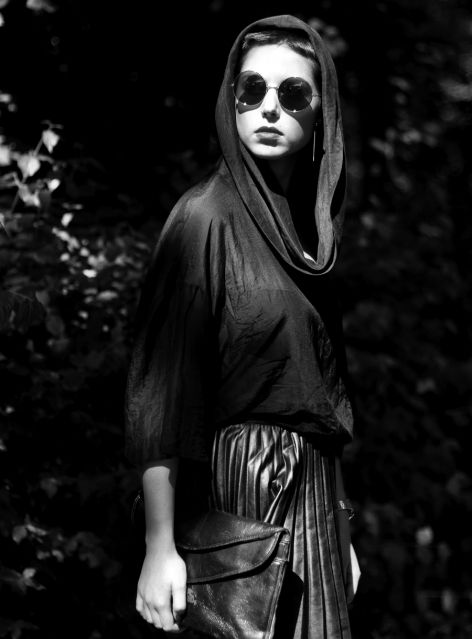 Something about black and white photos and utter sophistication.
Random post about some amazing street fashion I stumbled upon online, making my wardrobe look ridiculously boring right now. Amazingly inspirational though.
xx