Because I never need a reason to go there.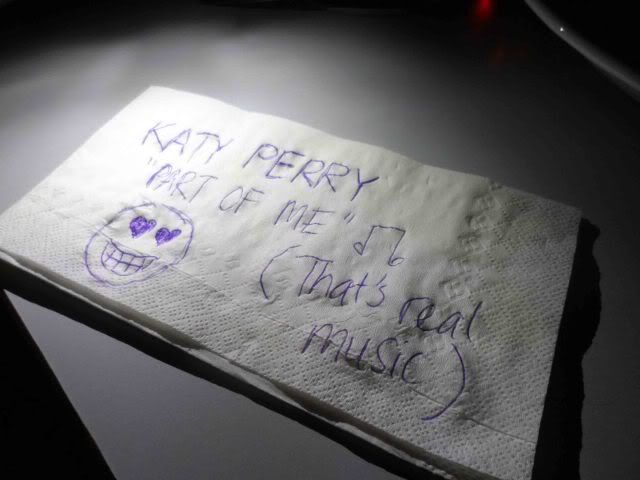 (This is obviously a joke and obviously sarcastic)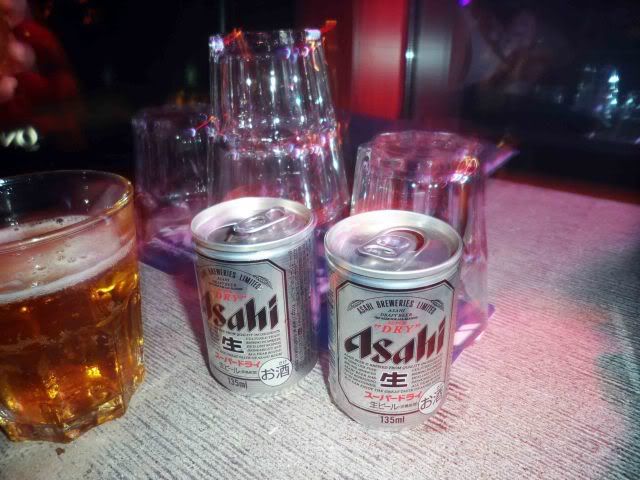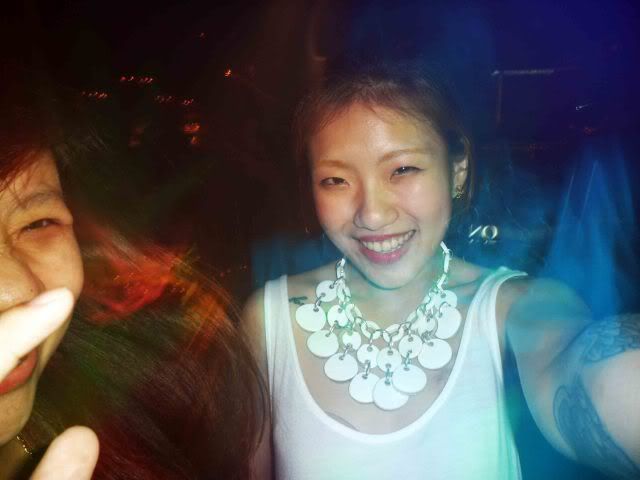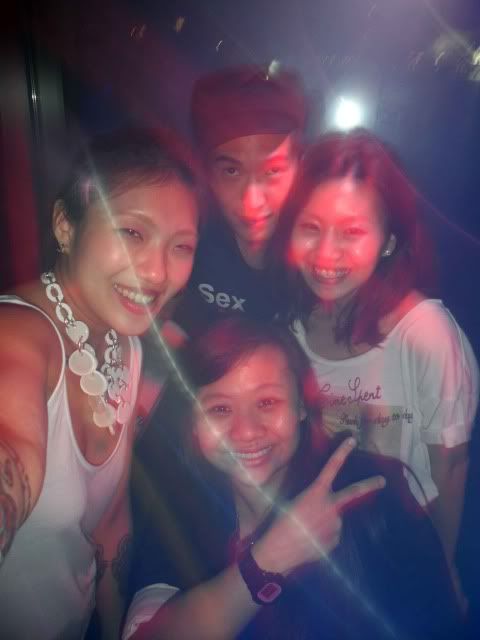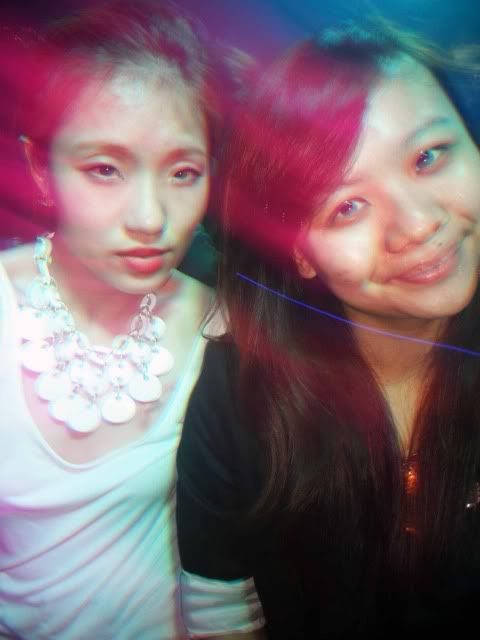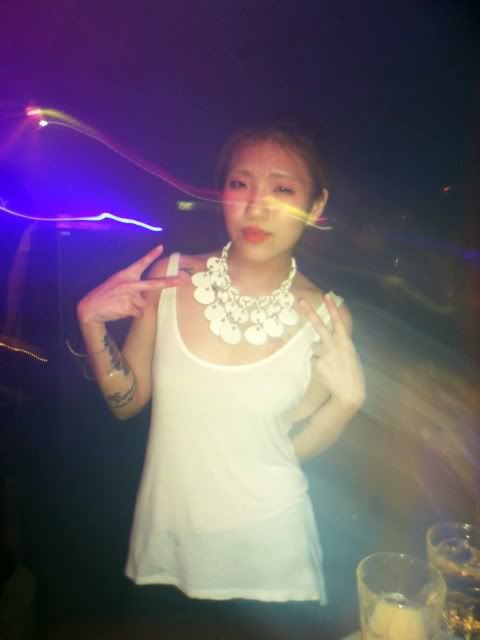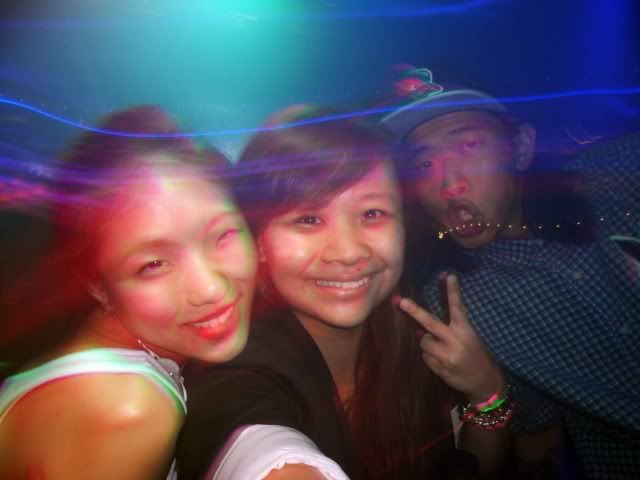 The way the camera was capturing the lights that night was just too intense to not merit a post on it's own, however useless and frivolous said post is. Nothing like some mindless blogging to kill time while doing an equally mindless face mask.
Finally going to Merry Men tomorrow for some kickass truffle fries! After so many obstacles (closed for private event yesterday), I shall soon be triumphant.
xx