I'm just back from two nights at the 
Ascott Residences Raffles Place
and the studio apartment I got is exactly what I'd like my house to look like. If only I could move in permanently. I'll blog about that some other time!
So y'all know I went to Europe with Carrie and we reached Singapore 10pm on the 9th of June. The flight was delayed and I got really antsy because a) I didn't want to be stuck in a plane any longer than I need to after 16 hours in the air and b) it's the boy's birthday at midnight! I originally planned to be at Butter at midnight but yeah that was kinda impossible. I managed to get there at 12.30 though, which was quite a feat because I actually managed to unpack as well.
I also realized i'm quite incapable of suffering from jetlag because my waking hours in Singapore are the same in Europe time lol.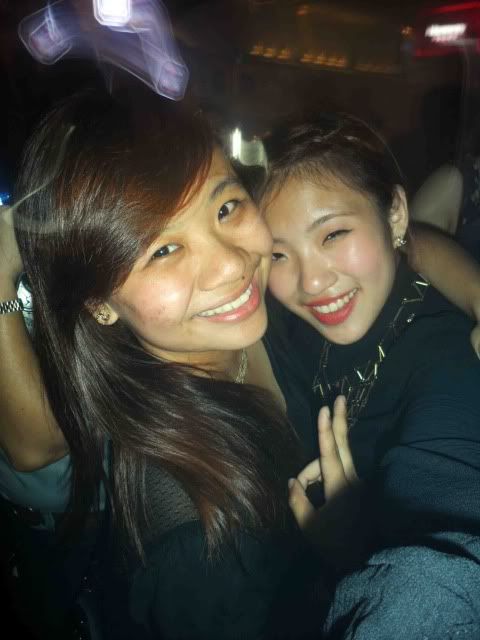 Friendship earrings from Chanel HAHAHA. #messedup #<3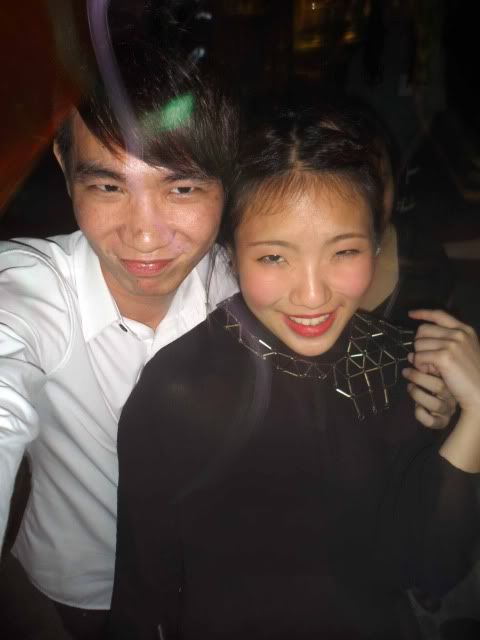 Surprisingly nice to see his face after 2 weeks. By the way, the necklace i'm wearing is the one by a Portuguese designer I mentioned about several posts ago. LOVE IT TTM CAN. It actually hangs like a normal necklace, like down the chest but I decided to drape it across my shoulder.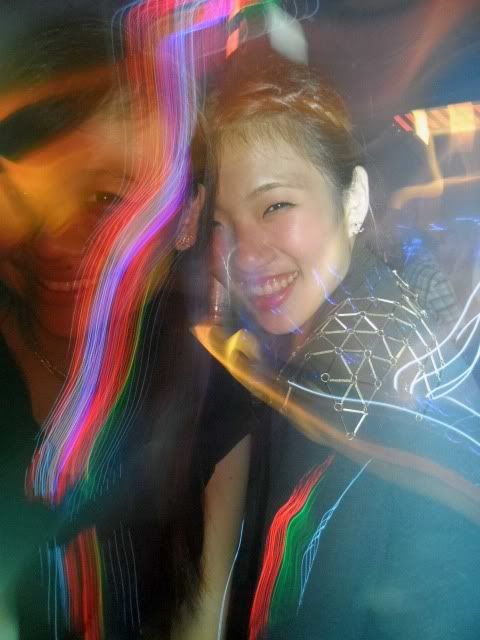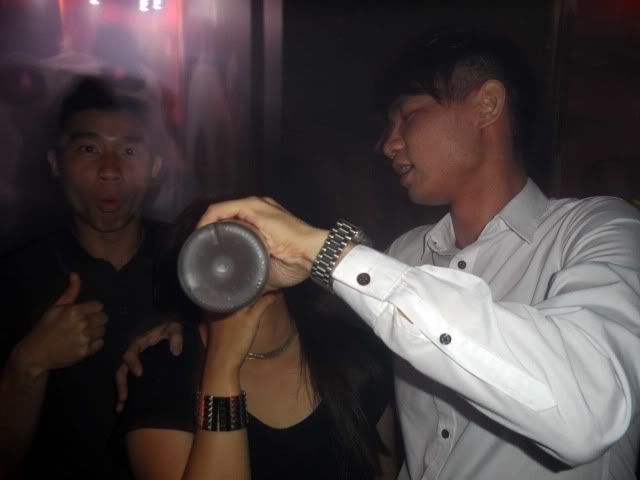 Leopard don't change it's spots.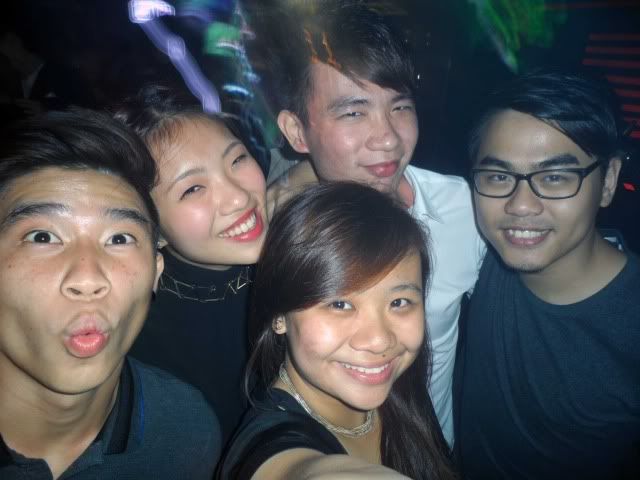 Talented camwhore Carrie managed to get us all in the picture without cutting anyone off.
The birthday boy finally makes his appearance.
HAPPY 24th ZUSHAN BENNY!!!
Didn't think i'd miss your face or those bright tshirts of yours so much after two weeks, go figure. <3 <3 <3
Happy Hump Day guys! (Hump coming from the fact it's Wednesday and it's the middle of the week and not.. y'know.)
xx
p/s: I wanted to do an OOTN post but my dad couldn't take a decent shot (what a noob tsk). In any case, the necklace is from Spain, the high neck dress from Cheap Monday and earrings from Chanel!