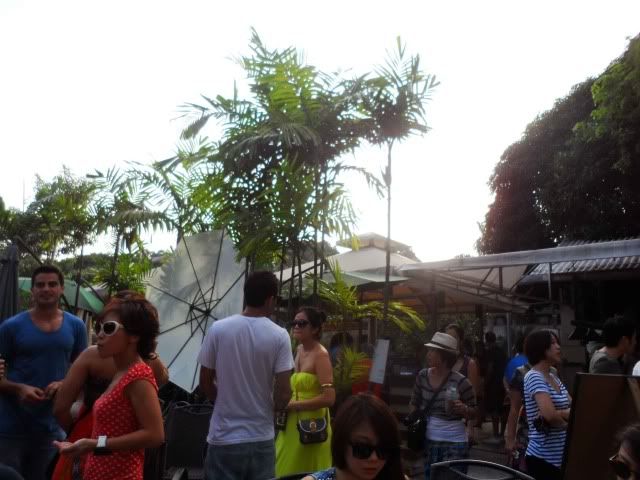 I didn't really care about 
Training Shed
the last time I went because it was my first time and I didn't know what to expect (you know what they right, no expectations no disappointments). But after that experience, I was pretty psyched for the next one and it was awesome! Looking forward to the next one already but it's not until August D: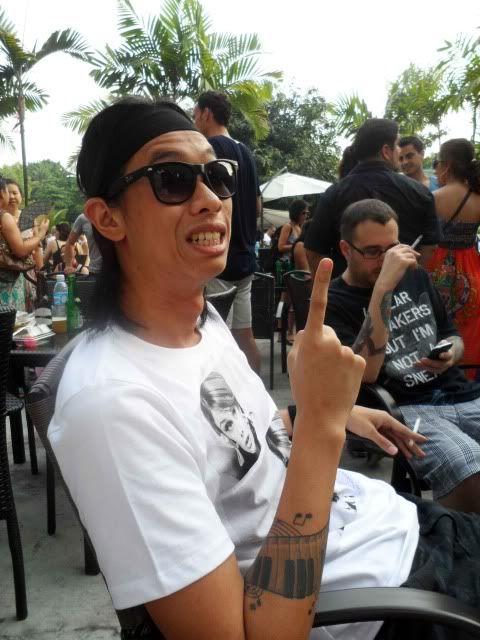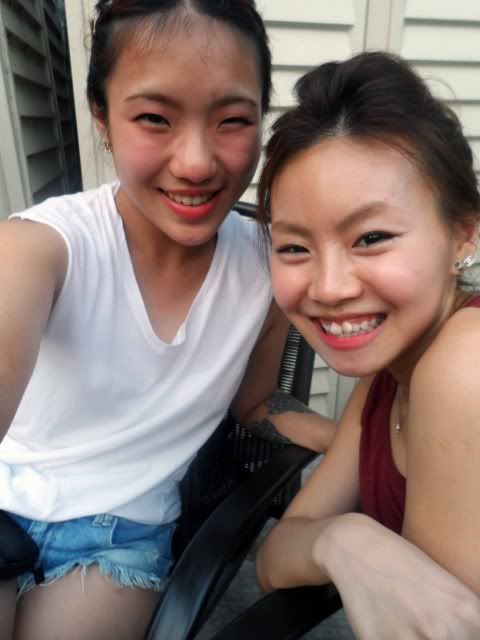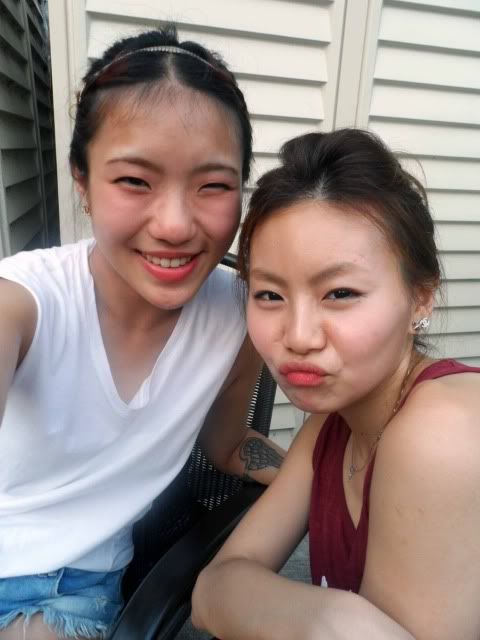 Was smarter this time round and wore as thin/little/short as possible because I knew it was going to be hot as fuck. My exact words to everybody was: Be as skanky as possible, or you're just going to be fucked by the sun.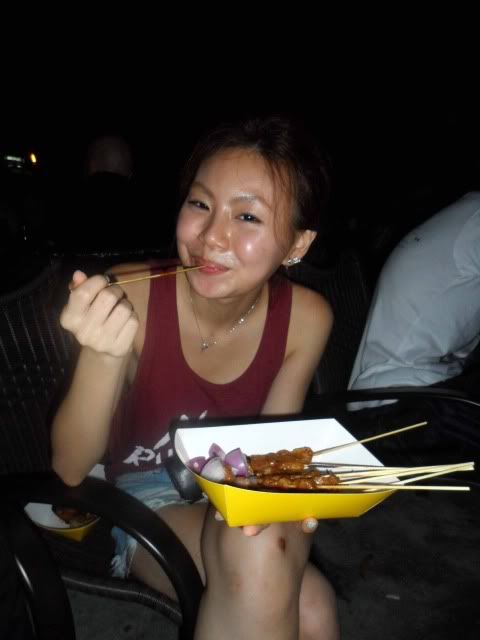 SATAY!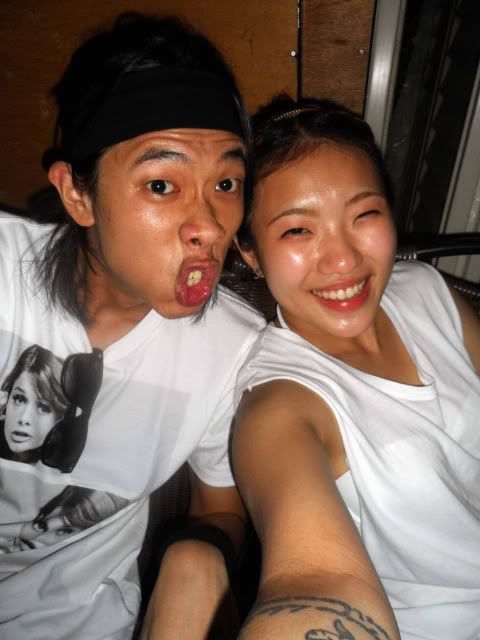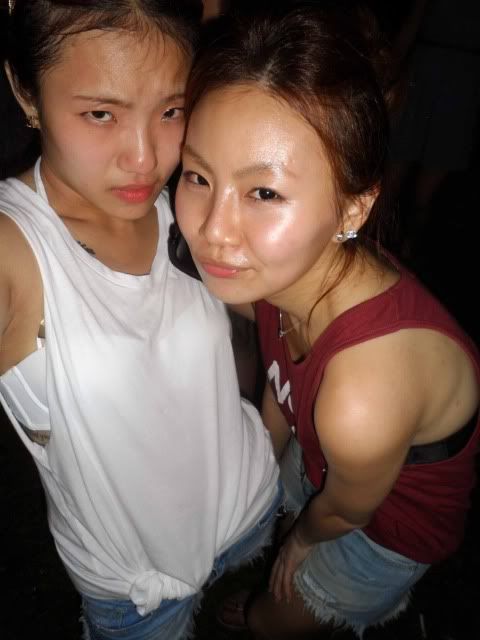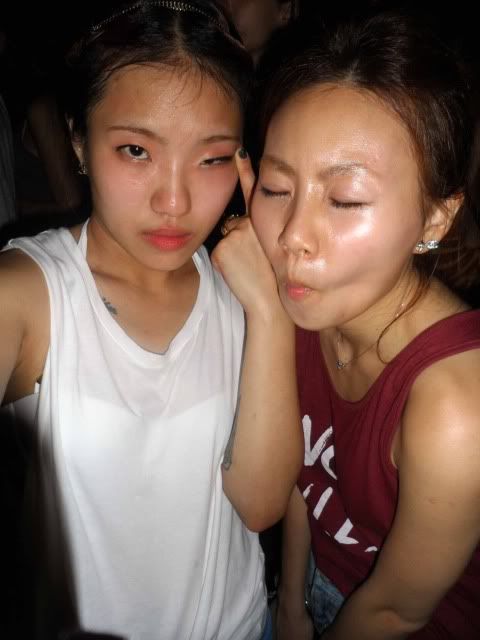 Look how fucking gross and sweaty we were! The dancefloor was 
packed 
and the heat was insane! The music was so good though, we refused to leave haha.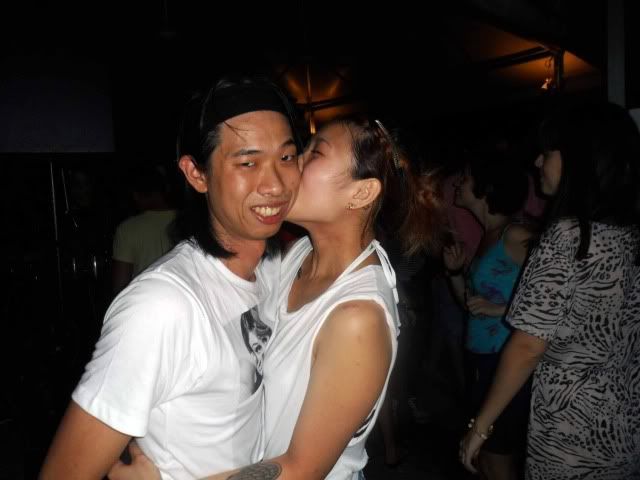 Sigh. Tres tragic that the only time he looks normal in photos is when he's hammered off his ass. I swear he does it on purpose just to annoy me. Stupid Zushan D:<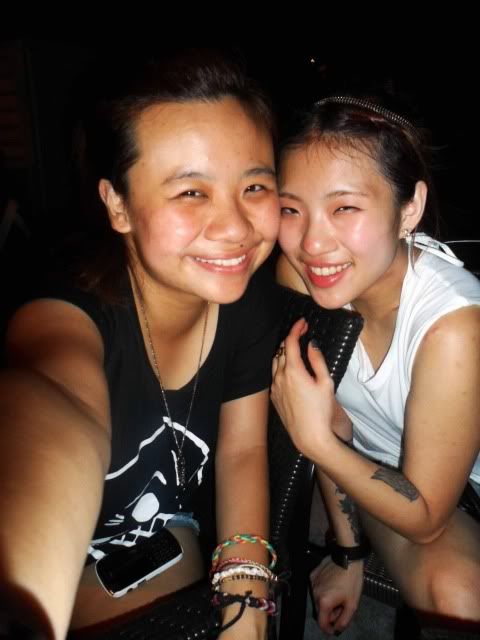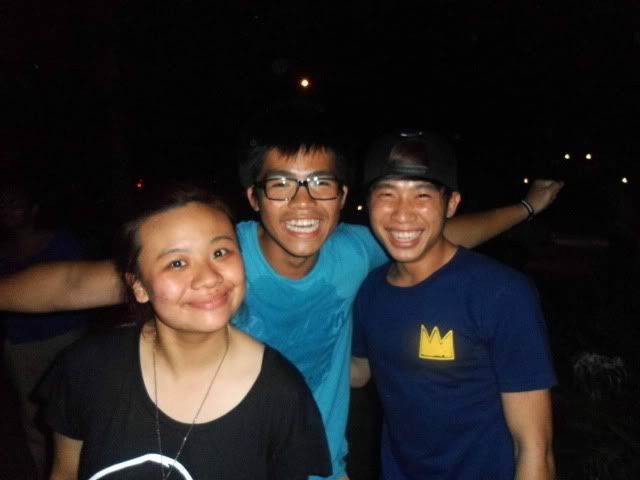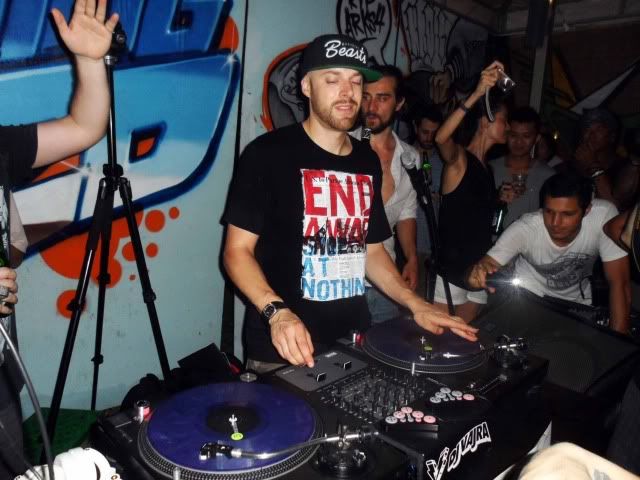 The man of the night,
DJ Vajra
! 2011 DMC Champion and totally deserving of the title. You should go Youtube him and look for the video of his scratching, fucking mindblowing, and I rarely care about things like this even though my bf's a DJ. The crowd just went apeshit during his set. Hope he'll be around for the next Training Shed!
I'm the sort of person who doesn't really like to sit still and do nothing, even when partying i'd probably take a club over a bar (unless the mood dictates otherwise). Like, I just hate staying at home and aimlessly surfing the net? Training Shed is awesome in the sense that I can go there, sit around for hours doing nothing but drinking beer and bobbing my head to the music and I don't get bored. Like it's really nice to just people watch, chill, eat and just hang with friends. If I were a dictator, i'd decree that every Sunday should be like that.
xx