So you know how everyone raves about Ikea's Swedish Meatballs? Well that's just cause either their tastebuds are whack or they haven't been to 
Fika
yet!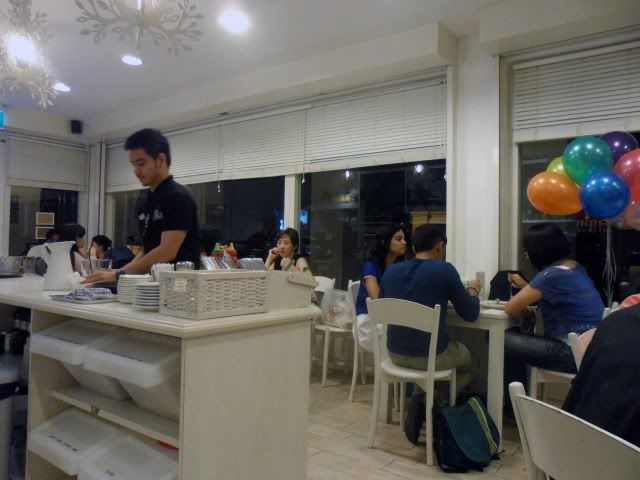 Fika is a little Swedish restaurant located along the Arab Street area. I have a strong feeling that their furniture and crockery is from Ikea lol. It's pretty small, wasn't kidding when I said little, so definitely make reservations. It's always packed when I'm there.
Fika
257 Beach Road
(I just went to Google their address and it seems they have another outlet at Millenia Walk. Haven't been to that one yet so I can't comment on the food.)
Fika
9 Raffles Boulevard, Millenia Walk
#01-20 
Some popular Swedish soft drinks. They're not too bad!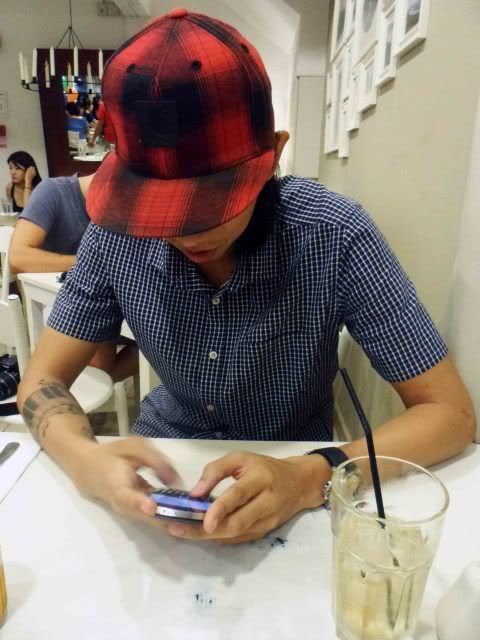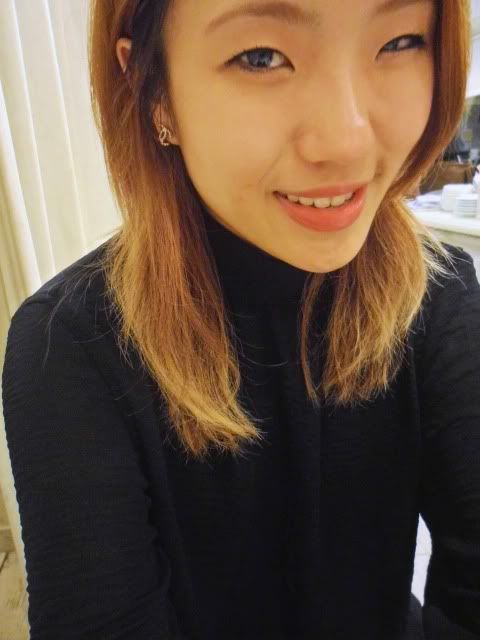 A little camwhoring while waiting for the food. Was so bloody hungry by then it was torture looking through my photos to pass the time cause a lot of my photos have food in them -_____-
The boy got the Swedish Meatballs. I had them the last 2 times I was there and it's always sooooo good. Love the quality of the meat and of course, the sauce. The potatoes are just standard boiled potatoes though, the herbs on them are seriously purely aesthetic cause they were plain. Doesn't look like much but it's damn filling! I can never finish one portion on my own and yeah I think it's quite evident my appetite is rather huge.
Cause I always have the meatballs, this time I ordered the Swedish Hash. It's potatoes fried with cubes of beef. It was damn good! Then again, i'm a big fan of hashbrowns so I might be being slightly bias. The beef was slightly chewy though, would have been better if it wasn't so cooked. The beetroot (patch of red at the side) was a nice touch, slight acidity helps to cut through all the intense meat/potato flavours.
I like Fika, especially when i'm in the area and sick of all the typical Middle Eastern food all the shisha places serve. Also, it means I don't have to travel all the way to Ikea for shitty meatballs anymore! Trust me, it's definitely worth a visit especially if you like the meatballs from Ikea, this will just spoil you.
End off the post with a picture of the boy doing this thang and being all cool at Blu Jaz~