Went to 1Altitude last night! Haven't been there for at least a good half year I think? The view is always amazing, and I have a thing for city skylines anyway.
Blazer Bershka Shorts Zara Shoes Topshop Unique Ring YSL 
I swear i'm running out of party appropriate clothes :(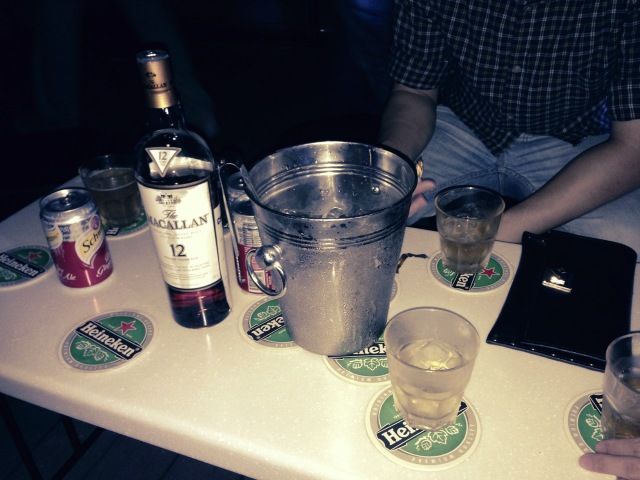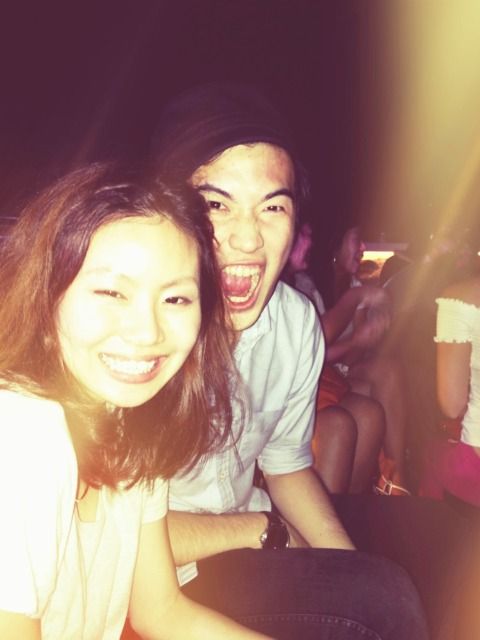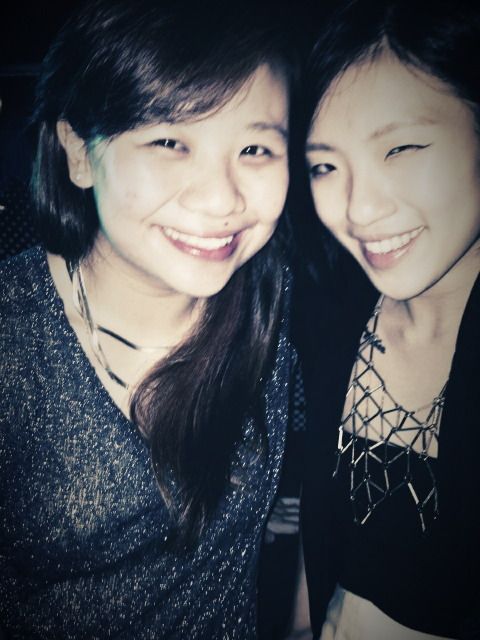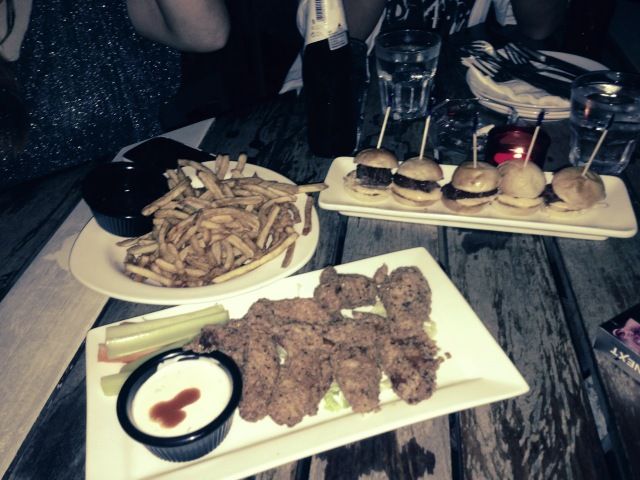 Hopped over to OverEasy for some of that amazing bites. I swear my mouth goes out of control, I want to order and eat everything!
(I know I need to chill with all the filters but the shots looked so boring and plain I couldn't help myself.)
Had this katsudon at Saboten at the airport yesterday for lunch! The place is quite similar to Tonkatsu Ma Maison, but cheaper and 
almost 
as good. I'm getting so hungry looking at this now that I need to go find me some lunch.
xx