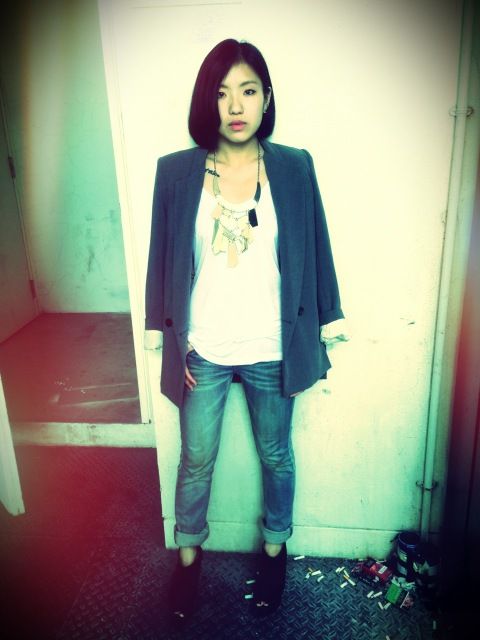 Blazer Far East Top H&M Jeans Hong Kong Shoes and Necklace Topshop 
Had a presentation today, which gave me the perfect excuse to finally break out this blazer again. It doesn't look it, but it's pretty warm. Coincidentally, it was a by-Singapore-standards cold(er) day.
Awesome PowSing roasted chicken breast and char siew (I MISS THE CHAR SIEW IN HONG KONG SO BAD)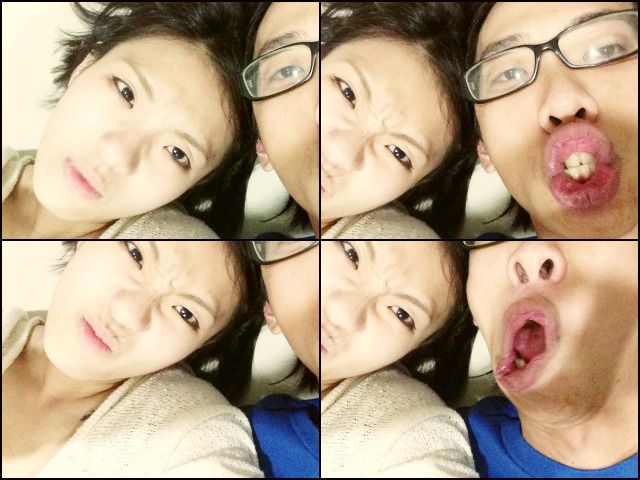 A rare day where a) he doesn't need to work b) not in the office till late and c) i'm not trying to rush something out for school. Naturally, I celebrate by forcing him to camwhore with me. Then we went for dinner at Pow Sing which I didn't know i'd been craving until I started eating. I love lazy days like this! Need some quiet to balance out everything else that happens on weekends, usually involving copious quantities of alcohol.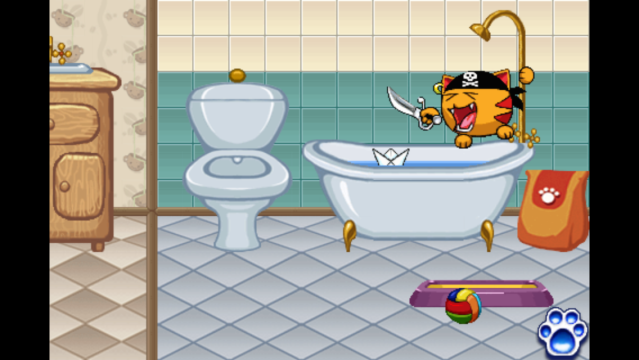 I downloaded this virtual pet game, MewSim, and I think i'm growing emotionally attached to my pet fml. (I actually caught myself telling it off when it climbed onto the chandelier and couldn't get down on its own i'm so fucked up lawlz)
xx