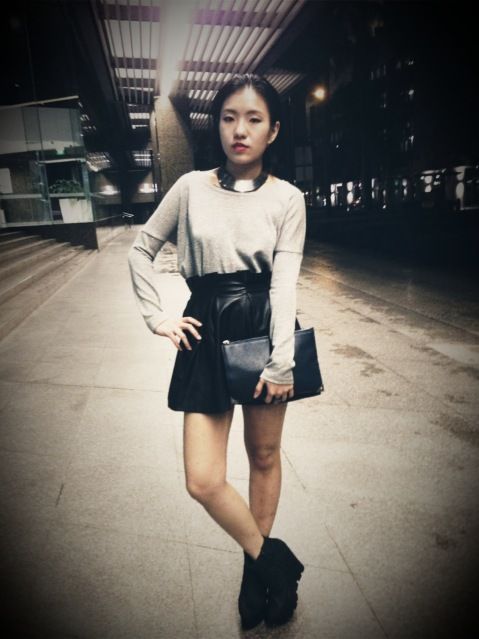 Sweater Topshop Necklace H&M Skirt Bangkok Shoes Cheap Monday Clutch Alexander Wang 
The air conditioning at Butter has been insane the past few weeks. I swear I'm not exaggerating when I say I nearly freeze to death 
in a sweater. 
I have no idea how the other girls wear their LBDs and mini skirts. Luckily, alcohol keeps you warm as well as getting you completely shitfaced.
Bunch of awesome outfits I stumbled upon online while procastinating. In fact, i'm doing that now.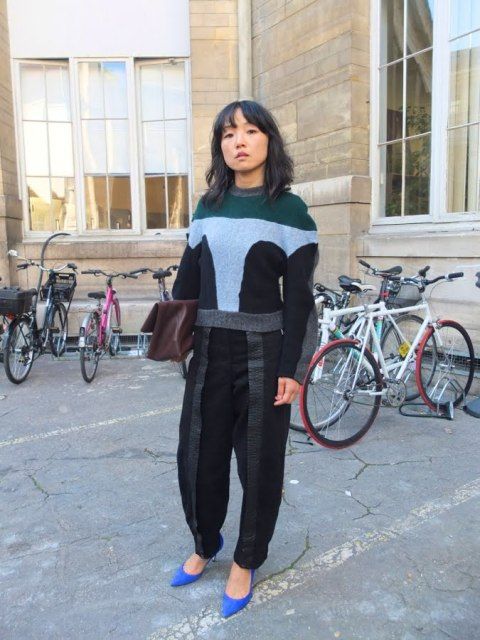 She looks like a French princess for some reason. So modern glam!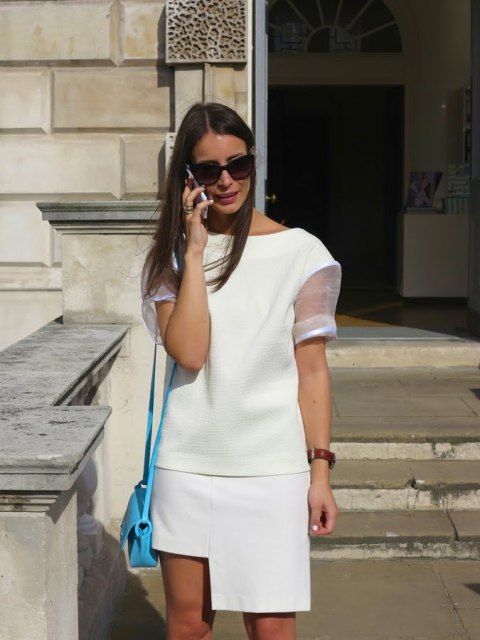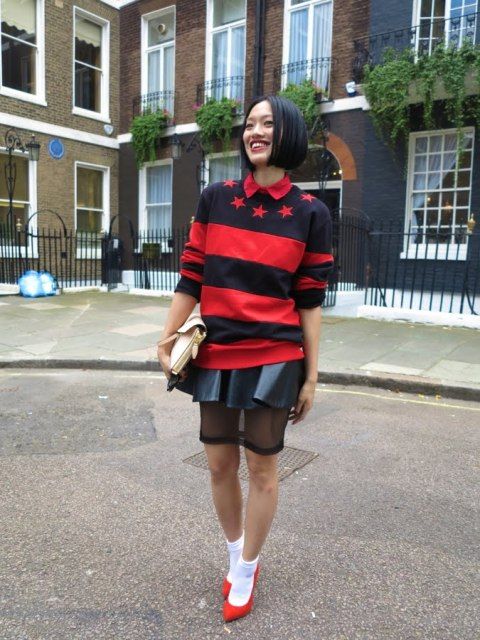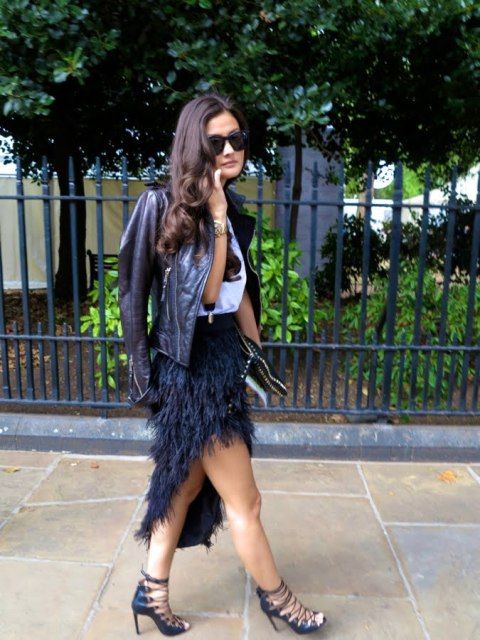 My girl crush, the amazing Peony Lim.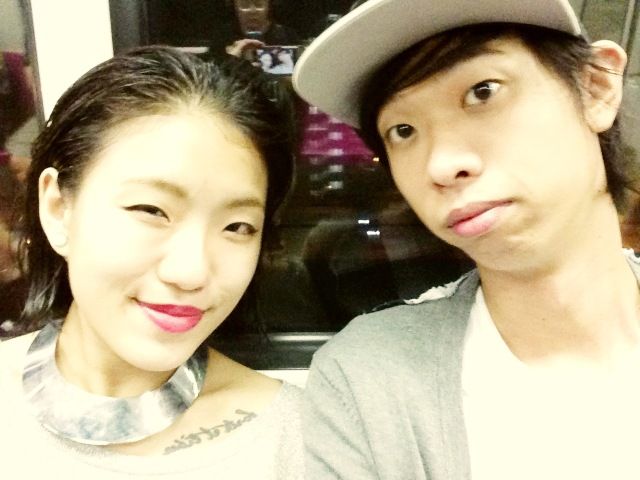 Mini-food-coma faces and my old uncle hair style-theft.