All photos taken and published on Instagram! (I'm starting to love the phone more now, and slightly less bitter about destroying my camera)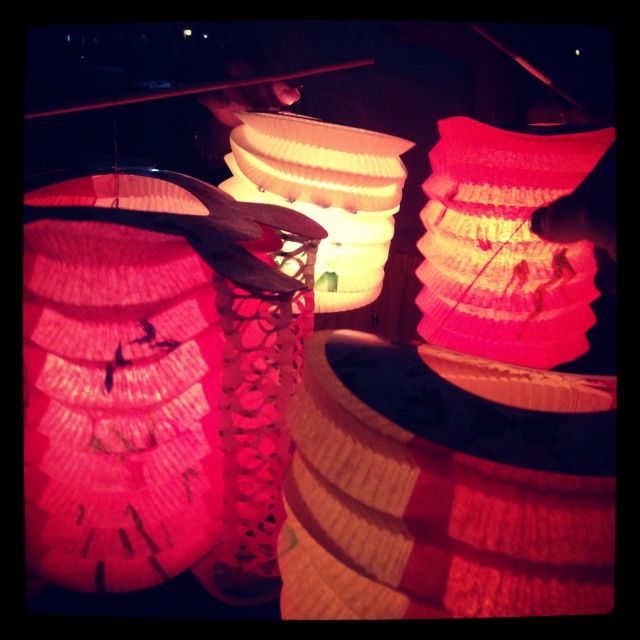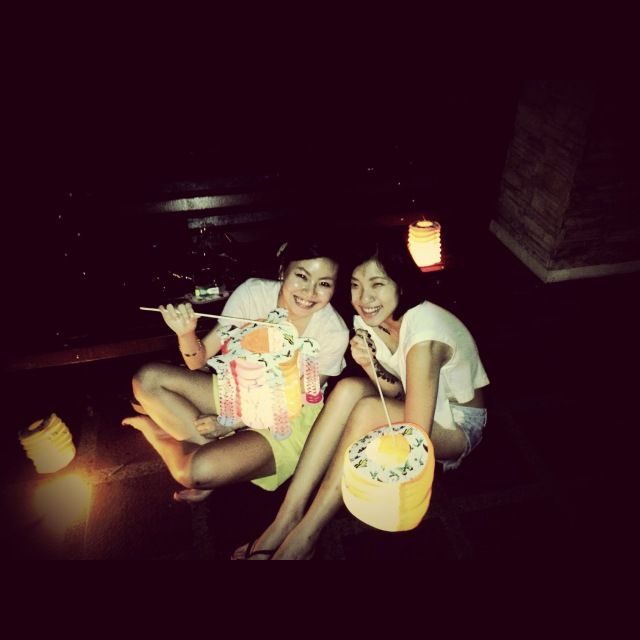 With the best friend. Setting things on fire since 1996.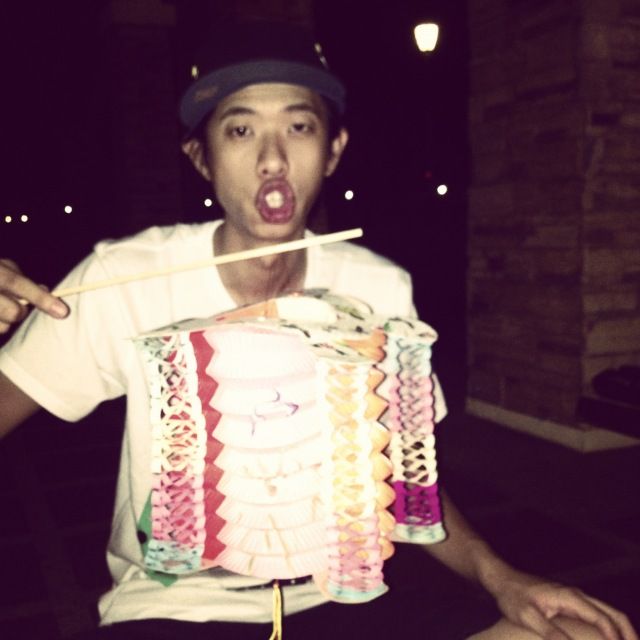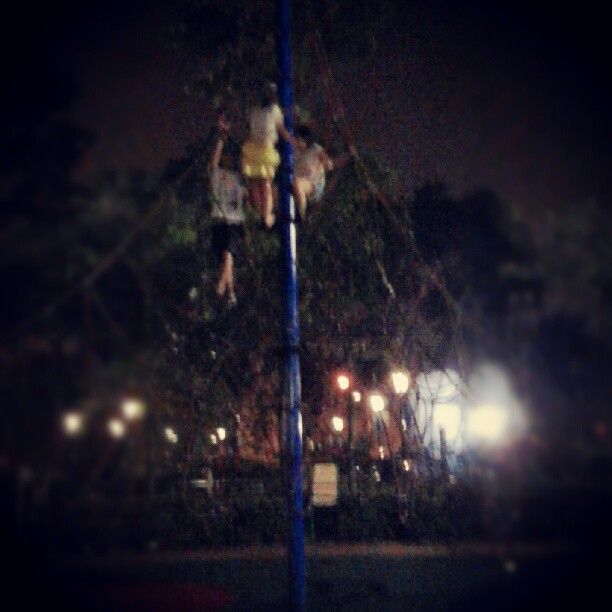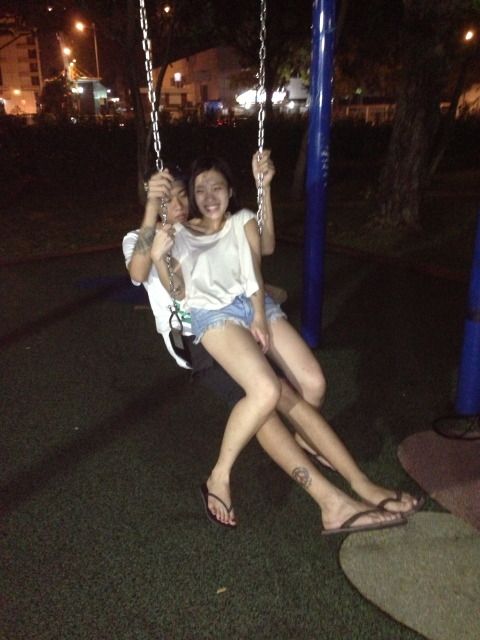 Yesterday was the mid autumn festival and we celebrated it the way we did as kids. A kind of blast-of-the-past nostalgia moment if you will. I must say, it was fun fooling around with candles at the playground and pretending we were 8 all over again.
It felt amazing really, those few hours frolicking around and doing completely mindless things that I never fully appreciated as a kid. The simple things, really. The things worth remembering.
 xx