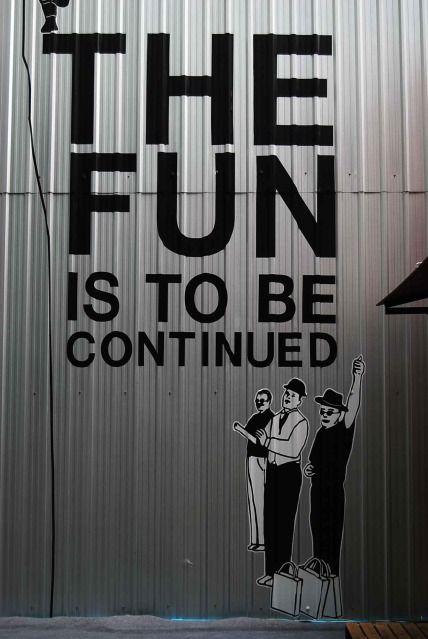 I decided to lug my fat ass DSLR to Bangkok this time round, because I assumed I would be spending quite a bit of time on my own wandering around, seeing as how Benny had all his DJ stuff to do. It was worth the effort, and that camera has been lazing on my shelf for way too long anyway.
(In no particular order)
I love this photo of him! Benny if you're reading this I insist you use it as your Facebook display picture at some point of time >:(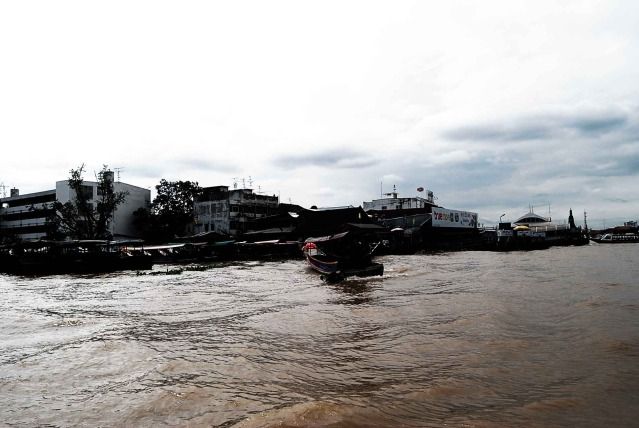 I shamelessly followed the DJs and judges and Pioneer people (basically, where I didn't belong) on a river tour. This is said river. The water is so brown I don't even want to ask why because some of it got onto my bag. I must say though, the brown works quite nicely with the blue of the sky here.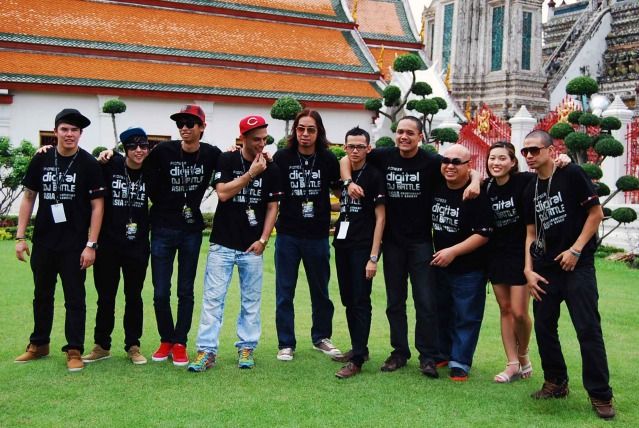 Most of the DJs! From left: Australia, Australia, SINGAPORE REPRESENT ZUSHAN BENNY, Israel, Malaysia, Indonesia (winner), Indonesian judge (if i'm not mistaken), Josh (Singapore judge), Philippines and the Malaysian judge (if i'm not mistaken.)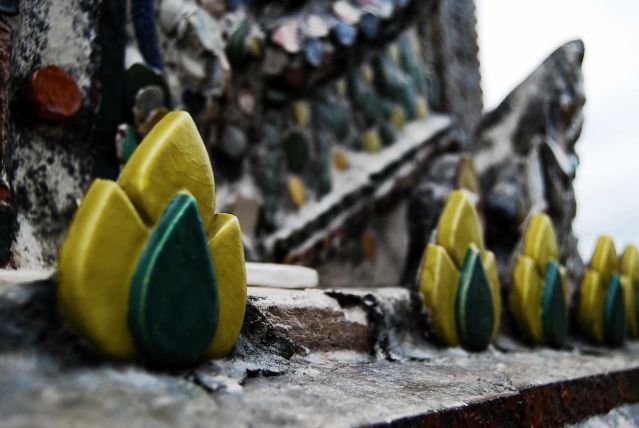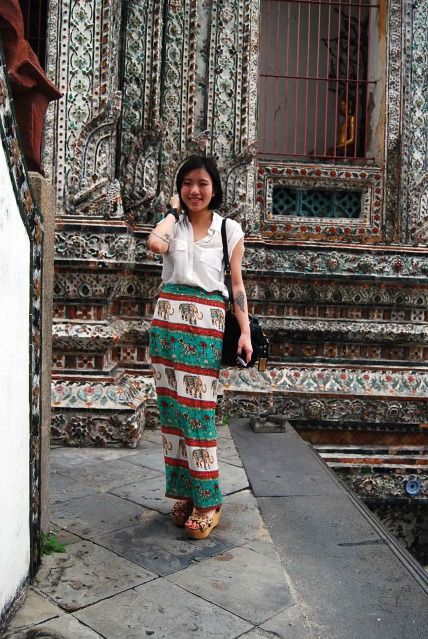 They gave me this sarong thing to wear at the temple because I was wearing shorts and had to cover up. I got to say though, it kind of works.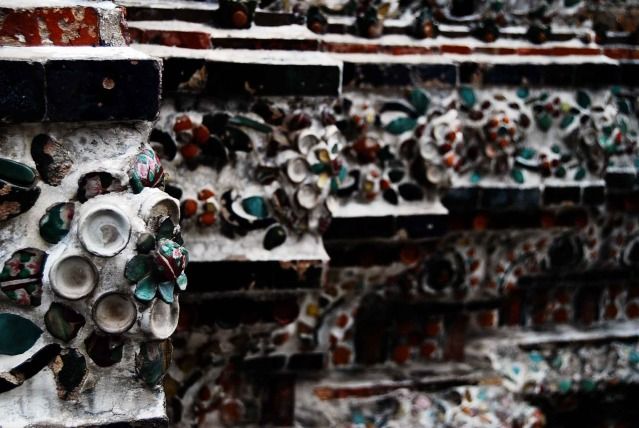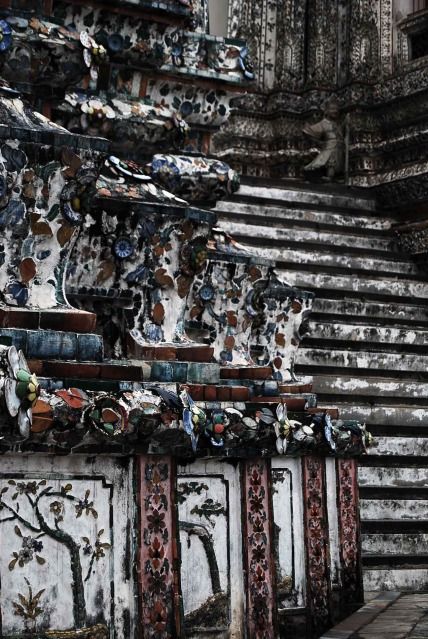 The temple was pretty much the only stop on the river tour, aside from lunch. It was incredibly photogenic. I felt like I could have spent hours creeping around and taking pretentious artsy photos.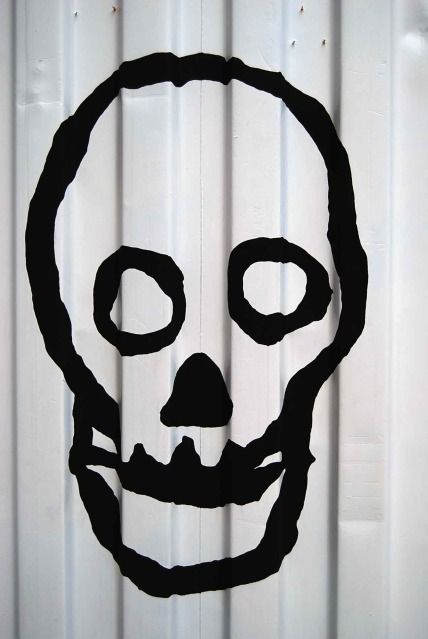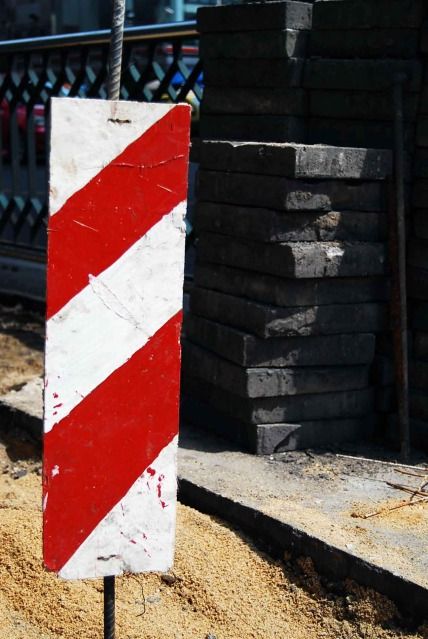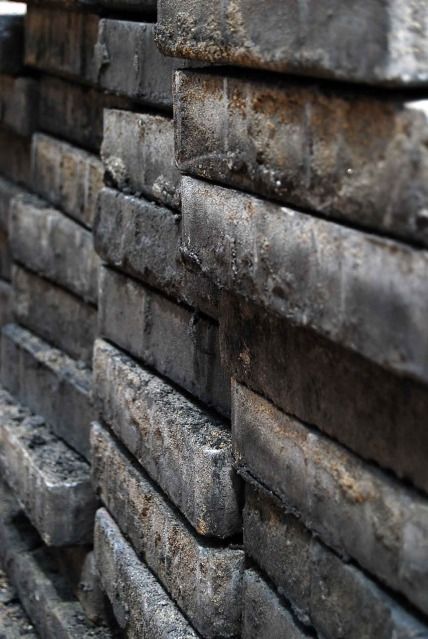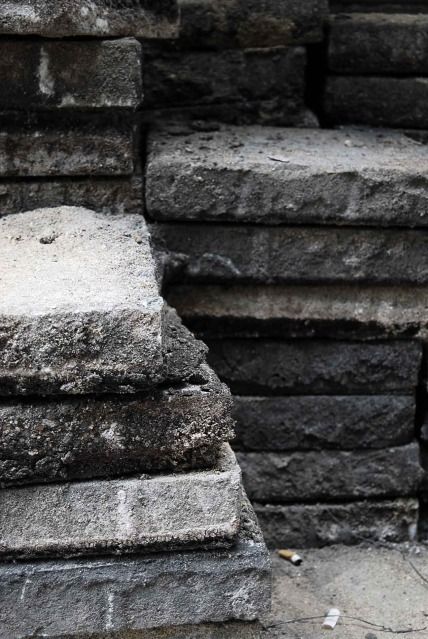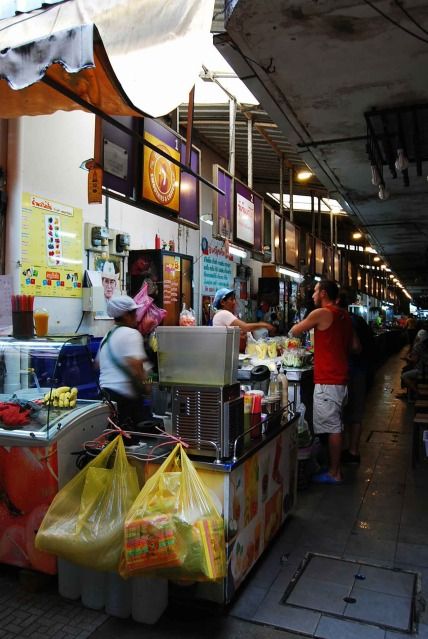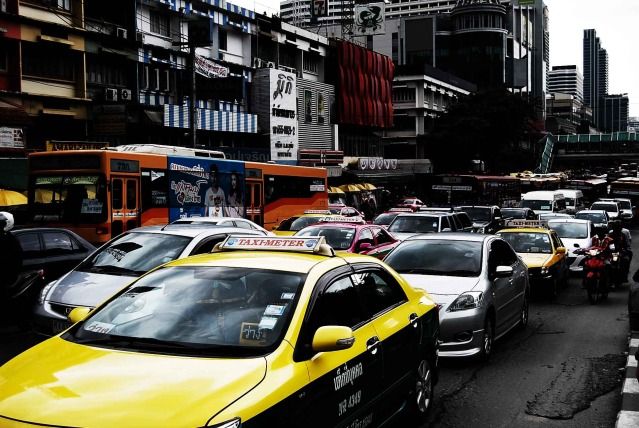 Ahh bless that Bangkok traffic!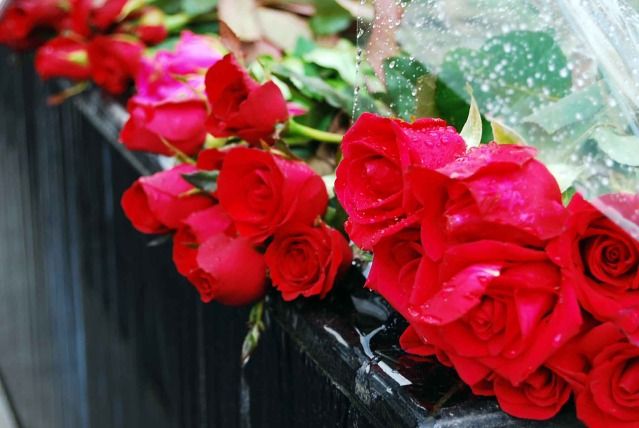 The rest are just random things that caught my eye as I walked around the city. I guess i've got a kind of fascination for textures and inanimate objects.
I also brought my super old digital camera with me, because lord knows alcohol + DSLR is not a good combination. Didn't use it much, only have a handful of photos!
The first night, on his first ever legit tuk tuk ride! Just noticed how matchy matchy we are, ew.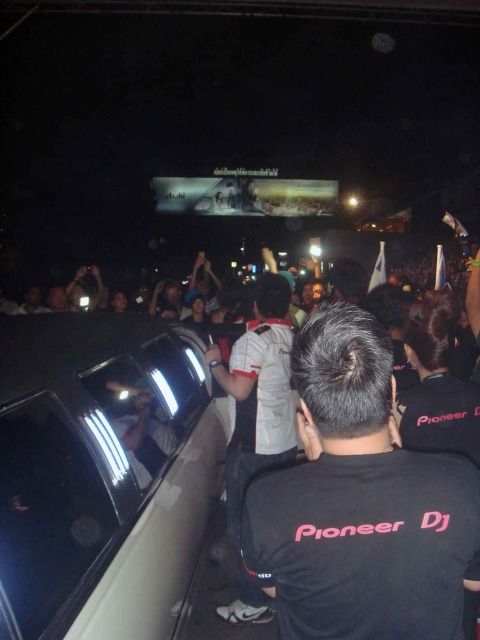 On competition night, the contestants arrived in a bloody stretch limo. It was insane. There was a red carpet too! They deserved all that star treatment because they're all so talented! Plus you're representing your country, that can't be a walk in the park. It was their night, their moment and i'm glad Pioneer went all out for them!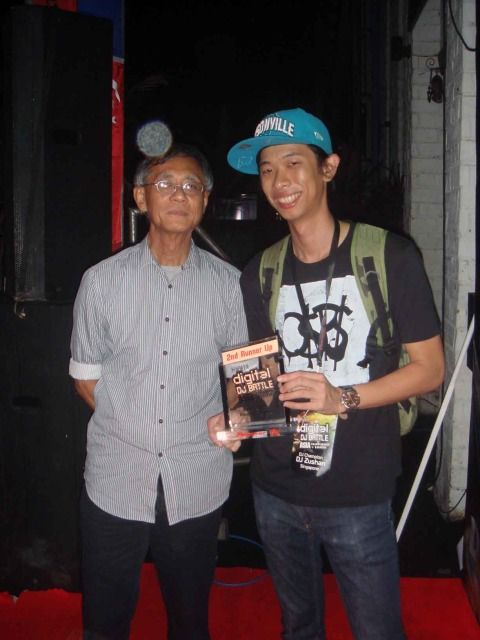 Final photo of this entry! Benny and his dad (and an awkward orb) after the competition. LOOK AT THAT 3RD PLACE TROPHY! I'm still so proud of him! It feels almost maternal actually, and that worries me slightly.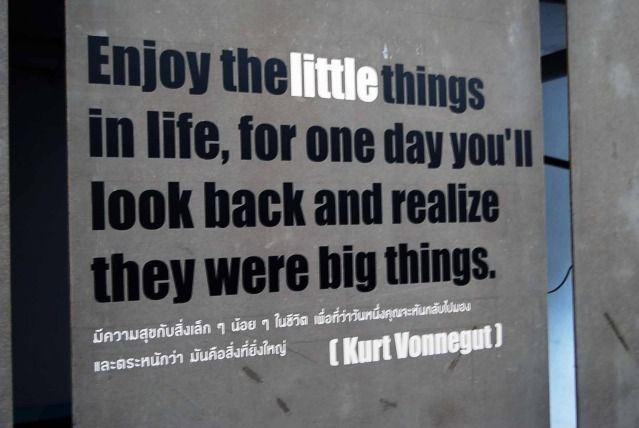 So that was my mini holiday to Bangkok! It's back to SOIs and Photoshop and Illustrator until December, where i'm fervently hoping my plans to go back to Hong Kong go through. There's nothing quite like winters in Hong Kong!