Quite a mouthful innit?
So tadah! Home to the best ramen in Singapore (to date). Because really, Ippudo is overrated as fuck, and their standards don't even come close to Keisuke, otherwise more commonly known as the 'Tanjong Pagar ramen place'. I avoid carbs like the plague, in fact, I even go to the extent of chucking the bread portion of sandwiches and burgers away. So when I say a certain place is worth it despite the carb content, trust me, IT IS WORTH IT.
Ramen Keisuke Tonkotsu King
Orchid Hotel1 Tras Link
Easiest ramen place to find. It's just opposite Tanjong Pagar Mrt station. If you do take the train, take exit A, turn right and go straight, you can't miss it. Randomly grateful that my old internship office was at Tanjong Pagar!
So it does get pretty crazy crowded. I looked away for 10 seconds after I took this shot and when I turned back, the queue tripled and there wasn't any chairs left! It's popular, it's small and it's sort of in the CBD area so it's quite a no brainer that it gets packed out. Here's a tip though, for lunch, go after 2pm and for dinner after 8pm. I went at 8.30pm but I still had to queue. I usually hate queueing for food but for Keisuke, i'll make an exception.
Customize your ramen! I recommend checking the Less Oil option because it's quite oily even at Normal. The soup is also pretty damn solid for Normal, so if you want a lighter taste, choose Light (duh).
Order in Japanese at the back. I think it would be quite fun to randomly check off boxes in the Japanese portion without really knowing what you're ordering. I can't do that already because I kind of know what everything is but maybe for first timers! Oh yeah did I mention this place is quite legit because a lot of Japanese dine there!
Array of condiments. From left, sesame seeds, mayonnaise, soya sauce, salt, bonito flakes and chili powder.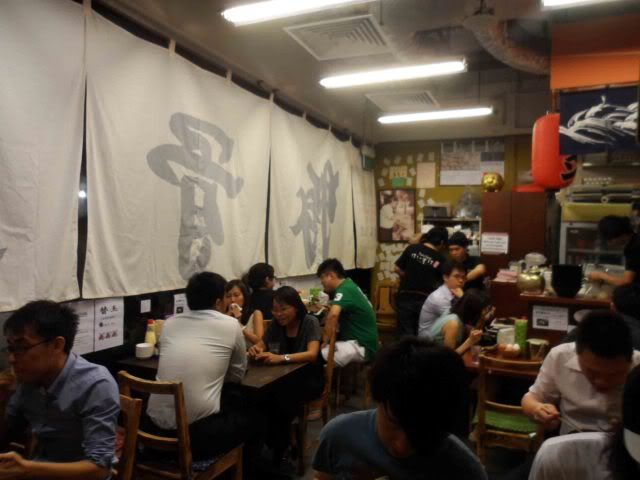 It really is tiny! 20 people at one time max.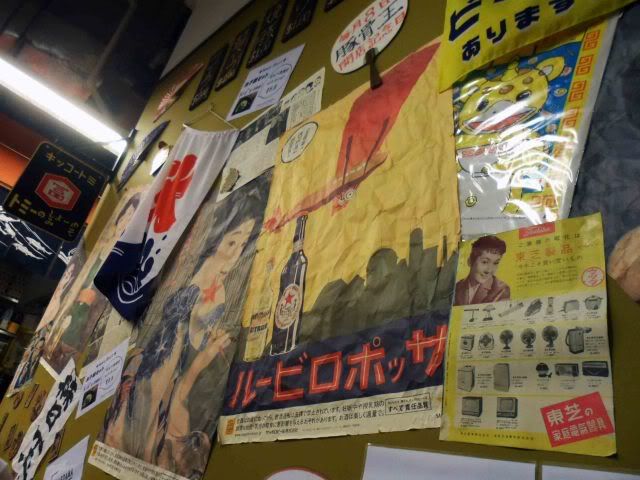 Sesame seeds for you to crush! This was quite fun and to be honest, quite soothing. Anger management courses should consider introducing this.
Free hardboiled eggs! Seems excessively generous to me, especially since you would get a lava egg in your ramen if you opt for all toppings.
My non spicy ramen because I wasn't in the mood for anything too intense. This is beautiful, really. The noodles are of the perfect texture- just springy and chewy enough, the lava egg is well cooked (though it will never beat Marutama's), the broth so sinfully flavourful that it should be outlawed and huge slices of pork! It's brilliant. I prefer tearing off bits of the 
nori 
to balance out the richness of the soup, instead of soaking the entire thing in the broth.
Sprinkled some of that hand crushed sesame seeds! God damn i'm getting hungry looking at this!
My friends and I always joke that the perfect ramen place would exist when you combine Marutama's lava egg (perfection!!!!!), Keisuke's broth and noodles and this other ramen place's (cannot remember the name sorreh) pork cheek. I wonder how much i'd have to pay to lure the chefs away from each place and make them work together.
xx