So I haven't done an OOTD post in awhile...
Top: Bershka, Pants: Topshop, Loafers: Topshop, Belt: Topman, Bag: Chanel, Necklace: Cheap Monday, Bracelet: Fannie Schiavoni
My style guide of the day: The Kopitiam Ah Pek (coffeeshop uncle)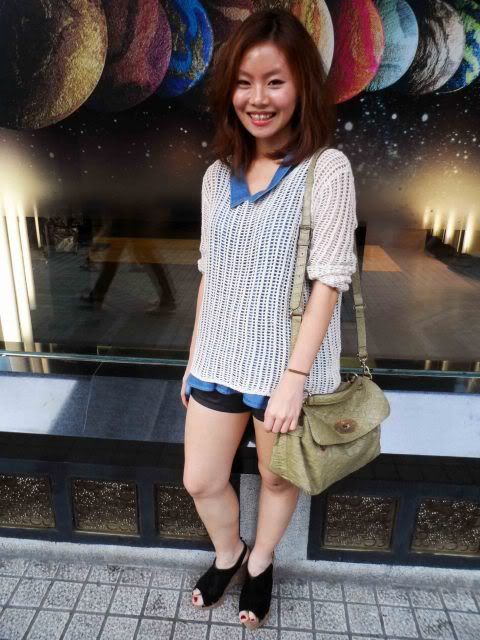 Want to feat. the bff too because I j'adore her outfit today!
Sweater: Cheap Monday, Top: Lowry's Farm, Shorts: Loaf, Shoes, Far East, Bag: Mulberry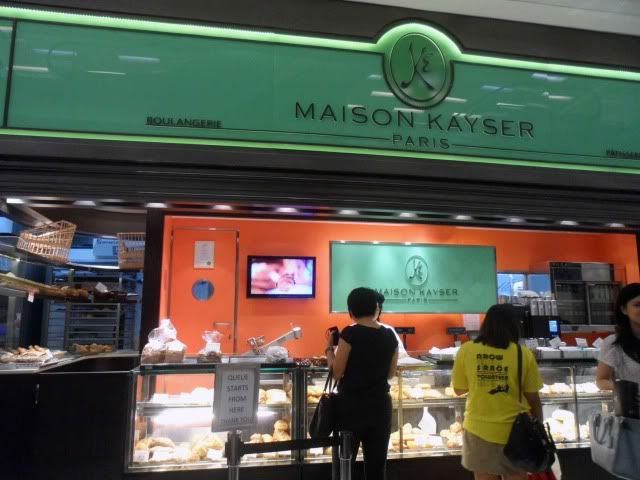 Tried this boulangerie in the basement of Scott's Square (building next to Tangs with Hermes and Michael Kors). Nothing like sweets and carbs to make you feel better after realizing the Alexander Wang bag you want isn't on 60% off after all because it's from the pre Fall collection and not SS12. Sigh. Tried the citron brioche and it was good, flaky and sweet. I bought a croissant for the next day's breakfast and now that i've consumed it, I can safely say I prefer the one from Paul's. Chewier and a lot closer to those in Paris (yes, my longing for Europe is slowly morphing into painful physical pangs).
Shall drag the boy to club21 later to look at accessories hehe.
Happy July kids! xx