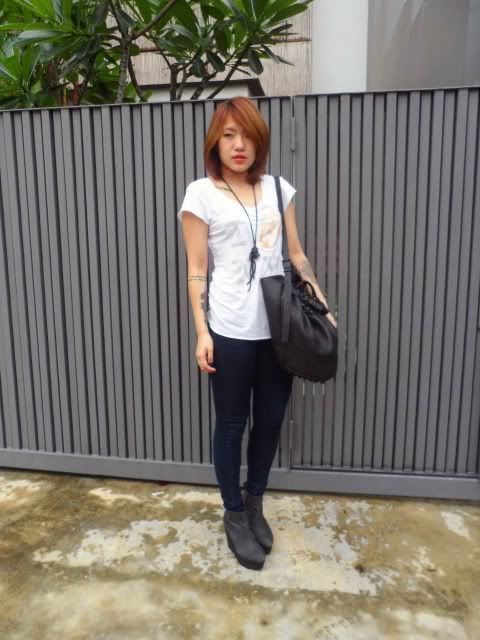 I'm not a t-shirt person but I have a soft spot for t-shirts that feel like pajamas. Perfect for those days when i'm feeling lazy and not going anywhere special. This is me attempting to dress like a teenager.
Top: Junkfood, Jeans: Topshop, Shoes, Cheap Monday, Bag: Alexander Wang
My obsession with loud, obnoxious jewellery. From left: Cheap Monday, Nash and Yves Saint Laurent.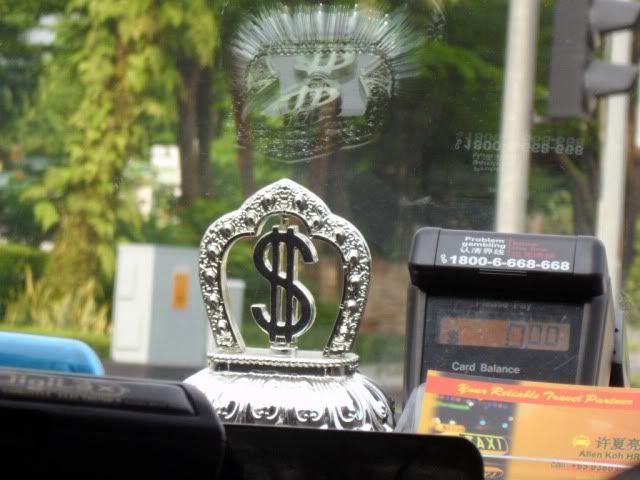 Amusing dashboard swag.
I'll be going to Bangkok for next 6 days and i've decided not to bring my laptop (lugging it around Europe has scarred me) so I won't be updating this space until I get back. I'm secretly quite grateful the boy put me on a bag ban so hopefully i'll be able to stay within the budget i've set myself. Fingers crossed!
One more day to the weekend! xx