(Major photo spam because i've decided I don't like posts that continue after cuts anymore)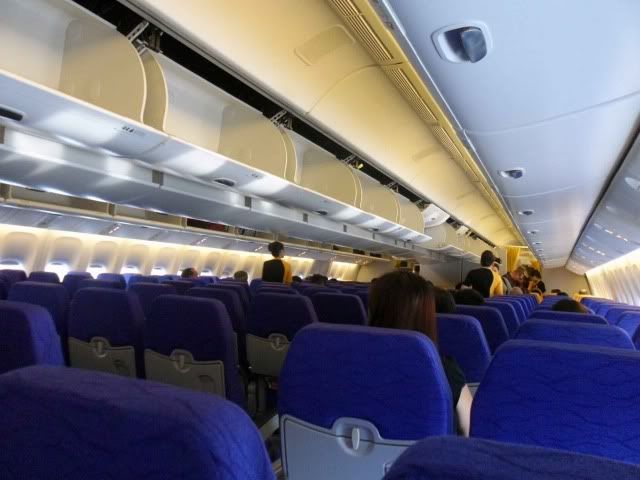 Flew Scoot! Very, very comfortable for a budget airline. Ridiculously cheap too, we bought our tickets for $140?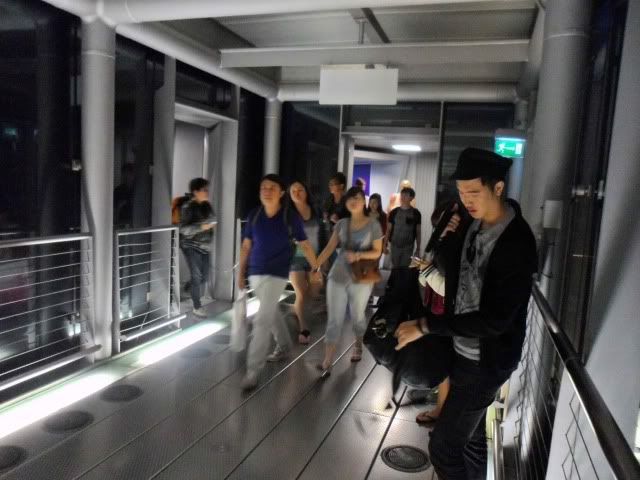 Haven't been to Bangkok since I was 11 or something and I was pleasantly surprised by all the cold metallic theme. J'adore.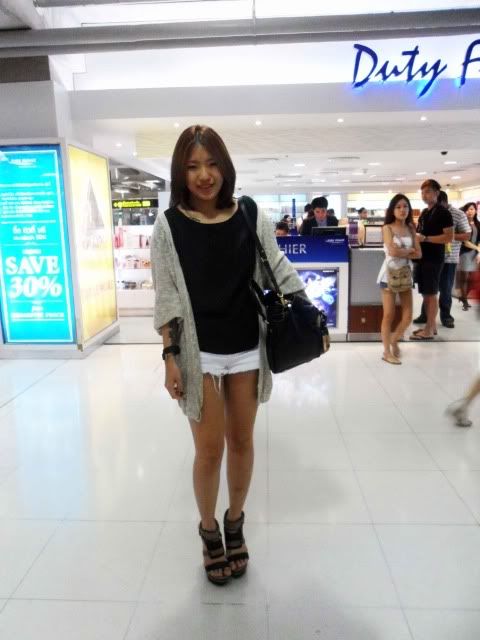 Found these shoes in River Island! I try to avoid that place mostly because it looks so chaotic all the time and all I own from that place is a metal choker that has since rusted beyond repair. Was actually quite surprised that I found something I liked! The chunkiness of the shoes plus the warrior-like "shields" in front make the fact that it's made of those straw/woven material forgivable.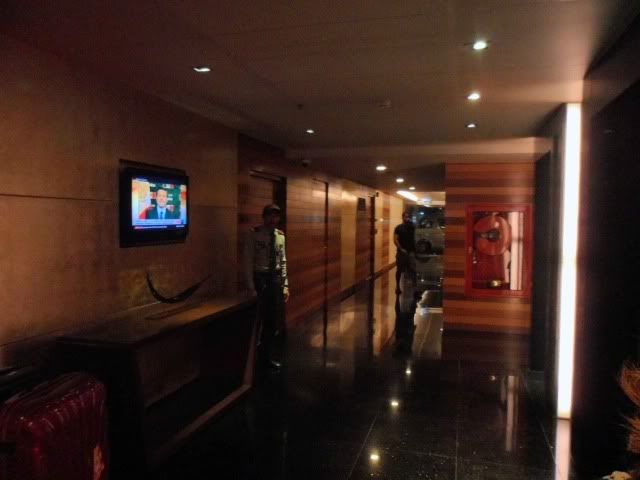 Welcome to the Oakwood Residences @ 113 Thonglor (had to fill in the address for everyone's arrival cards that it's now permanently burned into my memory for at least the next 2 weeks). There are 3 Oakwood Residences/Apartments in Bangkok itself so if you're booking, take note that this is the one at Thonglor!
I think the area we stayed in was some rich area because there were tons of Japanese restaurants and second hand branded bag stores everywhere! It barely felt like Thailand for the most part.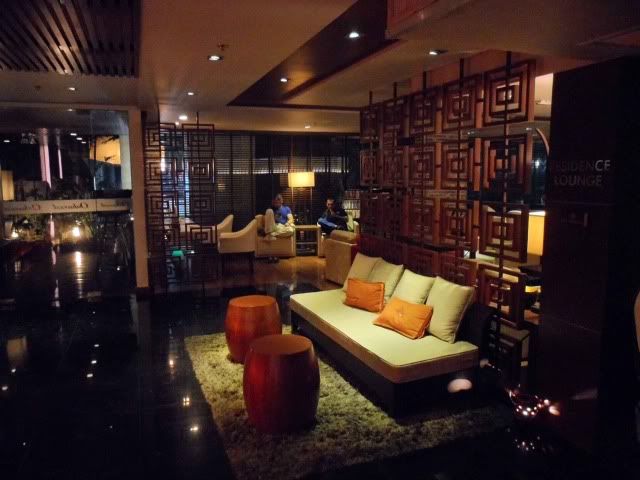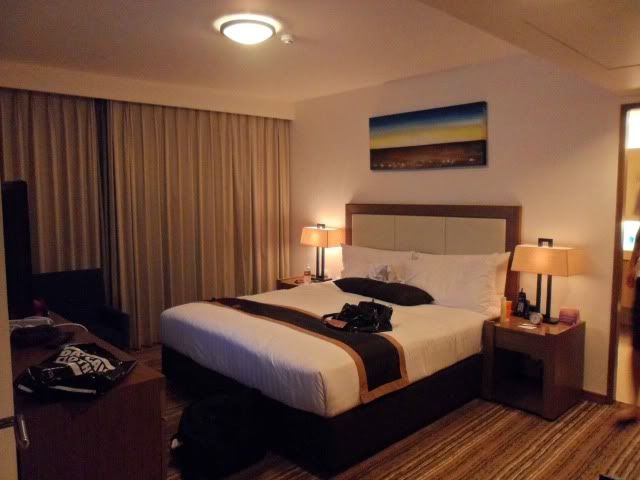 Master Bedroom. I official love king sized beds now. Tis a shame my room can only hold a queen.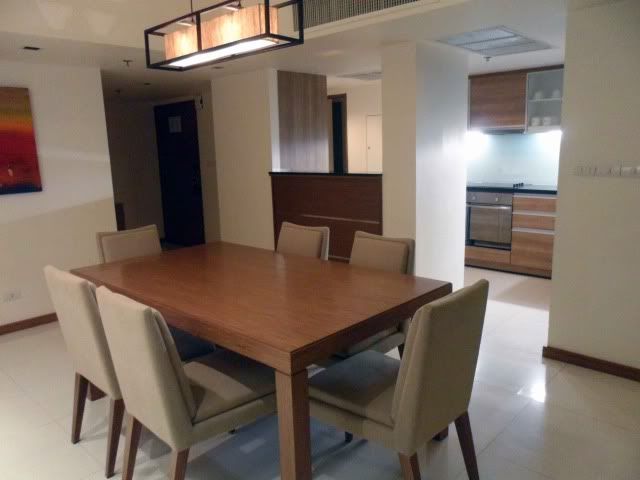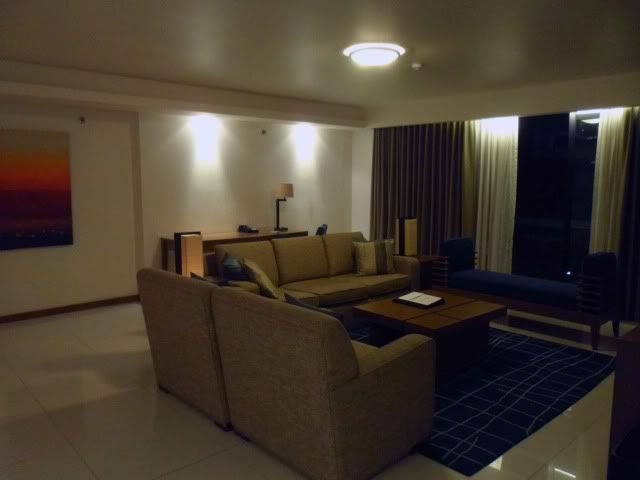 Living room area where we spent a good 40% of the trip glued to HBO.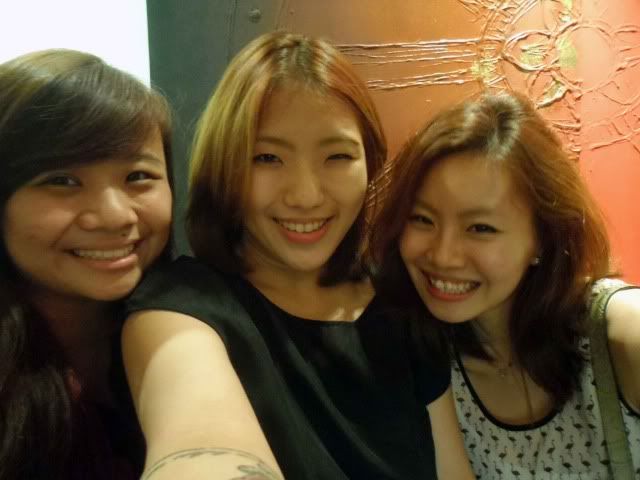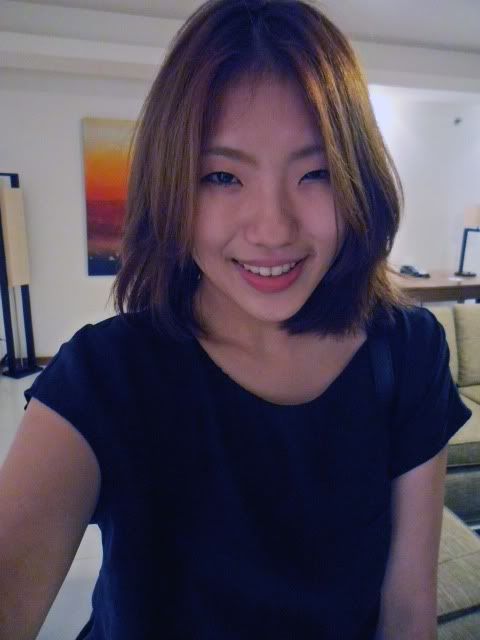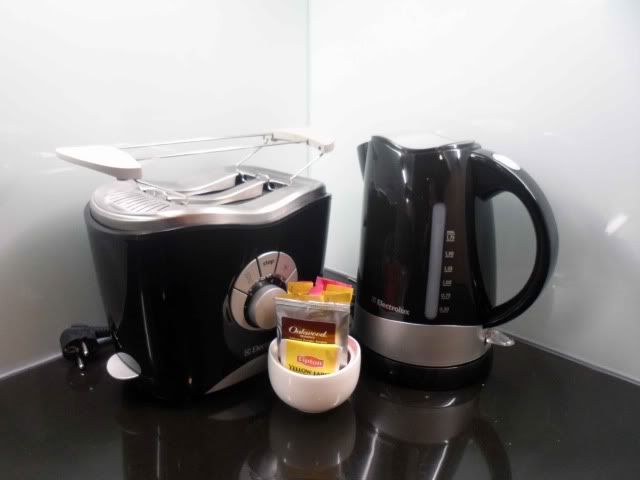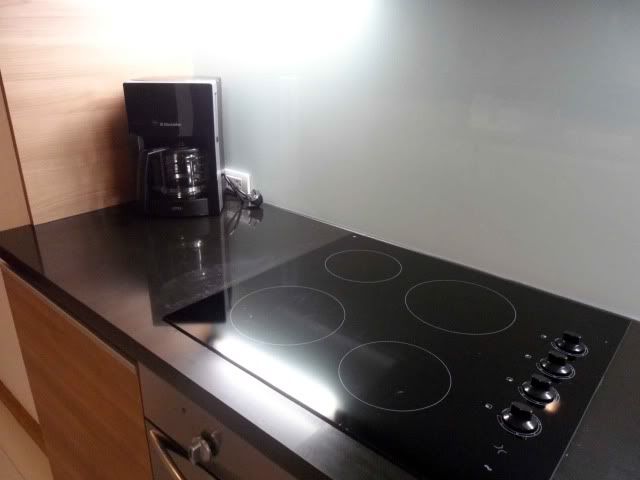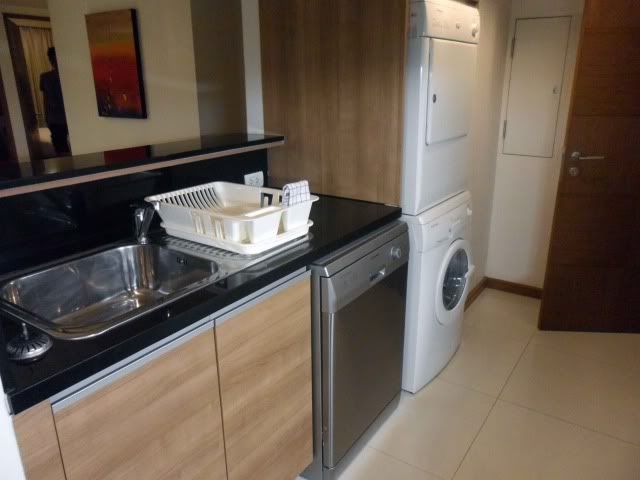 Fantastic place! 3 bedrooms, a fully equipped kitchen (cutlery and crockery of all sizes imaginable in the cabinets), cable TV and a wrap-around balcony. Plus our apartment overlooked a massage parlor that I'm guessing caters to mostly Japanese men, so it was relatively 
atas
. It was highly amusing to peek in when we got bored. All this for just SGD$380 per person for 5 nights! It's not very near the BTS but the hotel has a tuk-tuk shuttle service.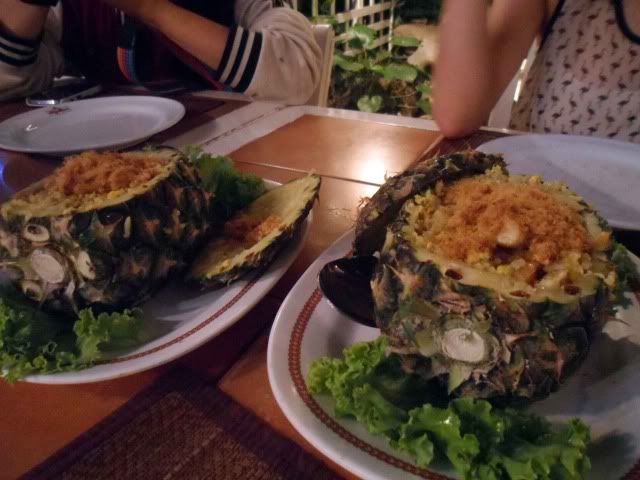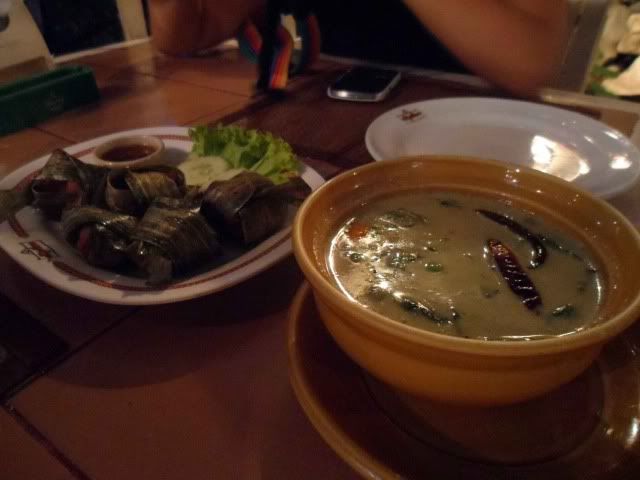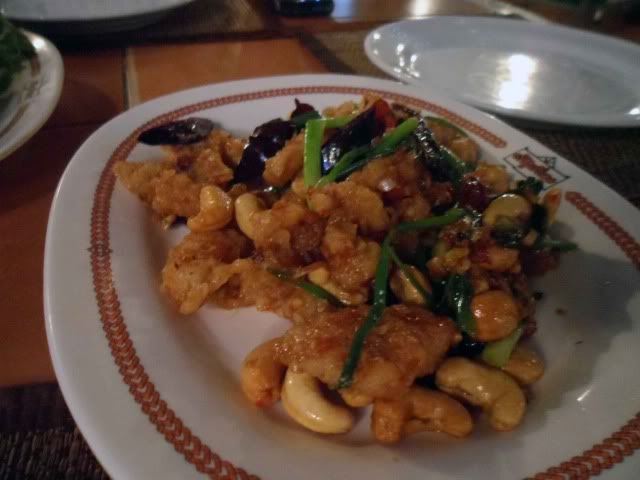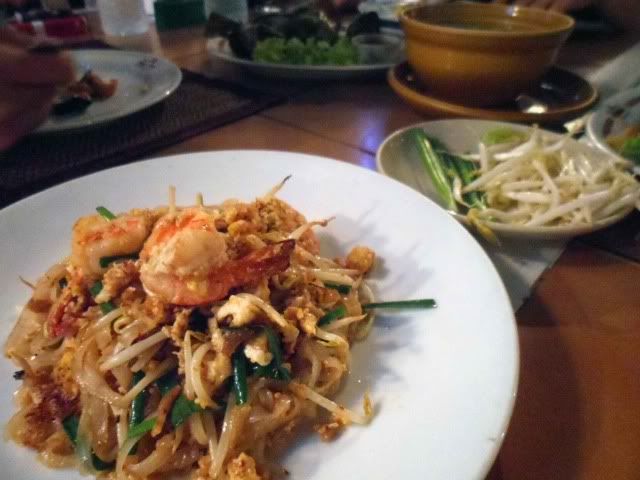 First night's dinner at a restaurant near our hotel!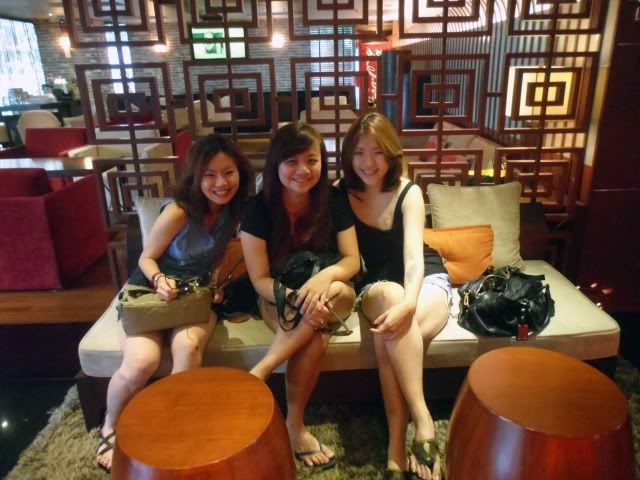 Family portrait HAHA. Waiting for the tuk-tuk to take us to the BTS!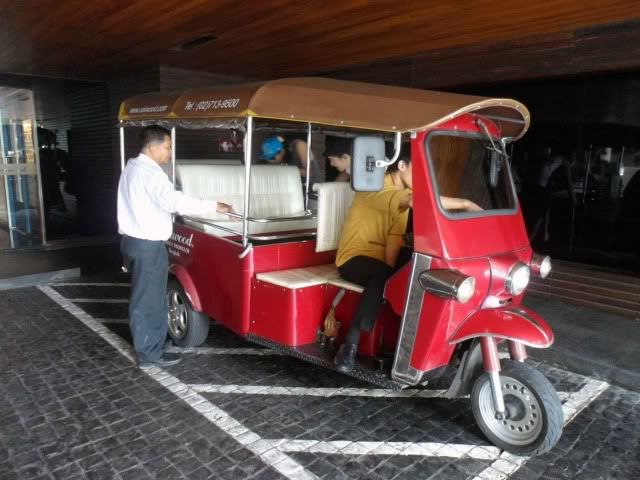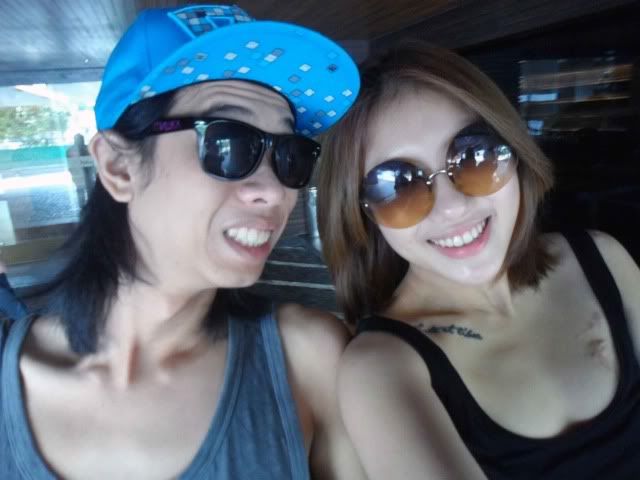 Reminds of Singapore trains. /shudders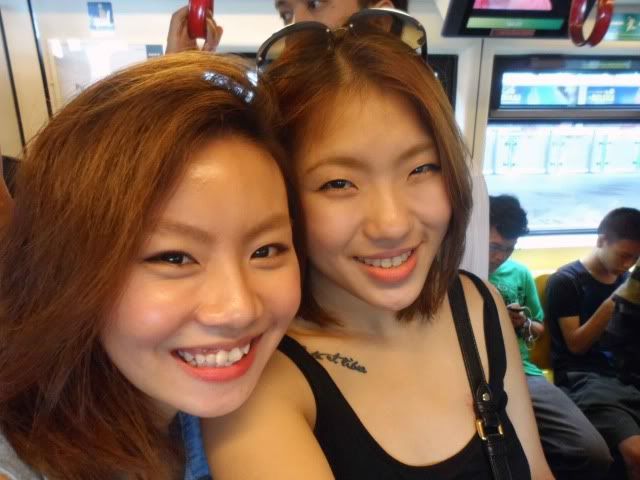 Chatuchak or JJ market! Fucking chaotic place, we only stayed for like an hour and I knew we barely scratched the surface. It was a maze of stores selling everything and anything under the sun. If you need something, you'll probably find it here. I mean they were selling egg incubators -__-
It took some real willpower not to buy a kitten and smuggle it back to Singapore under my shirt pretending I'm preggers. They were so frikkin adorable and ridiculously cheap D: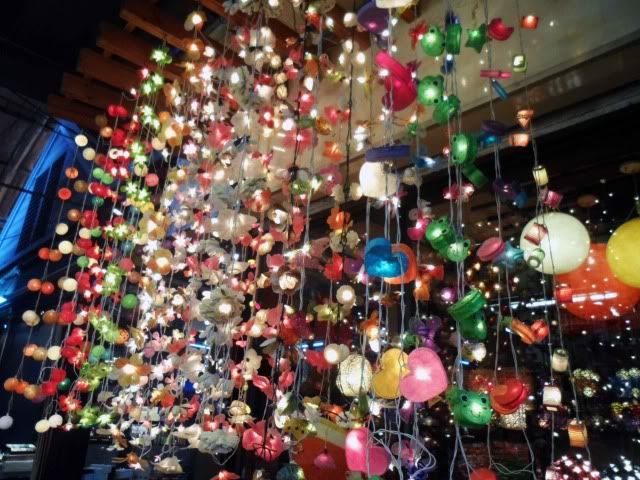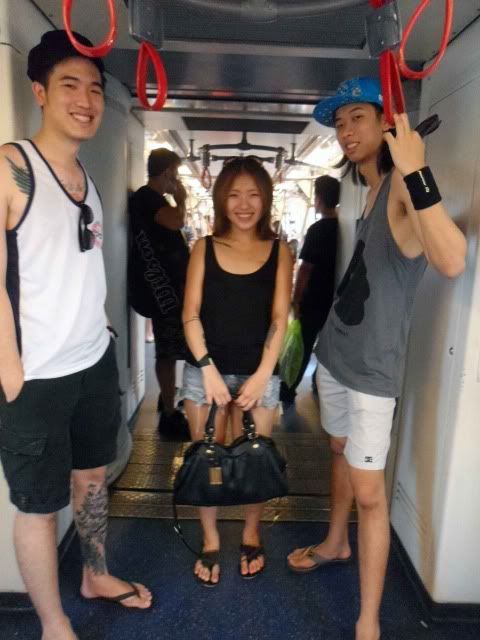 I'm not short, they're just tall. Buggers.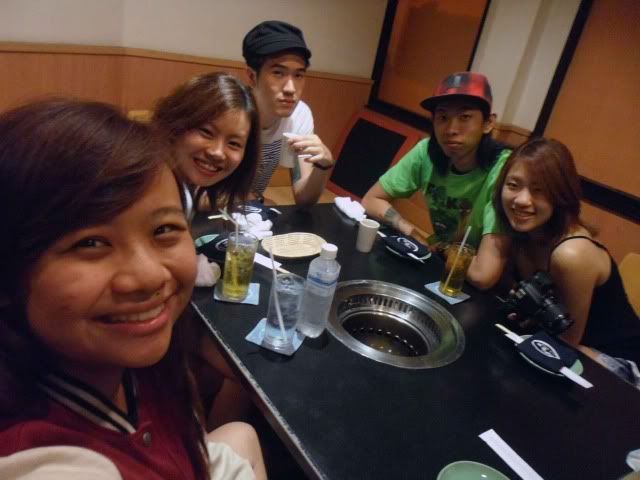 Japanese BBQ.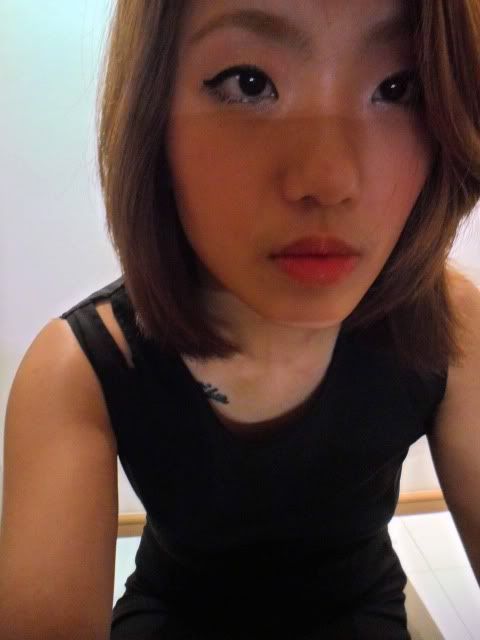 Prepped for a night out! I say prepped like I spend extra time on my makeup but in reality, my day make up and night make up is exactly the same. Not sure if such apathy is a good thing or not.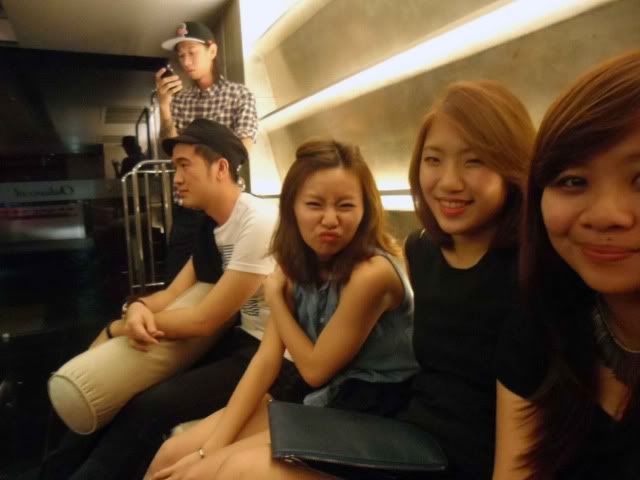 RCA.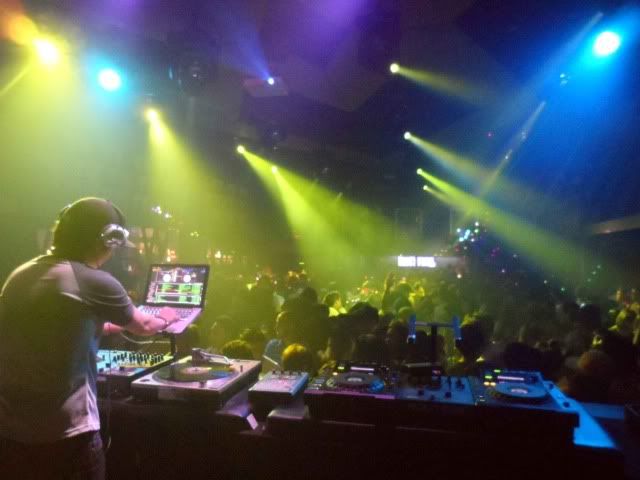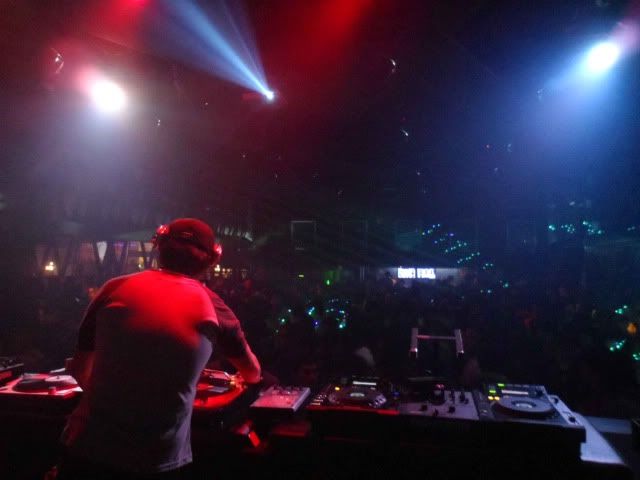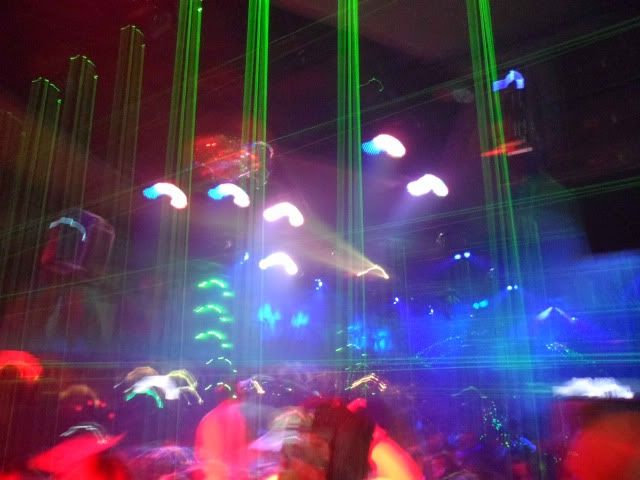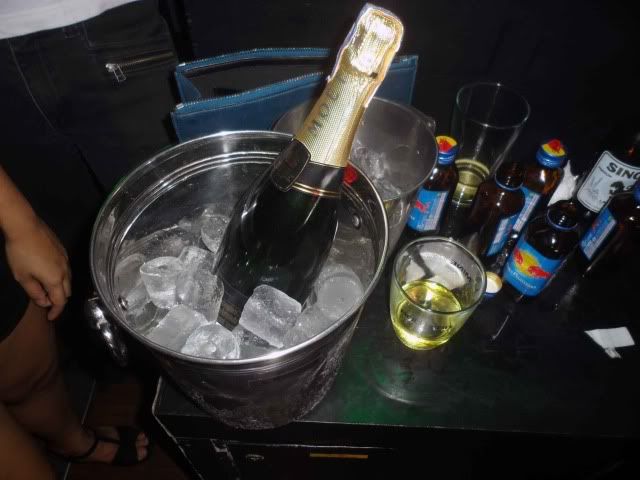 Think this was at Route 66? Got to hang behind the DJ console and it was quite an experience because apart from Attica, i've never really done that in a local club before. Even at Attica the view is somewhat obstructed, so this was pretty amazing. Plus I was really grateful we didn't have to squeeze with the sweaty masses.
Did I mention that booze is cheap as fuck there? We got a bottle of Smirnoff for SGD$70? I loled, really. Surprisingly the Moet wasn't that much cheaper.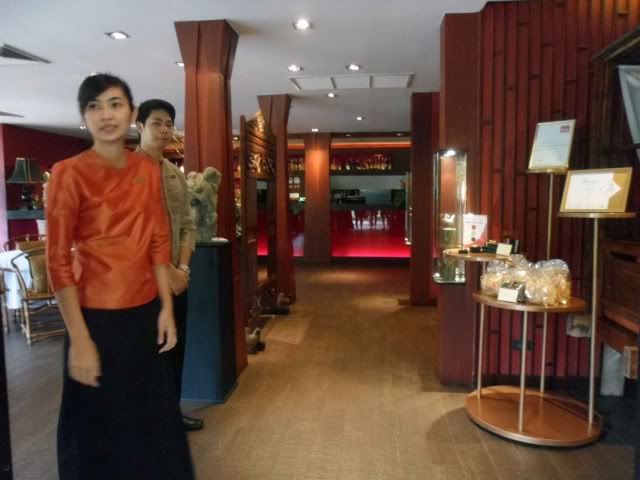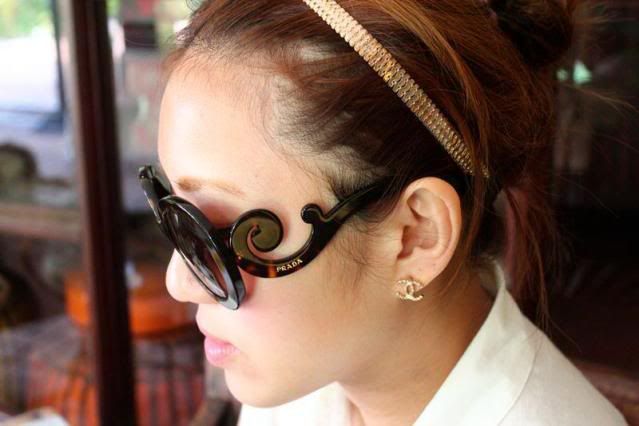 Mad happy I managed to find the tortoiseshell edition of the Prada sunnies I was coveting!
Evil sunnies shop that stock a wall of Super, Oliver People's and MYKITA amongst other cool brands. Bangkok is surprisingly hip, if you look past places like Platinum Mall and whatnot.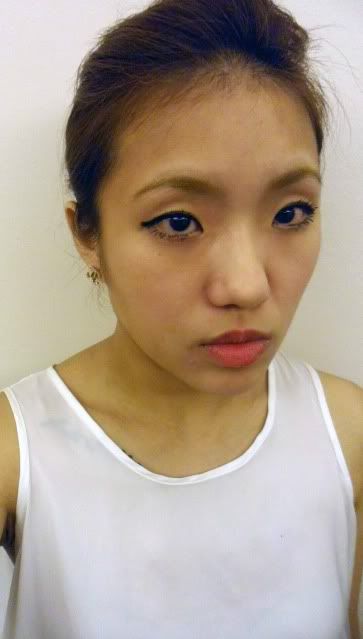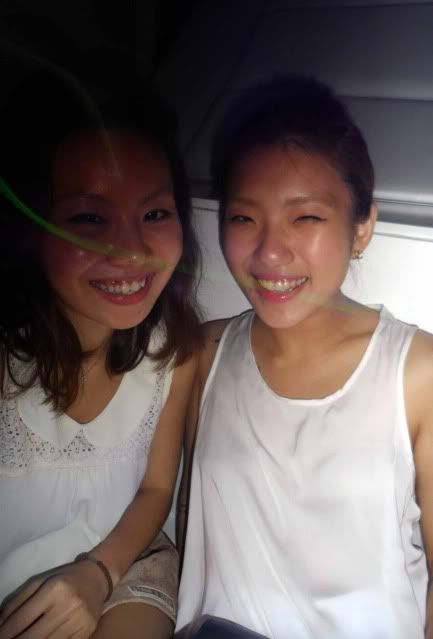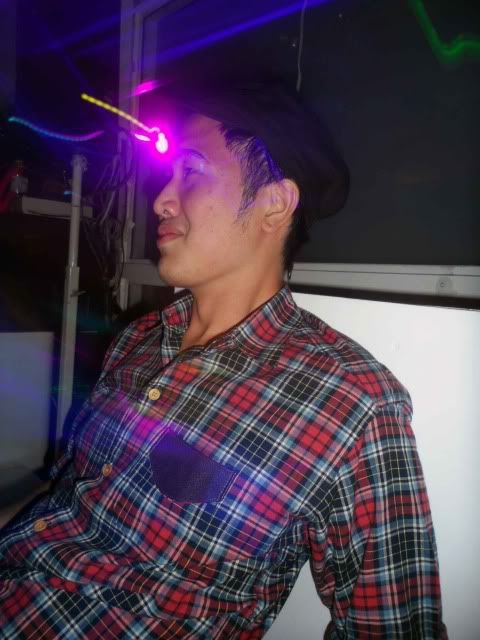 My unicorn friend.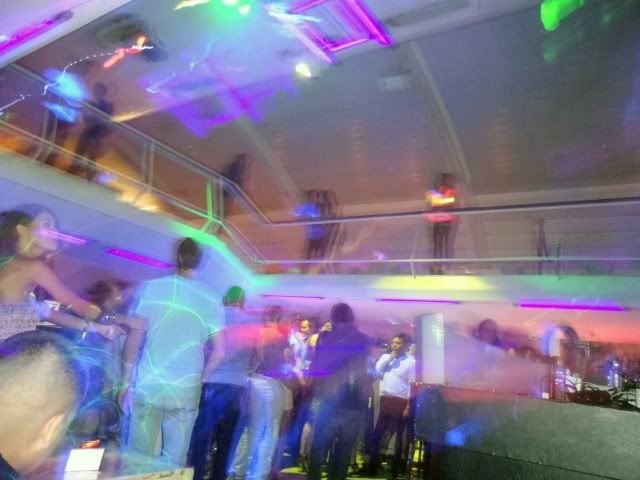 At Bed Supperclub checking out the Bangkok Invaders! It felt quite weird being there after the branch in Singapore closed down, like being in a place that shouldn't be 'existing' anymore.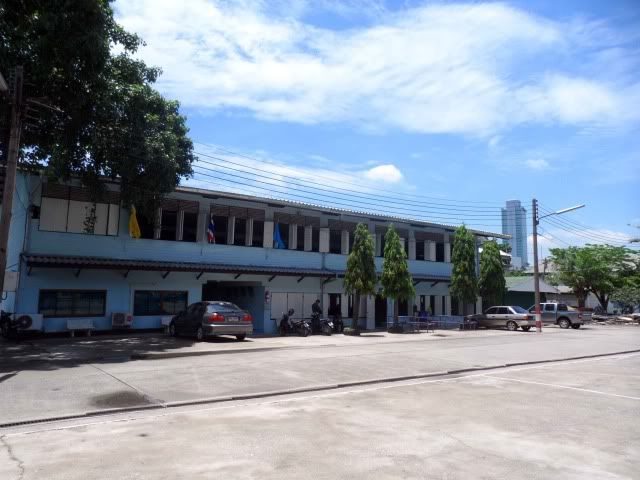 Shooting range at an active military base.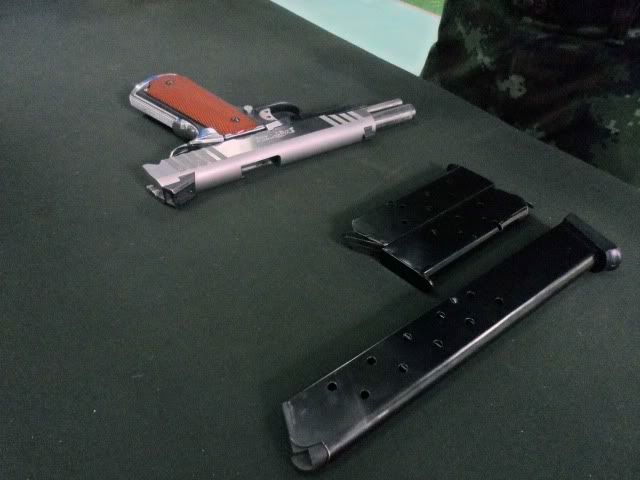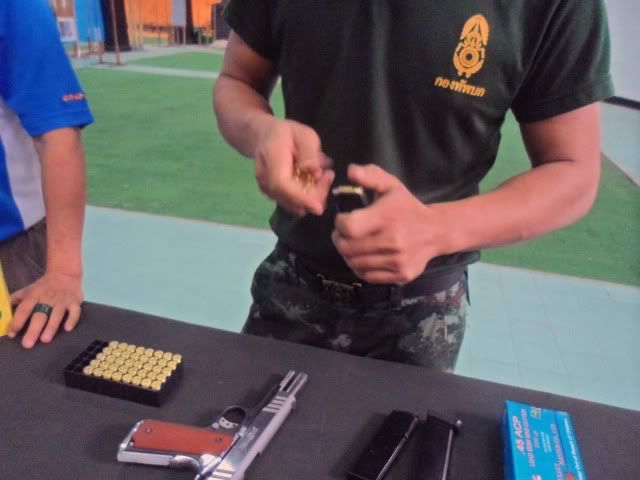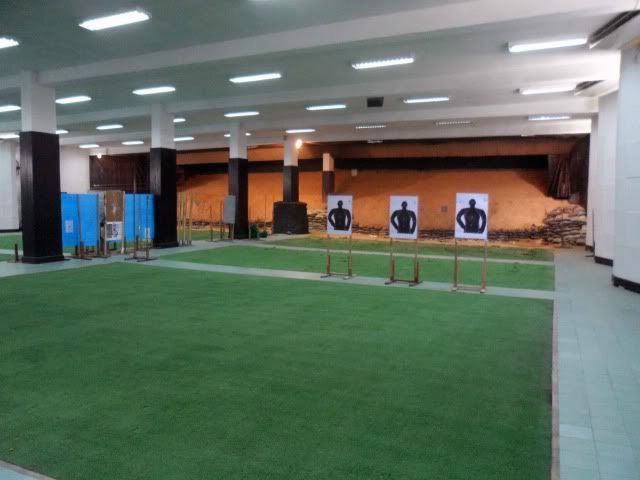 I will never stop loving shotguns, especially after that mindblowing first time in Phuket.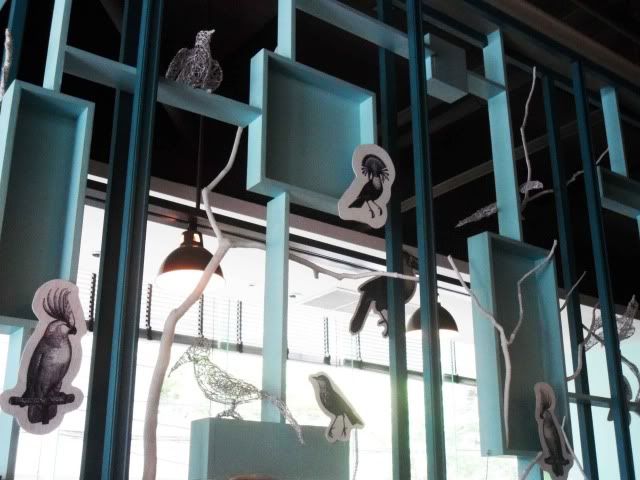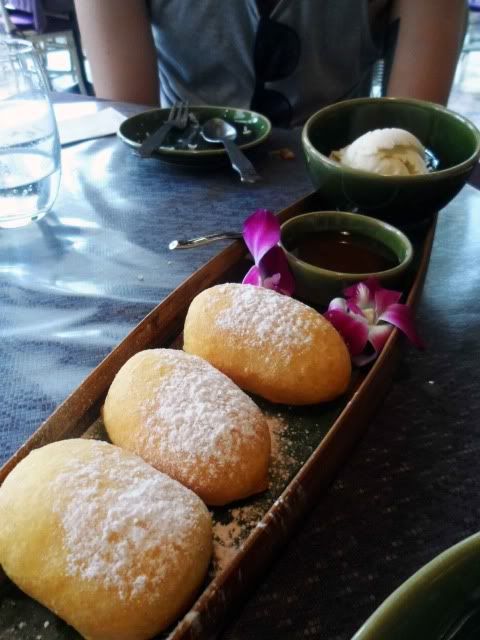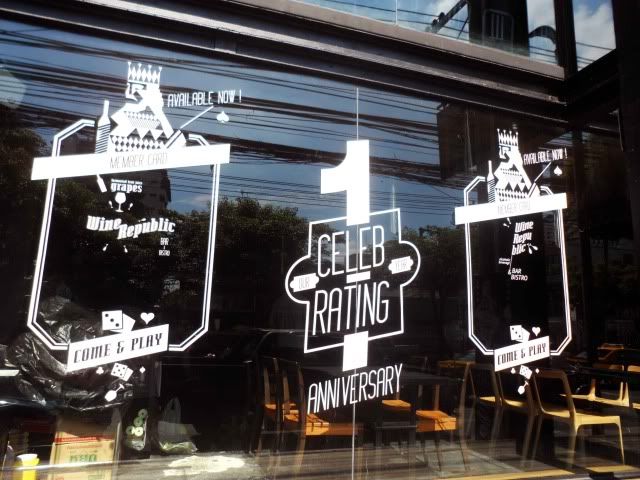 My one and only purchase from Platinum Mall HAHA.
So that's my Bangkok trip for you! I'm glad i'm going back again in September (I hope) because between the stomach bug I picked up and HBO, there is still so much left of the city to explore!
xx