The kind of sunsets that beg to be named after, prompting the 
O$P$ 
boys to call one of their tracks "Chin Swee Sunset". More info on their
Facebook Page
!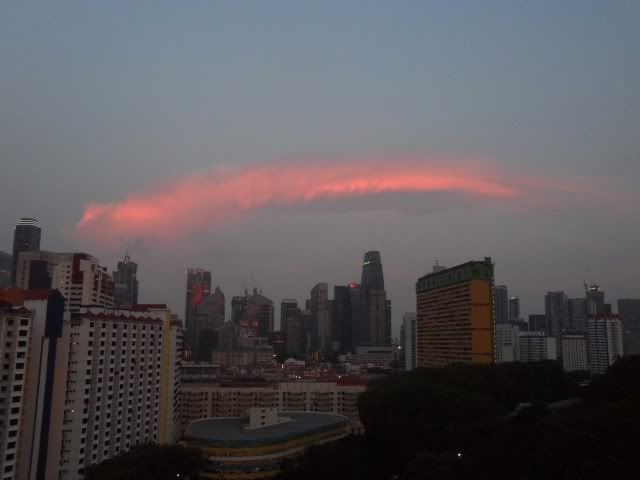 Nature can be amazing.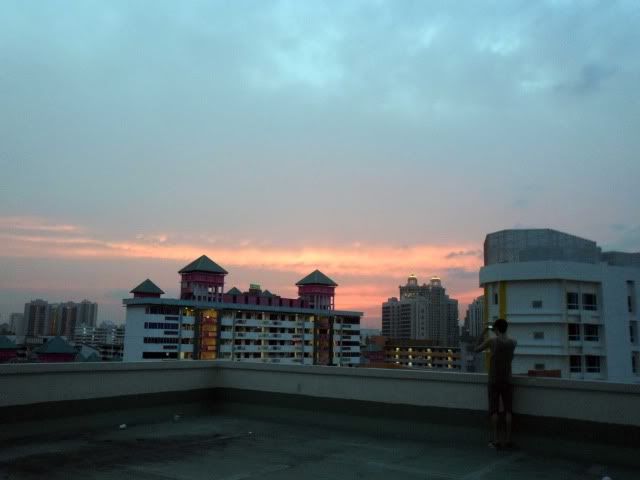 Free sunset show everyday at the Just Nice office!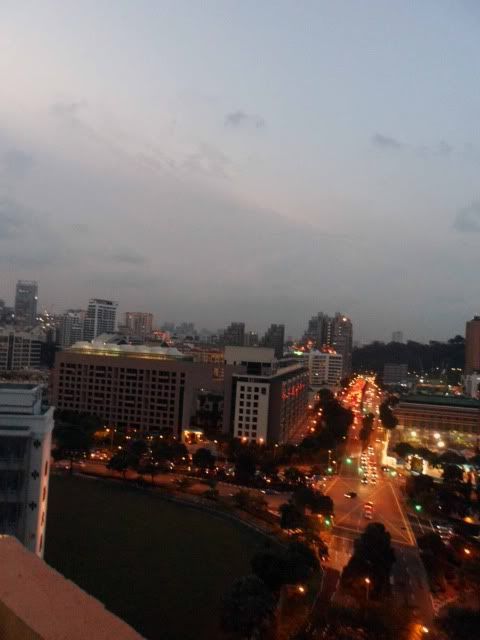 I love this view. The way the roads are lit up, cars constantly moving. I really am a city kid through and through.

Tried the panoramic mode on my camera!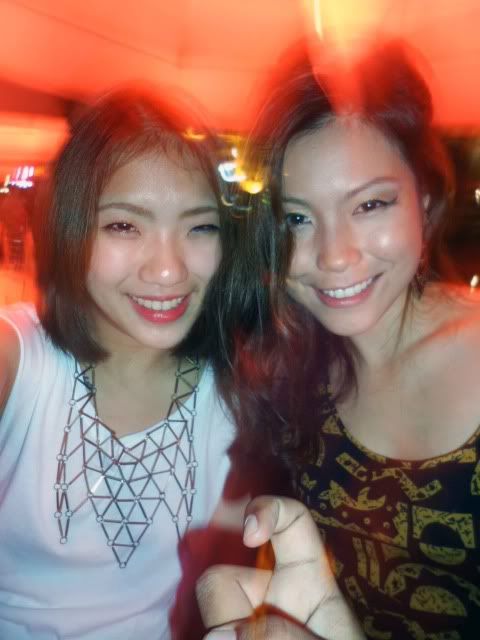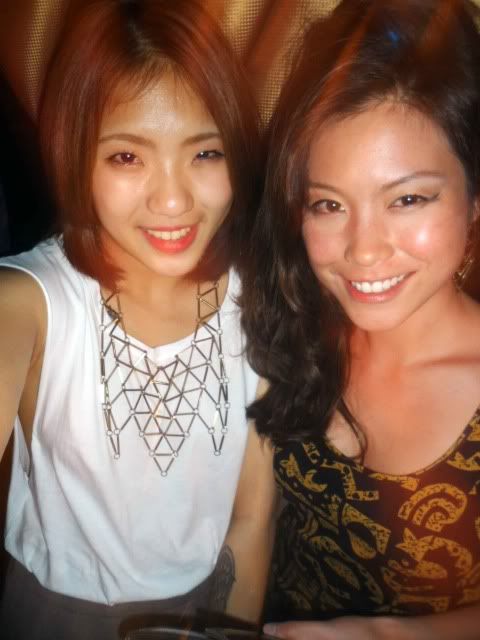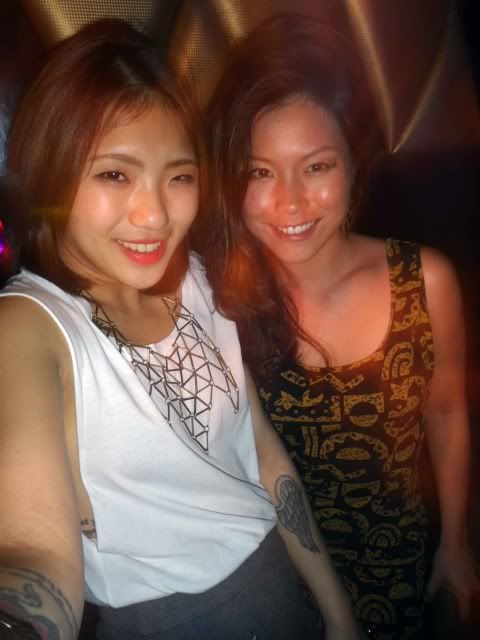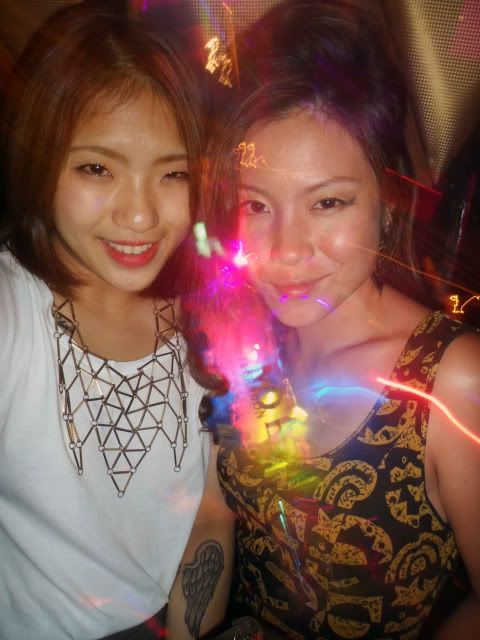 Attica with Cheryl and the rest when said sun went down! Been too long, what a crazy night! Also, I need to stop wearing that necklace so much. I know i've been repeating it like crazy but excuse a girl for being in love with an inanimate object, I promise i'll stop.
xx
p/s: Bananas and orange juice are the best for hangovers, perfect for breakfast!