After walking around the room with my laptop like a diviner trying to find water with a stick, I have managed to find a reasonably comfortable spot where the internet appears to be kind. So before it fucks up again I'm going to blog about day 1 in Paris!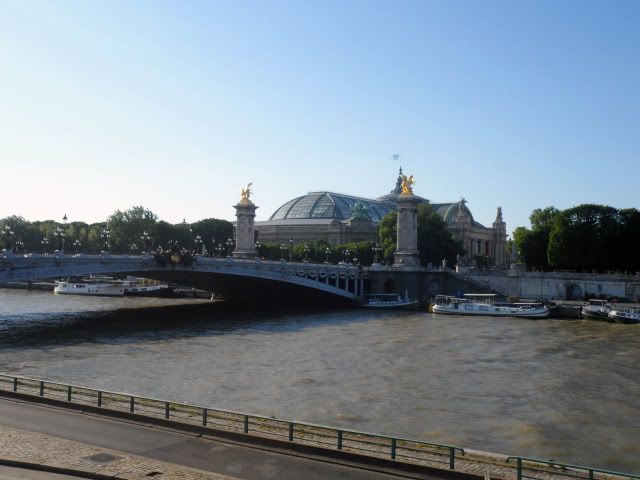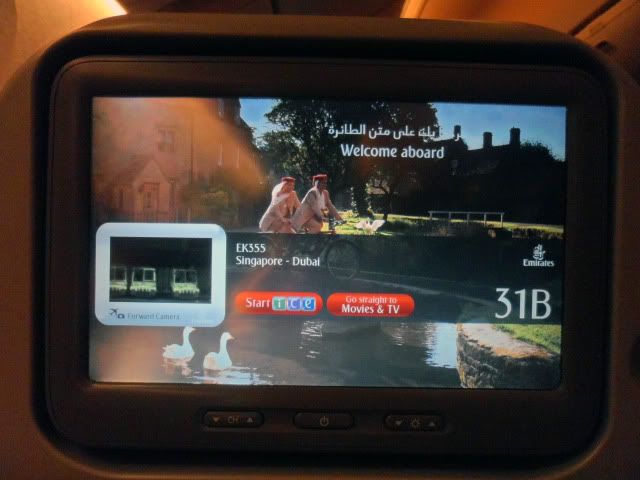 Flew Emirates! Feel so spoilt now because of the in-flight entertainment and the food. I never want to fly budget again #firstworldpains
Bought those neck pillows to prepare for a 16 hour flight (there was a 3 hour stopover in Dubai). Thank God we did man! They're actually very underrated. Saved my neck, literally.
Saw this in Dubai. lol.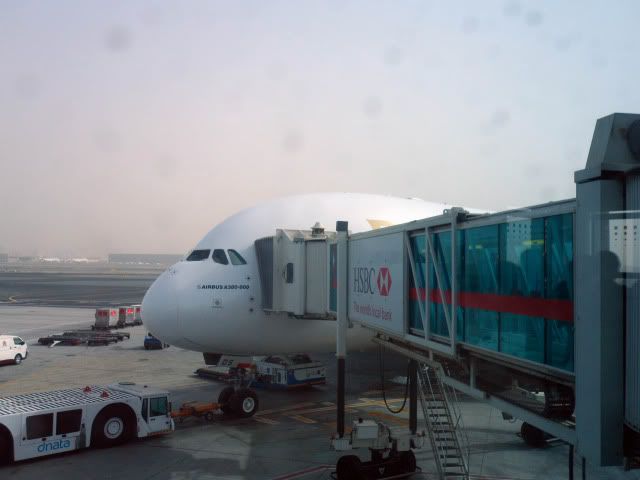 Airbus A380 to Paris! Was so bloody awesome because the seats felt slightly bigger and...
... there was wifi on board! Not that fast but it managed to kill time. Will not pack my charger for the flight back.
Was so happy to be finally off the plane and reading some foreign language. At the Charles de Gaulle airport in Paris!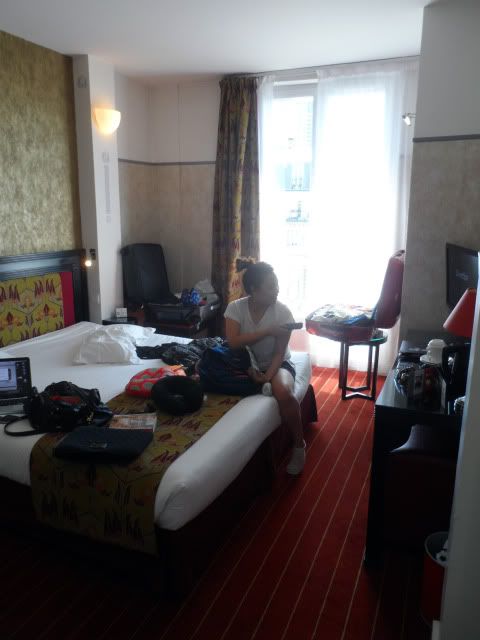 We stayed at the
Hotel Eiffel Seine,
which was super near the Eiffel Tower. Maybe 10 minutes by foot and 5 minutes on bicycle? This was pretty pricey though because of the location.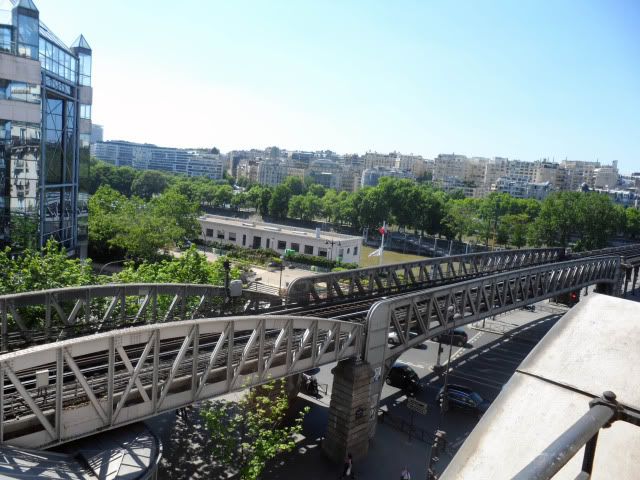 View from the balcony, overlooking the train tracks.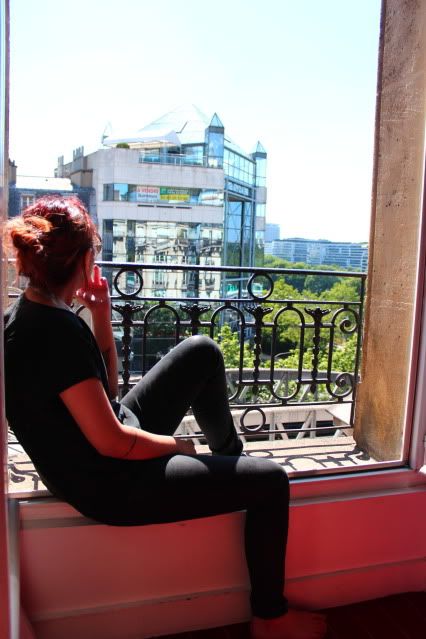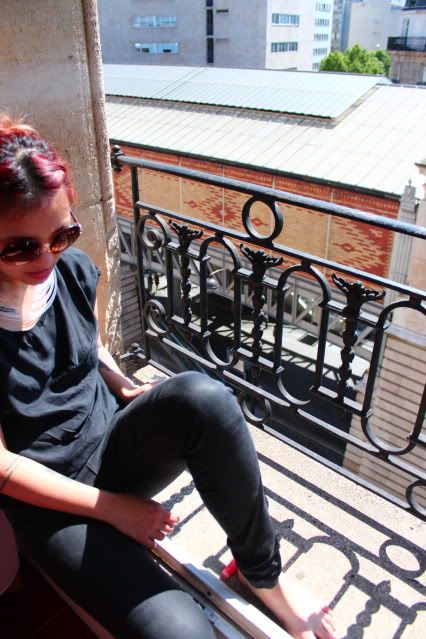 First cigarette after flying for 7 hours.
Tadah! The famous Eiffel Tower. This was just around the corner from the hotel.
OOTD: Top: Fillipa K., Bottoms: Some Japanese brand, can't remember the name, Shoes: Topshop, Bag: Marc By Marc Jabocs, Necklace: Laquer, Bracelet: Fannie Schiavoni x Club21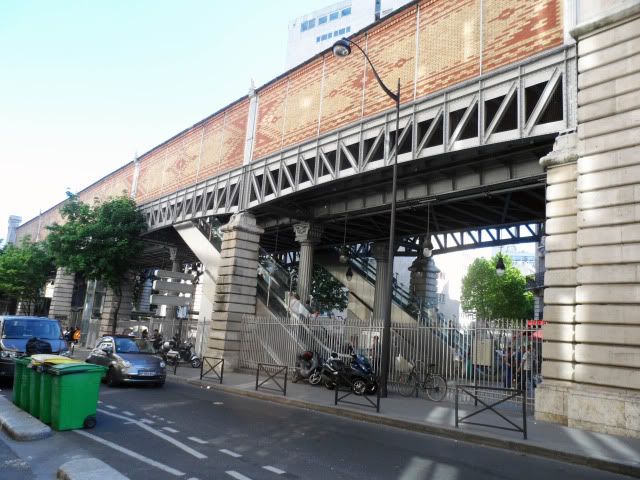 Metro just opposite our hotel. Convenient max.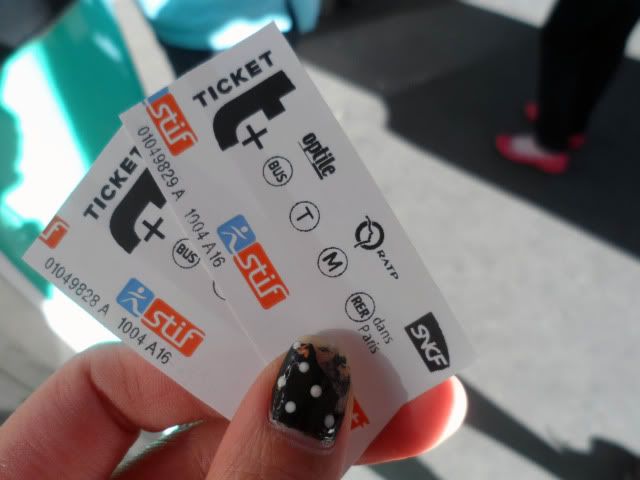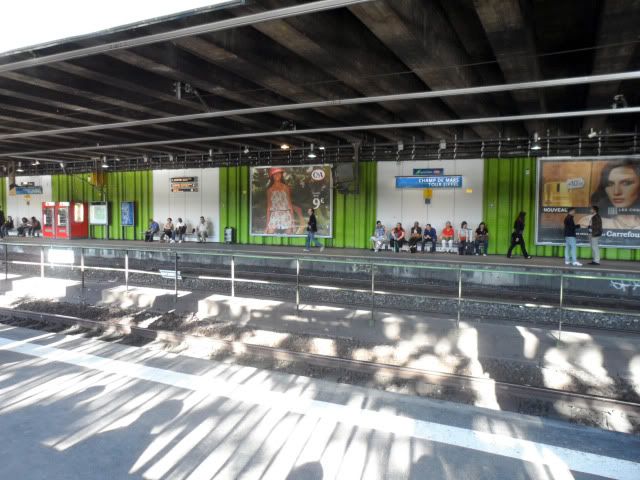 On the platform waiting for the train.
Super amazed at the effort that goes into mundane things like street lamps.
Had to post this super cool faux artsy shot of Ms Wong.
The city is littered with intense architecture like this.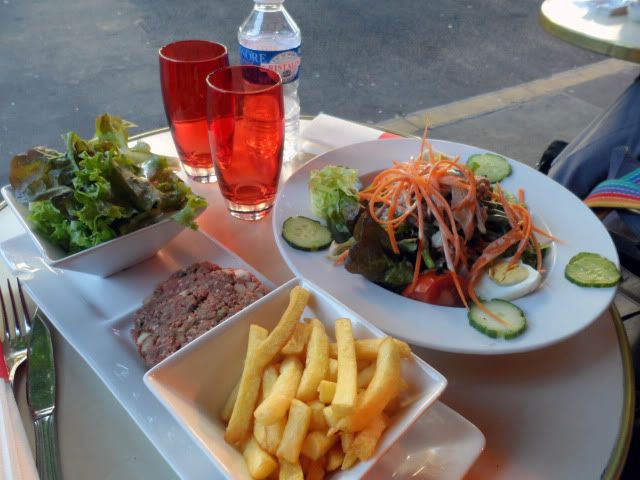 Salad nicoise and steak tartare.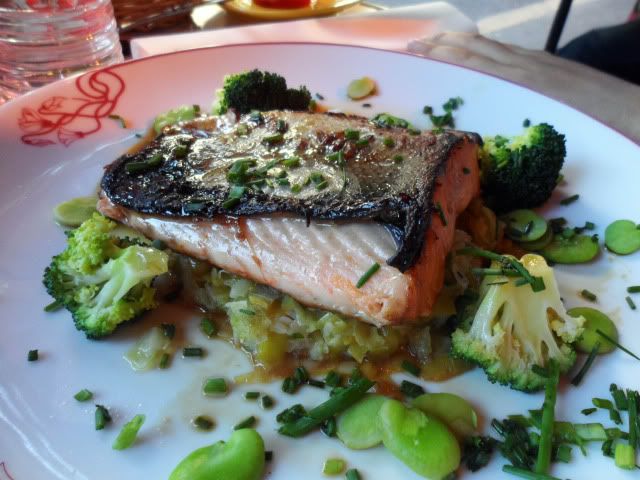 Some bomb salmon sitting atop a bed of sauteed onions.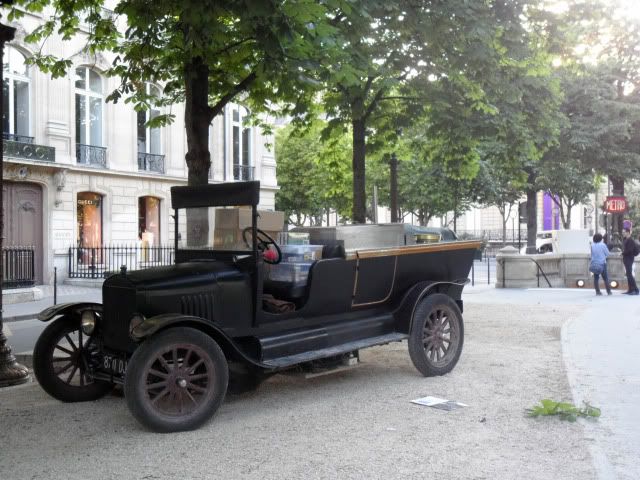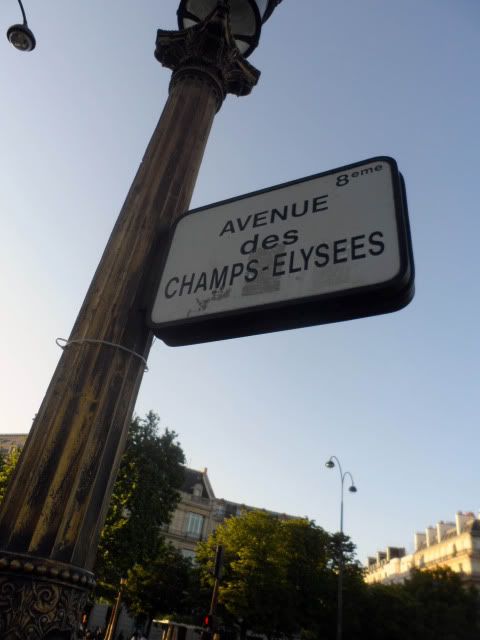 This is basically the Orchard Road of Paris. Got tons of big brands like H&M and Sephora.
Their newstands. So pretty! If they looked like that in Singapore, it would be more of an incentive to pick up the newspapers.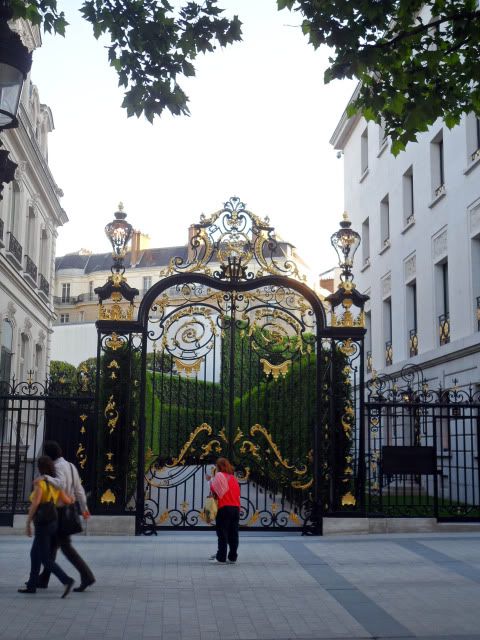 Saw this crazy elaborate gate that turned out to belong to Abercrombie & Fitch. Insane. There was even a crazy long queue around 10am the next day.
Carrie brought me to the famous
Laduree 
patisserie. It was so pretty. Pity they didn't allow photography. We tried the macaroons and they were really quite spectacular.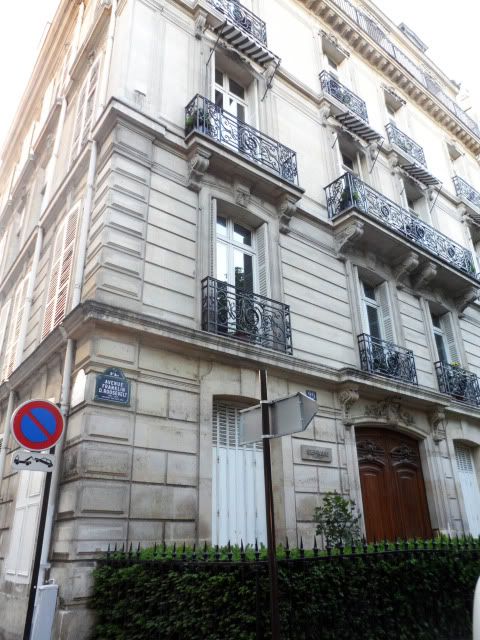 This was around 10pm, Paris time. The sun sets really late here. We were chilling at a cafe after dinner yesterday and the sun was down, so I thought it was just like, 8 or 9pm because that's how it'd look in Singapore but turns out it was already 11 lol.
That's it for Day 1 in Paris! We got in pretty late and all tired out from the flight so we just chilled and didn't do much. Way more pictures from day 2- which I will really try to blog about around 12am local time when most people are asleep and not using the internet.
I'm off to have dinner at the world's oldest restaurant, can't wait to try the food and share the experience with y'all!
xx