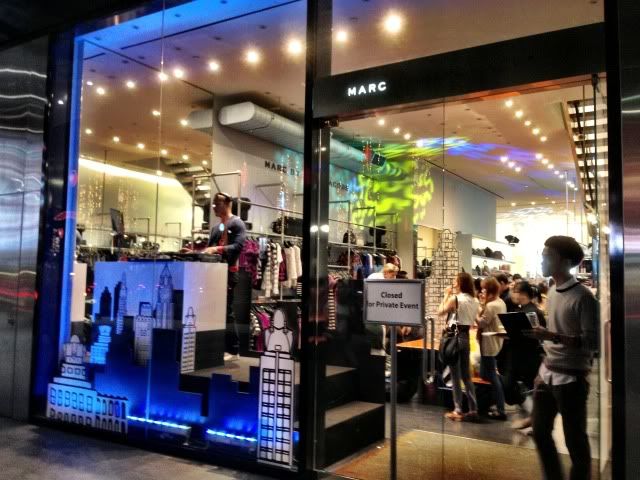 Ben Hat New Era Shirt Barcelona Jeans DC Bag Police | Mona Neckpiece Far East Dress ???
We went for the Marc by Marc Jacobs Resort Collection launch yesterday, because I've been dying to get my hands on his iPhone 5 covers! I'm currently using some boring faux leather one that pains me every time I look at it, IT NEEDS TO FEEL ALIVE!! Also, I'm relatively proud of myself for making the effort to get that dress altered from a skater cut to that. Yay to plain black dresses that just beg to have a million accessories thrown on over. I opted for something simple last night though, because we were going to Zoukout after and I didn't want to have to pack too much stuff.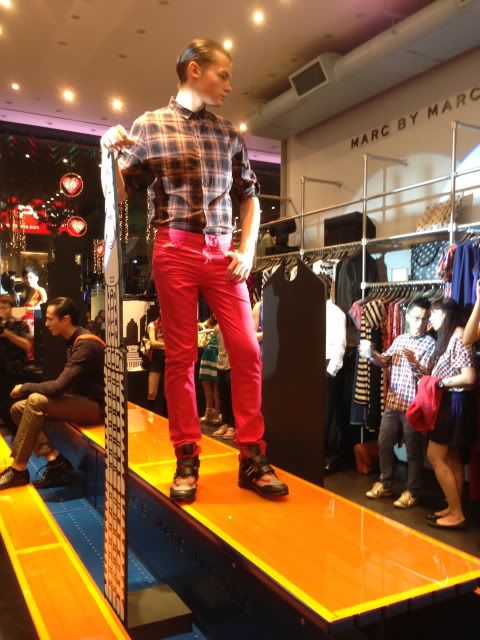 Mini runway show when we got there. Look at the shoes!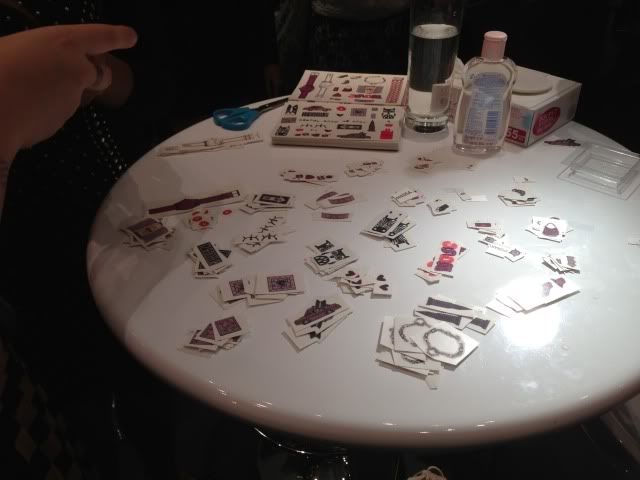 If you're wondering what the thing on my face is, its a temporary tattoo! The event was quite cleverly called
Get Marc'd
and god help me I wanted to take all the stickers home so bad :(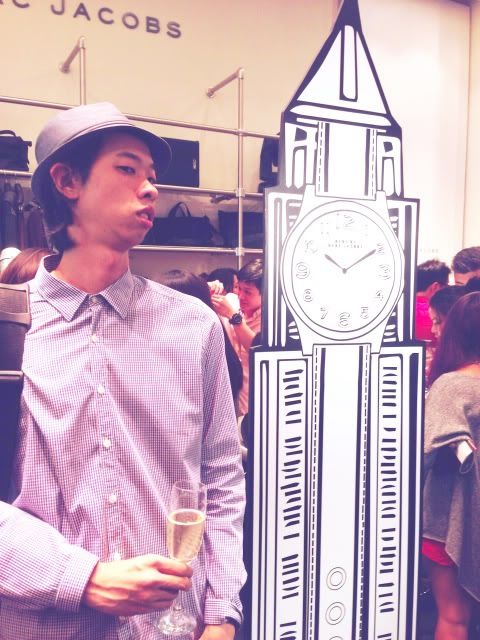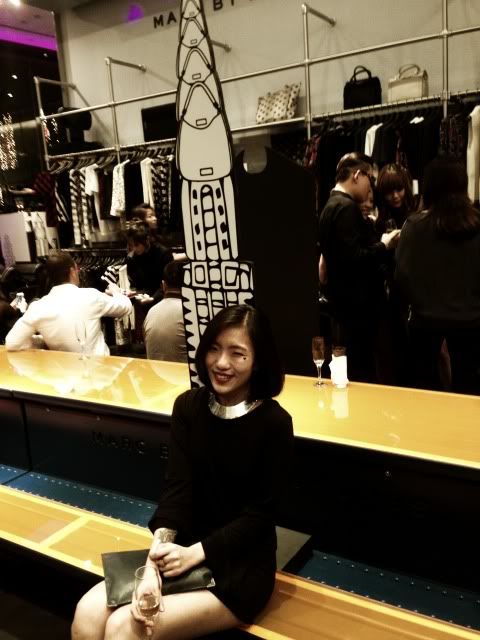 Quite in love with this bag, in this colour and in black! There's just something so fun about a boxy bag, especially so when paired with a more masculine outfit!
Failed OOTD shot attempt because it was too dark, so I threw on a filter to hide it HAHA. I really should make more effort with my photos- intensely browsing through lookbook is strangely demoralizing but inspiring at the same time.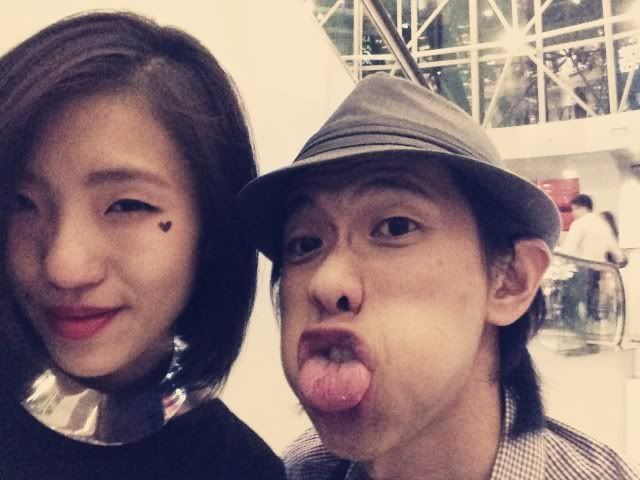 Close up of my new 'tattoo' and yet another example of how I constantly test people's limits (mostly Ben's) by doing things I really shouldn't. Maybe that explains his face.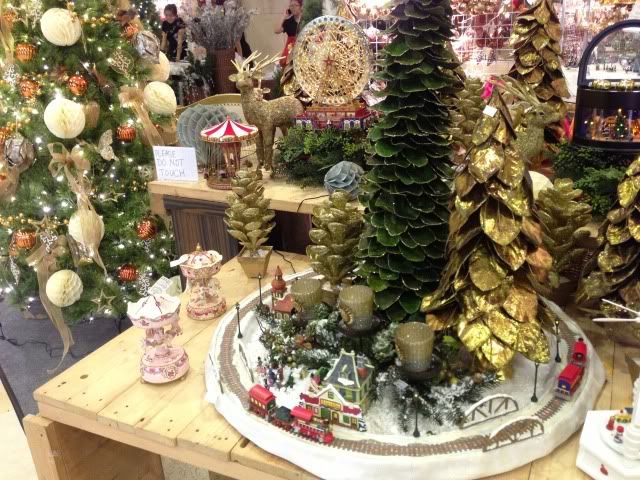 Saw this intense Christmas setup in ION. Ok I know it doesn't look very intense here. Whatever. Christmas is coming!
I'll blog about Zoukout some other time, or this entry would just be annoyingly long. Also, I'm truly sorry about the layout. I decided the other day that I was sick of the old one and proceeded to start fiddling with HTML (again, testing limits) and completely screwing everything up lol. I'll make do with this one for now, and bug my HTML genius friend when I get back from Hong Kong.
Speaking of, I really should go pack! Happy weekend guys!
xx